For about a week, Timati's fans have been discussing his new girlfriend Sasha Doni. Many note her resemblance to the musician's former beloved Alena Shishkova, but the comparison is not in favor of Donia, she is called "a copy of Shishkova with aliexpress." In her blog, Alexandra decided to be hesitant and pointedly replied that the Chinese marketplace is a very popular place.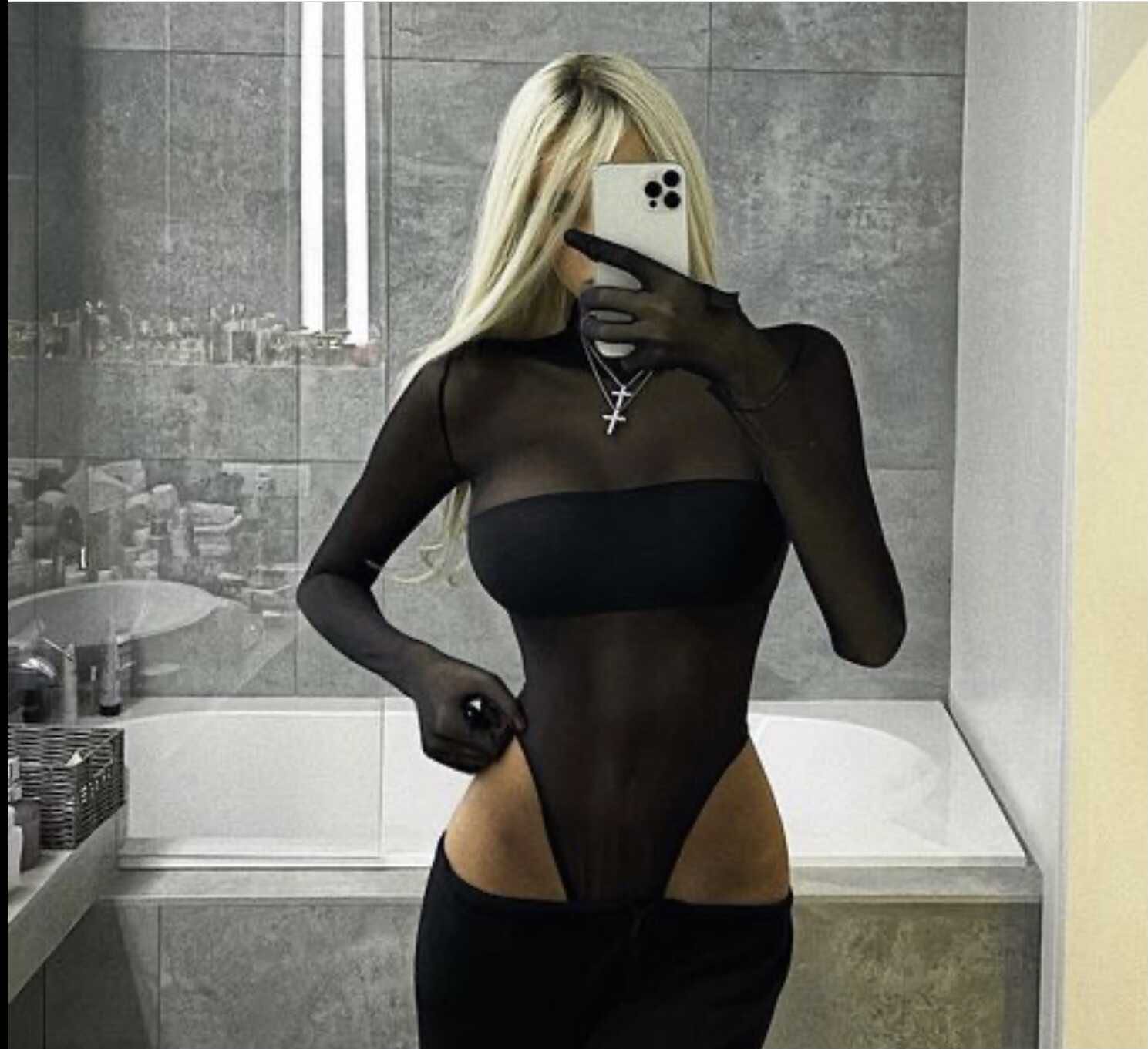 "Today I googled what AliExpress is. It turns out that it ranks 32nd on the list of the most visited websites in the world, "the model wrote on the blog, posting a photo in an erotic bodysuit.
But users did not appreciate Doni's humor. "Bad try, you know very well what aliexpress is", "Most visited, just like you. There was a conveyor belt before Timati, "" You didn't work out funny, "the subscribers reacted sarcastically.
And who this Sasha Doni is you can read here.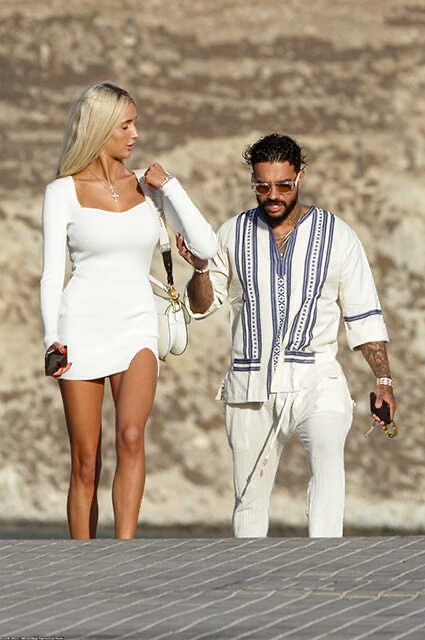 Article Categories:
Show Business