Ukrainian luxury escort Sasha Doni is now in the Maldives with her friend Timati. The artist opened a surfing school on the islands, where he earns decent money. But the quality of the organization, judging by customer complaints, leaves much to be desired.
Sasha Doni also spends time in the artist's camp, only she, apparently, does not skate on the board, but lies naked on the beach all day long. In her blog, she hurried to boast of a picture of her naked ass exposed to the rays of the sun, they say, look, the paparazzi caught me.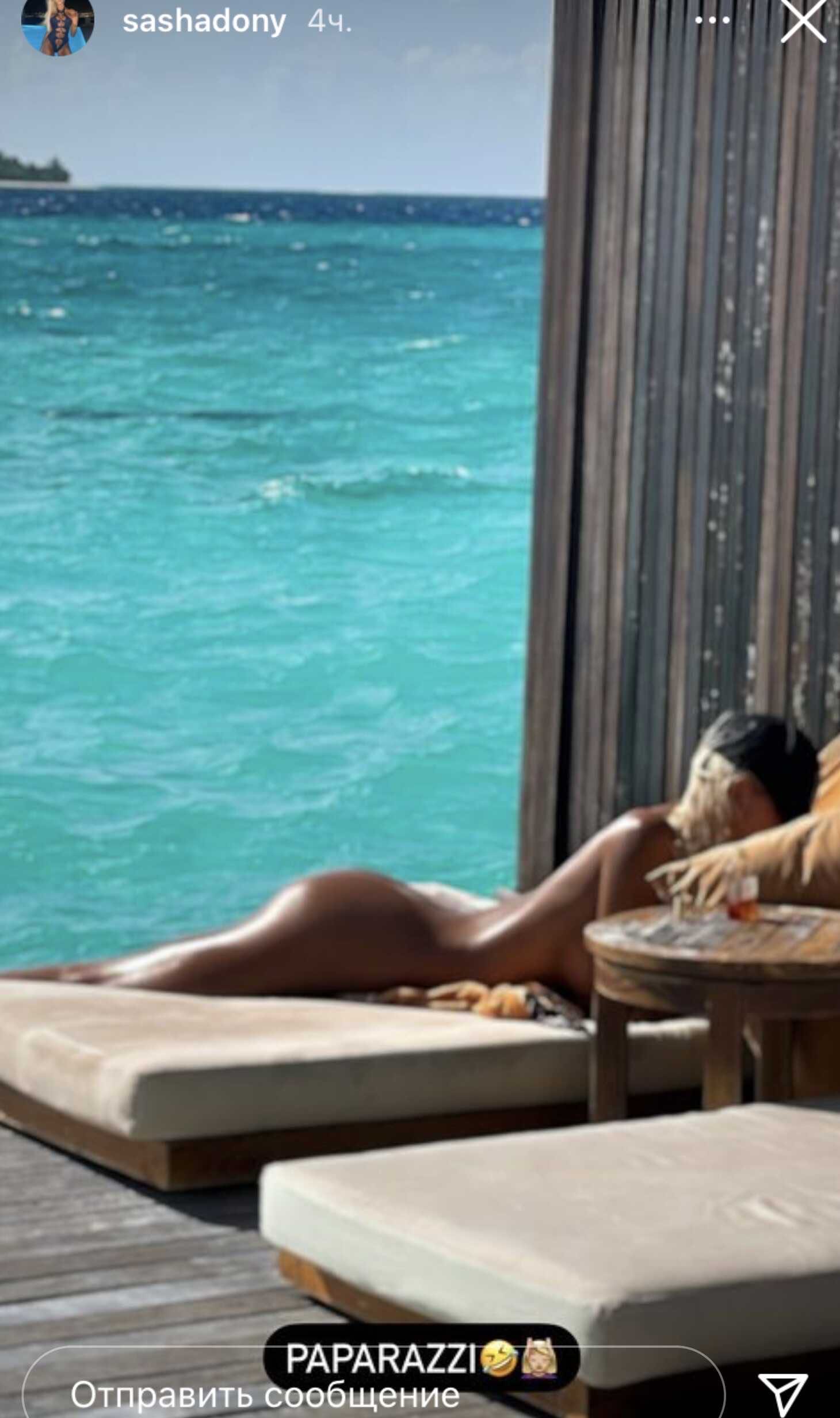 "Who needs you," an involuntary thought arises, but oh well. The main thing is that Alexandra's sponsors are happy, and they are undoubtedly there.
The network immediately reacted to this nudity: "There is nothing more to show", "So there is nothing more to brag about, well, perhaps even twine", "It would be better if I read some clever book."
By the way, criticism is criticism, and meanwhile Doni has already begun to hammer up money on the "relationship" with Timati.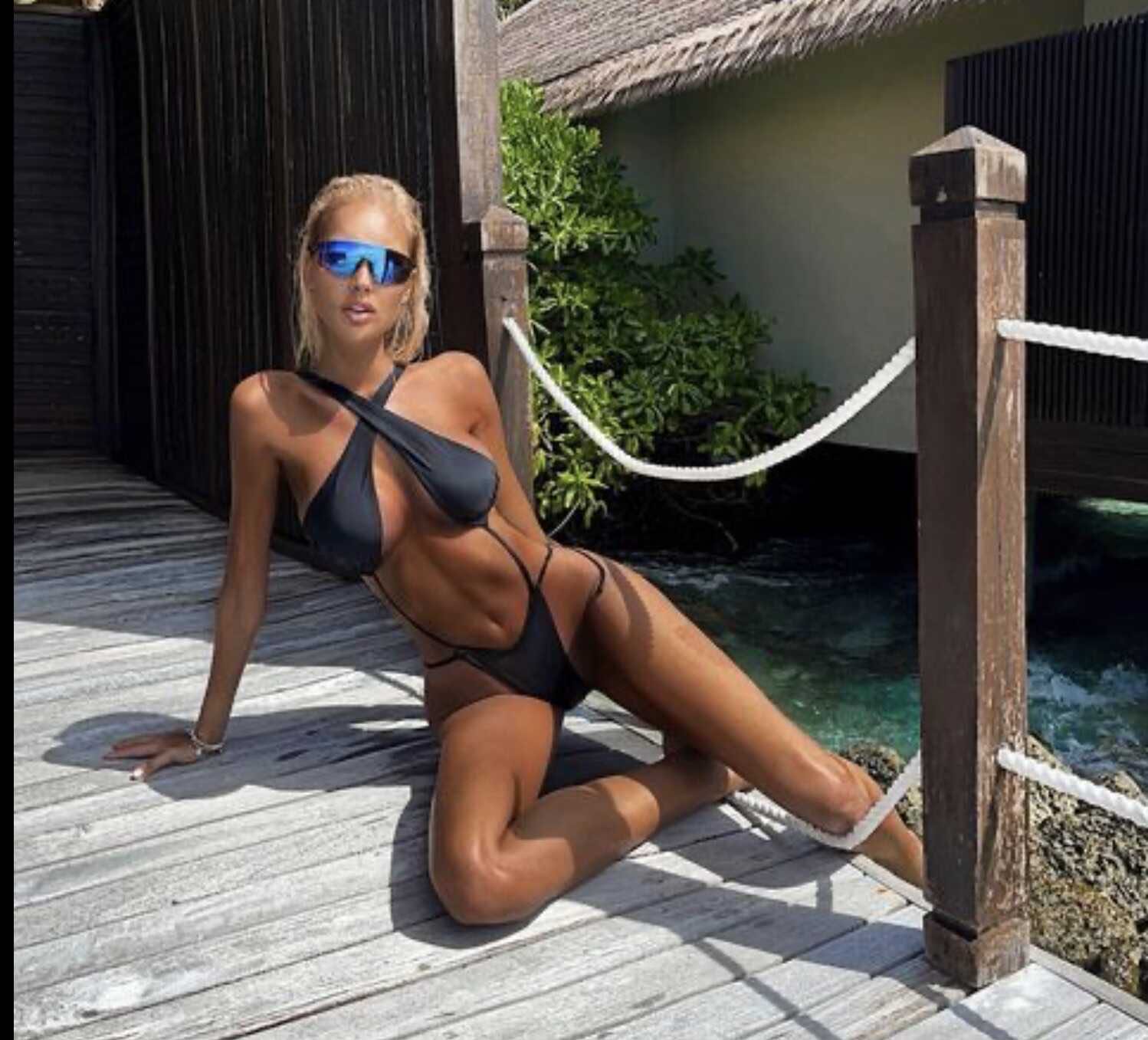 Article Categories:
Show Business