Recently, the participant of Dom-2 Sasha Cherno has changed a lot. The woman began to take care of herself, she tries to choose clothes with taste and does not forget about makeup. If we compare it with how Cherno looked a little ago, then the changes for the better are obvious.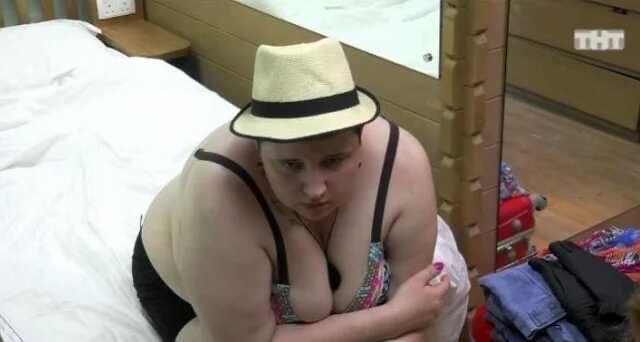 However, the main problem for her is overweight, from which she suffers all her conscious life. From time to time, Sasha manages to lose weight, but the result does not last long. Now Cherno decided to fight the kilograms radically – to have an operation to reduce the stomach.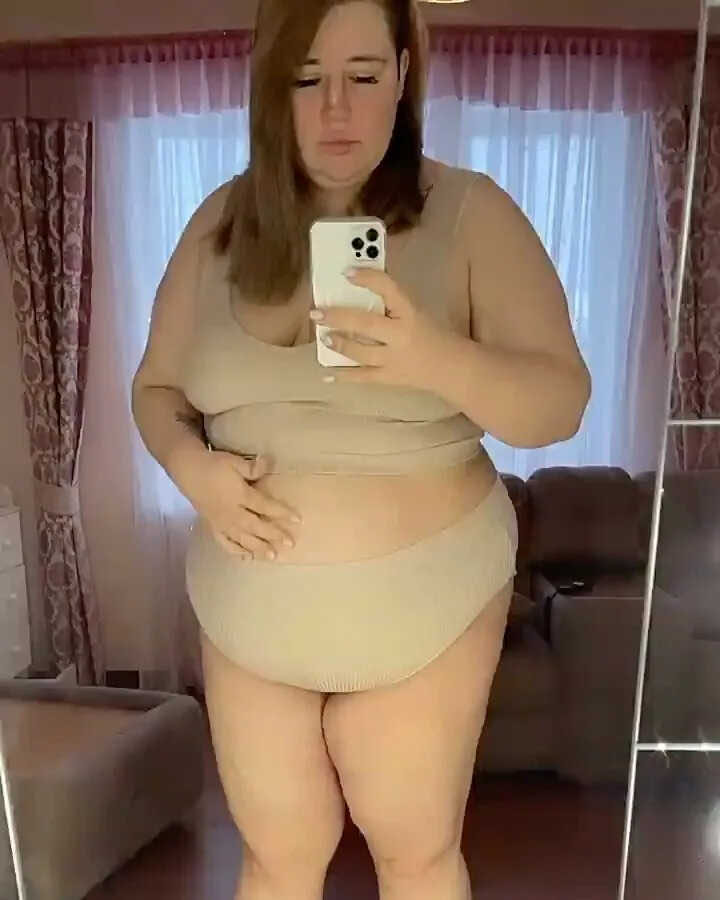 "It's scary, but getting fat is even more scary. I can't believe that in a year I will already be slim and beautiful. And again my zest, gracefulness, femininity, self-confidence, flirting will return. It is very important for me to feel like a woman, to catch glances at myself, "Cherno said.
Fans of the scandalous reality star believe that quarrels with her husband also pushed her to decide on the operation. At the moment, Sasha Cherno and Iosif Hovhannisyan are on the verge of divorce.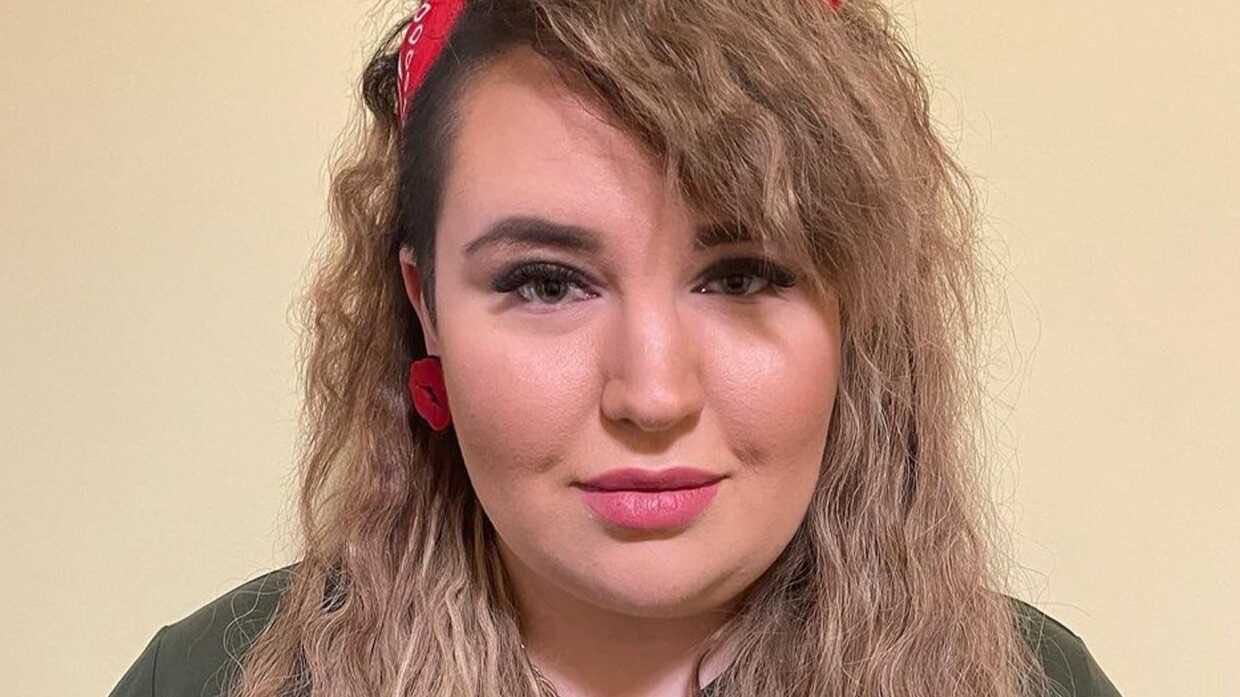 Article Categories:
Show Business