Previously, a participant in Dom-2, Sasha Cherno, shared that she was preparing for an operation to reduce the stomach. The 28-year-old woman currently weighs 165 kilograms. She started having health problems, and besides, she has difficulty walking.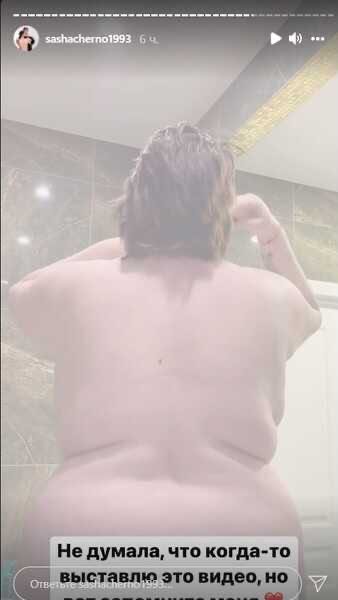 The surgery was performed today. The operation of the scandalous reality star could be observed on the blog of the surgeon who performed it. In total, Cherno spent one hour on the operating table, now she has to undergo rehabilitation.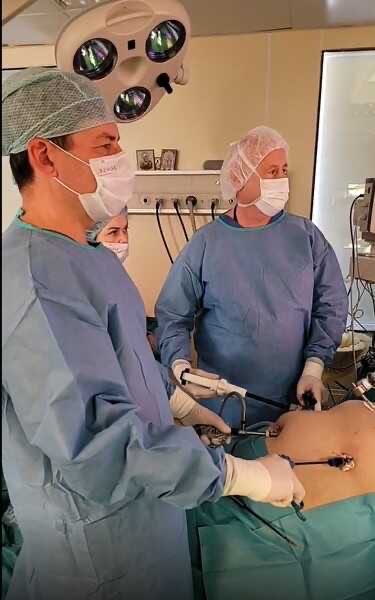 "There are two benefits to the patient through this operation. First, the food will pass slowly, but the feeling of fullness, on the contrary, will arise very quickly. That is, the patient will eat very small portions. And the second is that part of her intestine, about one third, is cut off from digestion. The food she eats will only be digested by two-thirds. Thus, Sasha will lose weight to his normal weight and, I hope, will remain in it for the rest of his life, "the doctor commented.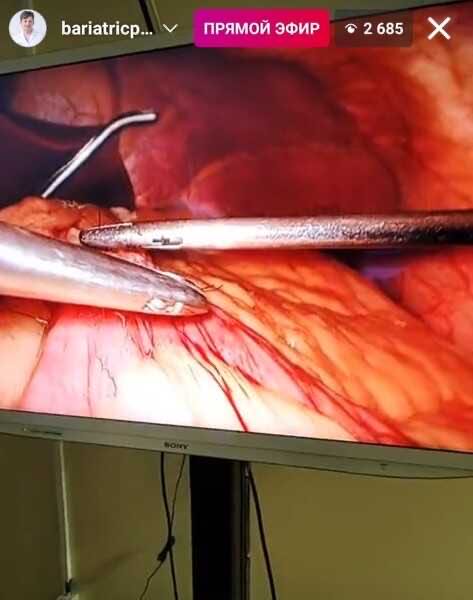 Article Categories:
Show Business