Actress Liza Moryak is in a relationship with Sarik Andreasyan. So far, they have not tied the knot, although fans are just waiting for this. But the chosen one disappointed the followers when she admitted that she was not going to marry him.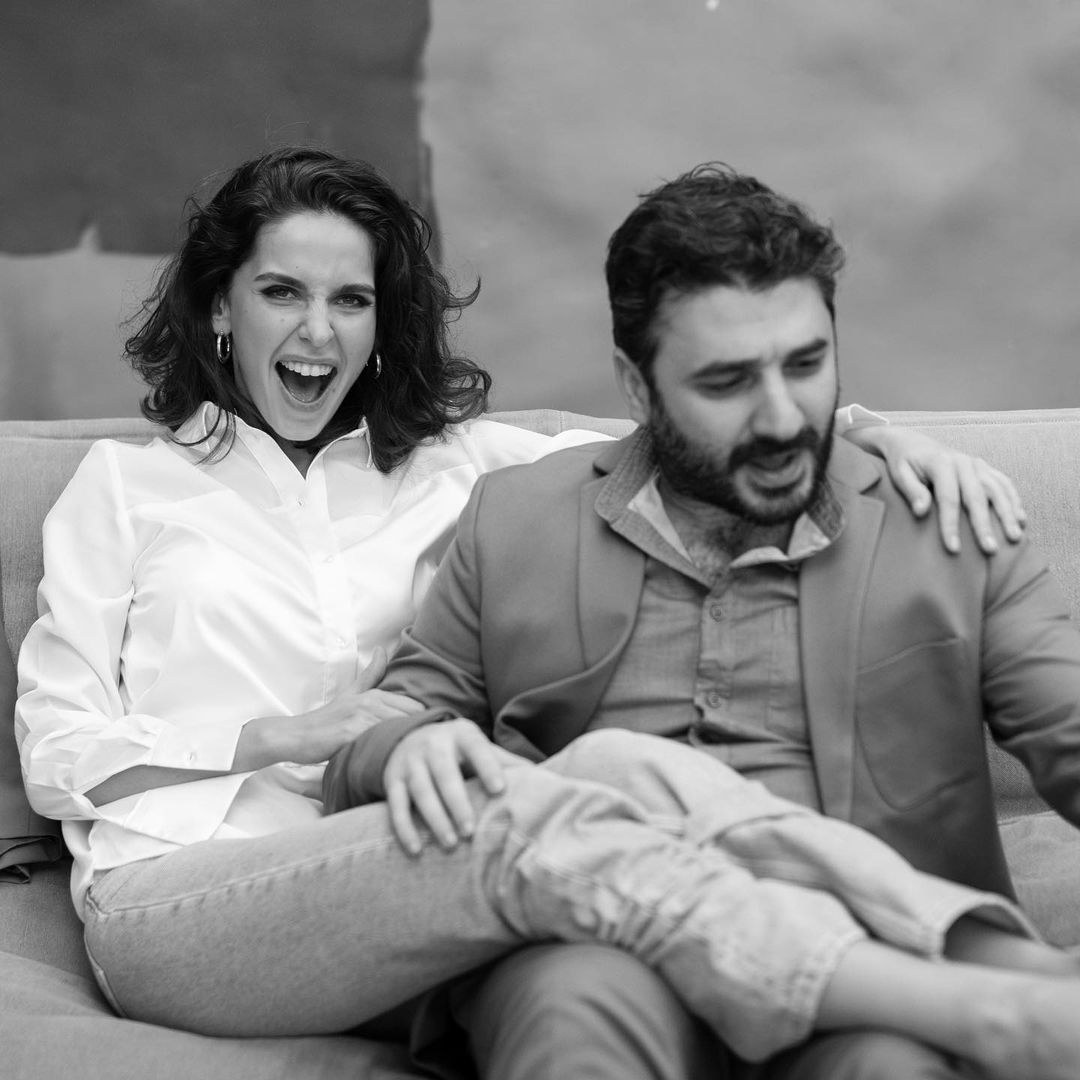 According to the artist, this is expensive, and she no longer wants to discuss this topic. Sarik, instead of a sensible answer, also joked strangely, supposedly his girlfriend was just worried that after the formalization of the relationship, he would take away several apartments from her.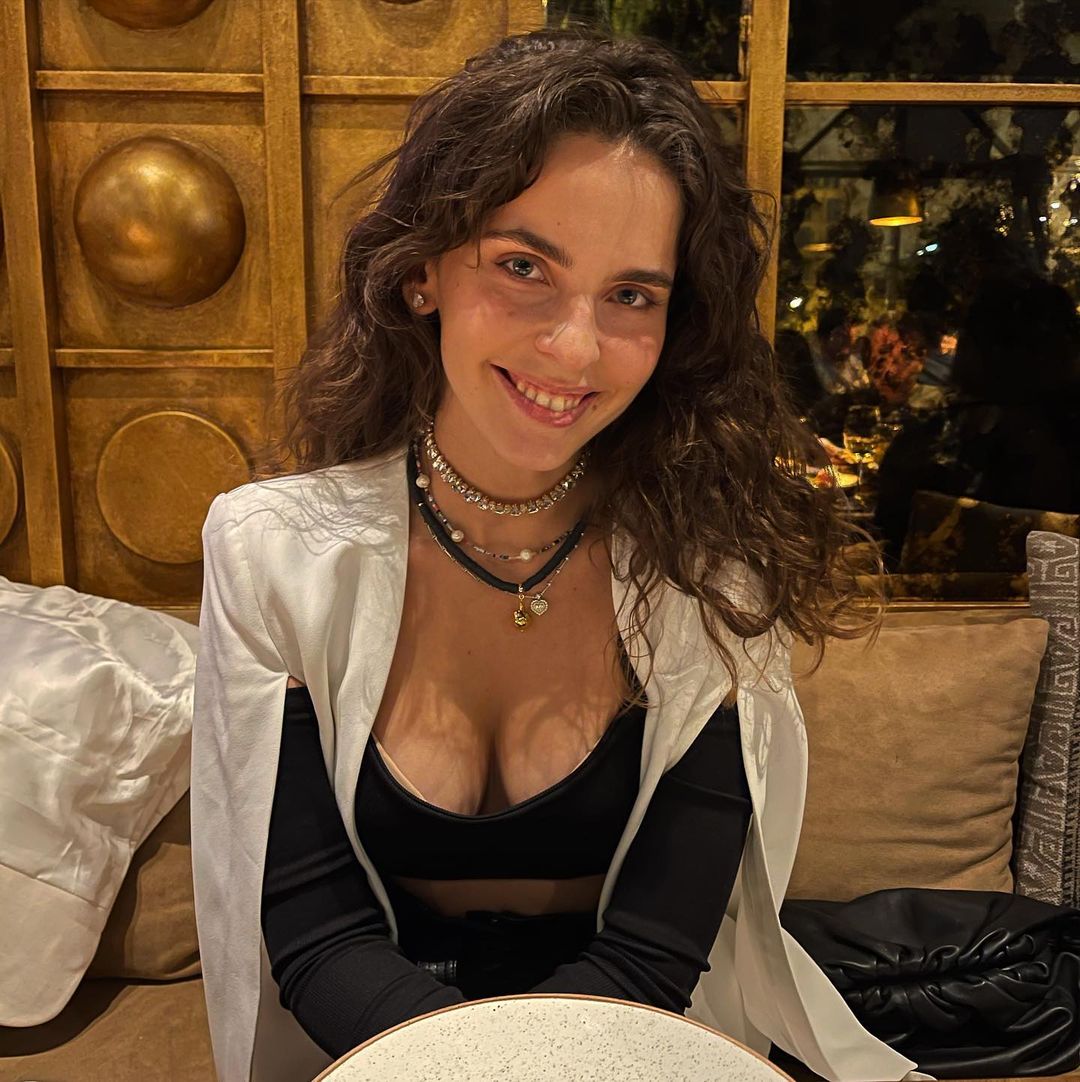 Andreasyan began an affair with Moryak immediately after his divorce from his wife, with whom he had been married for 7 years. Many fans immediately thought that it was because of Lisa that the director's family broke up, although both argue that this is not so.
Now the man is not up to the wedding, he seriously intends to sue Leru Kudryavtseva for an insulting joke about his talent and creativity.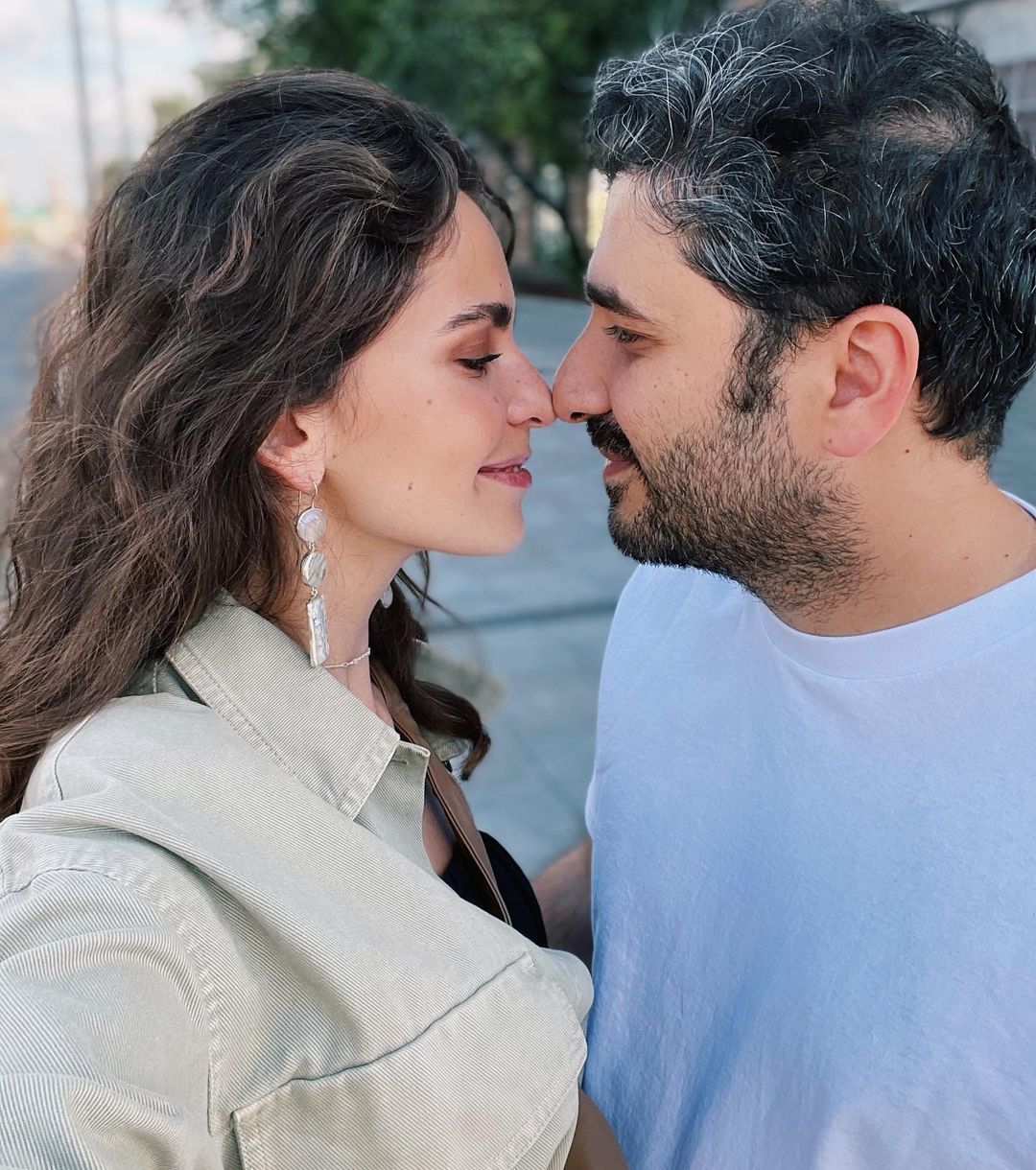 Article Categories:
Show Business