Comedy Woman star Nadezhda Sysoeva today complained that the sanctions imposed by the West literally destroyed her career. She expected to shine on the red carpet in Hollywood, and now, due to the events in Ukraine, she is unlikely to be called there.
Sysoeva literally developed depression against the backdrop of what was happening. She emotionally declared that she did not intend to vegetate in her homeland, acting in the films of Sarik Andreasyan. The director could not pass by this statement.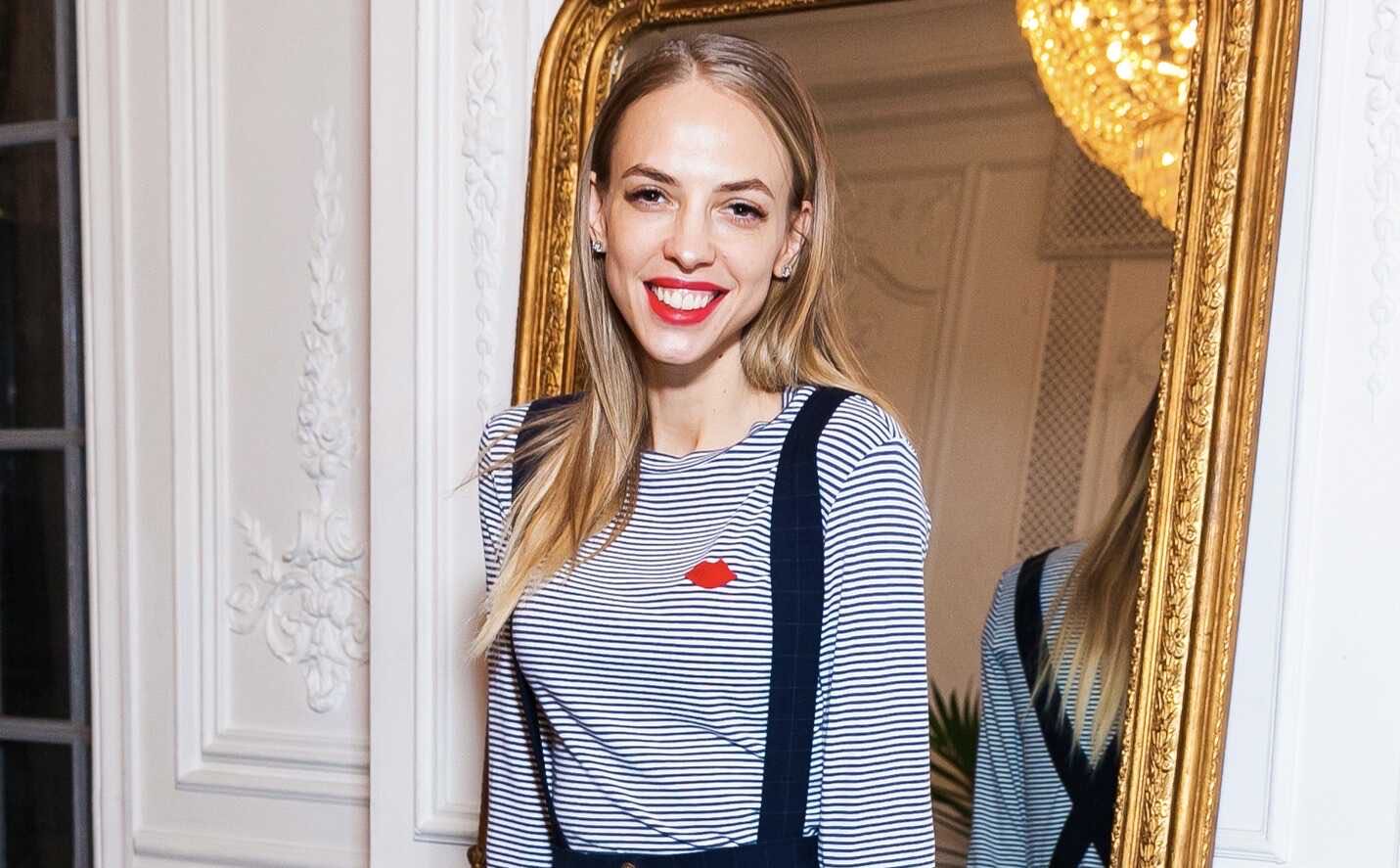 "Nadya, you are my good one! I never filmed you and never will! Go to Hollywood, where your talent will be appreciated! We haven't grown up yet! You can also go to Lviv with Krapivina. You will raise the local variety theater!" Andreasyan said.
The ingenious actress has also managed to respond to the causticity of the no less brilliant director, answering him rather boldly:
"Your name is a household name! Evil, and as I see from your words, not human. I am Russian! I love Russia! And you stink!"
It looks like Nadyusha should calm down, sit down and count to ten.
By the way, it is not surprising that Sarik was so furious. The director still cannot wash himself off the scandal with Lera Kudryavtseva, after which his reputation has deteriorated considerably.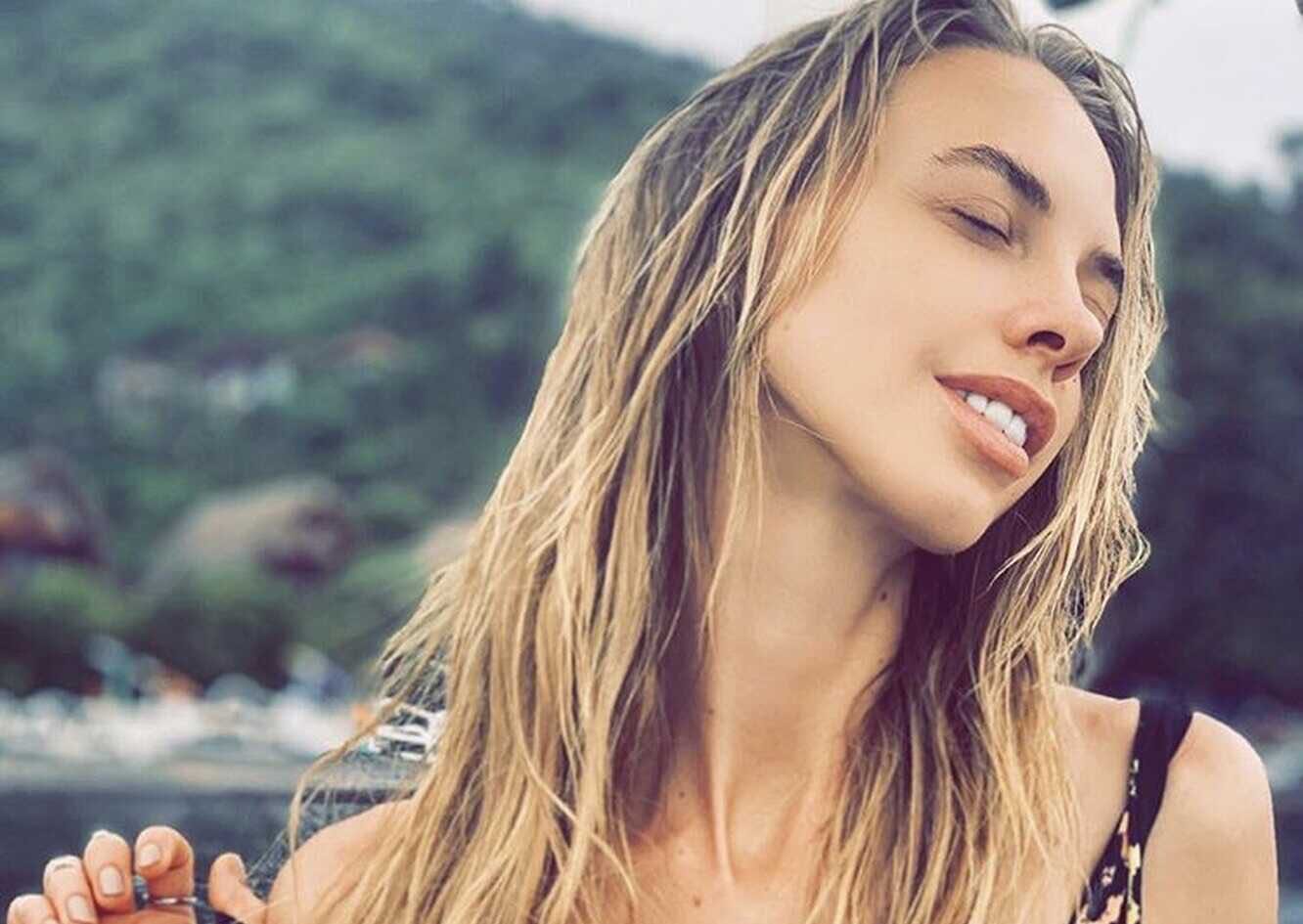 Article Categories:
Show Business