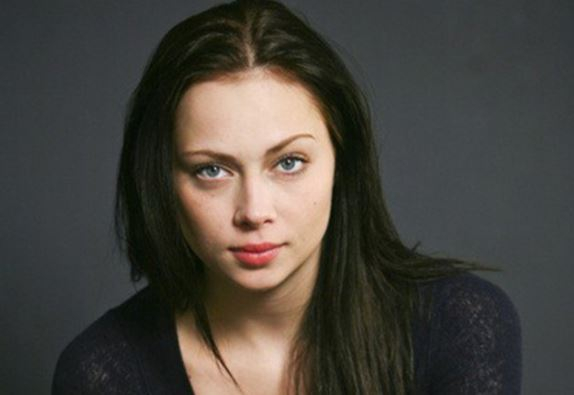 The star of "Univer" Nastasya Samburskaya told how she disposed of the first fee received for shooting in the series. The actress decided to spend this salary not on things, but on emotions.
On her Instagram page, Samburskaya shared a picture taken on the seashore and announced that she had arrived in the Maldives. As it turned out, the actress had already visited the paradise islands ten years ago.
"I was here for the first time in 2011, on my first salary from the TV series" Univer "," the celebrity wrote.
Samburskaya went to the Maldives three months after filming began. That vacation was the most unforgettable for the actress, because it was only the second in her entire life. The Univer star admitted that she didn't know much about travel then.
On this trip, the actress did not believe until the last that she would be able to escape to warm lands. Even upon arrival, Samburskaya thought that she could be deployed and sent home. According to the star of "Univer", her picture from the sea coast can be an incentive for someone to make their dreams come true.
Many Russian stars spend their winter holidays in the Maldives, because due to the coronavirus pandemic, the choice of hot countries for travel is very limited. For example, the presenter and singer Olga Buzova flew to the islands with her lover.
Article Categories:
Show Business