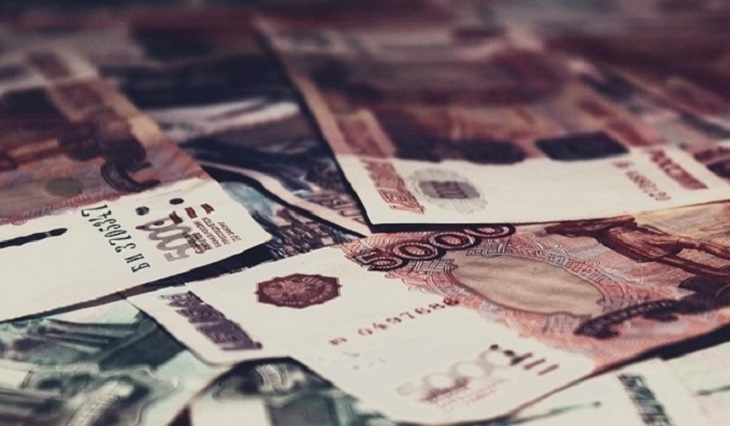 President Vladimir Putin has signed a law regulating the income of doctors and teachers.
Employees of the budgetary and municipal spheres will receive the same salaries, regardless of the region in which they work.
Under the new rules, the government will regulate the differentiation of salaries and rates. He was also instructed to determine the lists of compensation and incentive payments and the conditions for their appointment. While the salaries of state employees are determined by local authorities. Therefore, for the same job, state employees in different regions receive differently. It is planned to introduce the new payment system in stages in 2021-2025.
What do our experts think about this?
Konstantin Simonov,
candidate of political sciences:
– I am extremely puzzled by how it will be possible to implement this solution in practice? I don't understand how it is possible to equalize the salaries of teachers in Central Russia and in the Far North? And how fair is this? Perhaps the officials simply decided to quickly report back to the president: they say, we have prepared all the regulatory documents, and now it's up to the regions. They will have to find money. This is where problems arise.
Ruslan Grinberg,
Corresponding Member of the Russian Academy of Sciences, Scientific Director of the Institute of Economics of the Russian Academy of Sciences:
– Of course, in many ways this decision is fair, but there is a lot of populism in it. In this way, the federal government wants to show that it understands the aspirations of servicemen, teachers, doctors, social workers. But when the regions are unable to pay out money from their budgets and bow to the Kremlin, it will become clear that in fact such a decision is being made to further centralize power and make the regions more dependent on Moscow, but under a plausible pretext. To implement these decisions, it will be necessary to allocate funds from the National Wealth Fund.
Vladislav Grib,
Deputy Secretary of the Public Chamber of the Russian Federation:
– We are in the Public Chamber with both hands for more fair wages. This issue has been raised more than once at public hearings. But the mechanism for implementing the plan is not yet entirely clear. While this is from the projects of the future. After all, making all payments is implied from the budgets of the regions. And for 2021, the regional budgets have already been drawn up.
Prepared
Andrey Knyazev.
Photo Pixabay.com
Article Categories:
Economy