Yana Rudkovskaya celebrated her birthday, Stanislav Sadalsky could not miss this event and wrote a whole post on Instagram dedicated to the producer.
The actor laughed at how the wife of Evgeni Plushenko loves to demonstrate her wealth.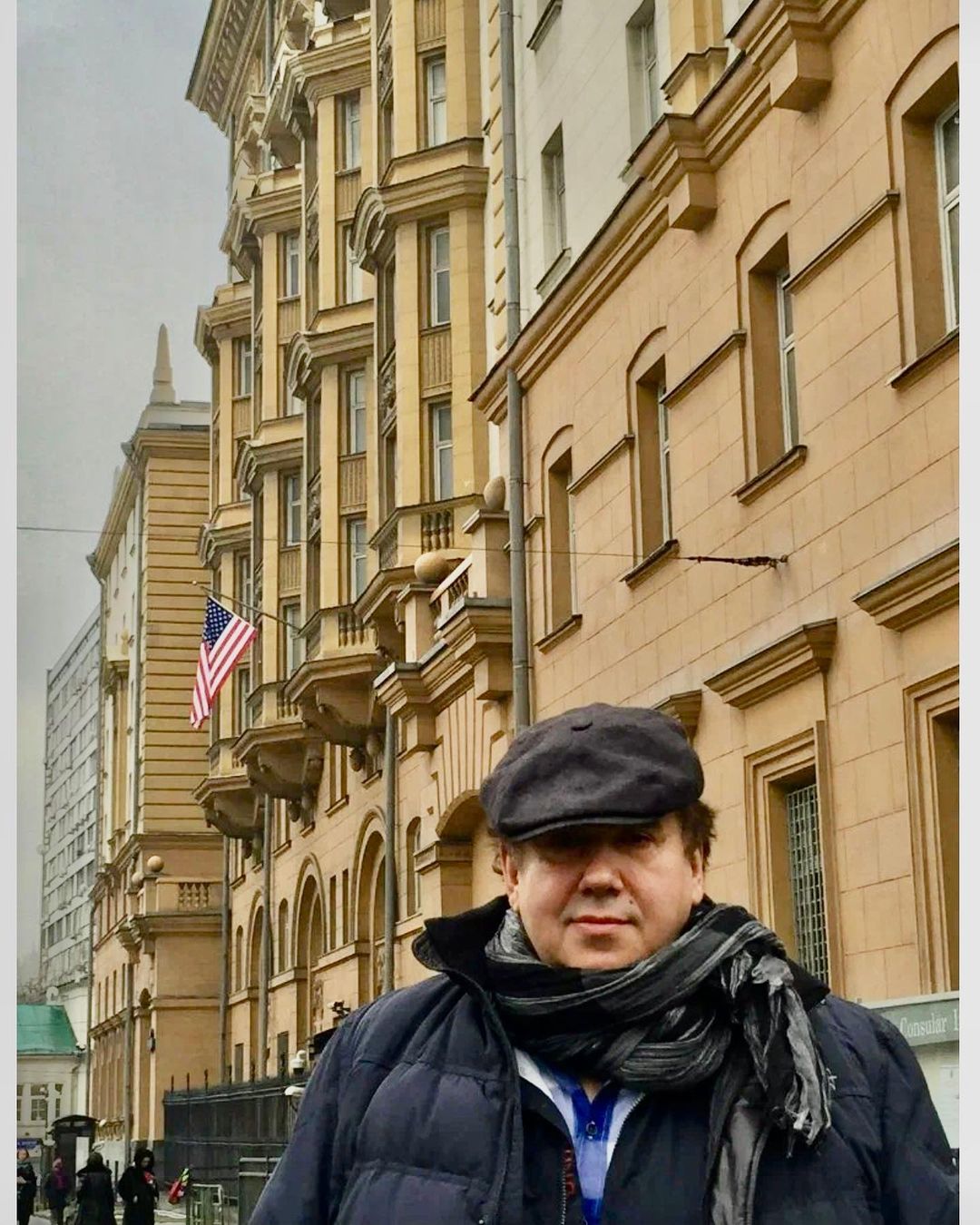 She wrote in a blog: "This diva is not some kind of 'poor' … she is from Kazakhstan (Kostanay) admires the special attitude towards clients of 'haute couture'. In fashion houses, after all, all the services and touching care – including not having to bother "at home, in Moscow, give the dress to the dry cleaner. To do this, you just need to come to Paris", buy a new dress, how beautiful, there is just an abyss of taste. Everything is thought out, the handbag is on the table, the posture, the company of clean plates, as Lenin taught‼ ️ And you like it, our bohemia. "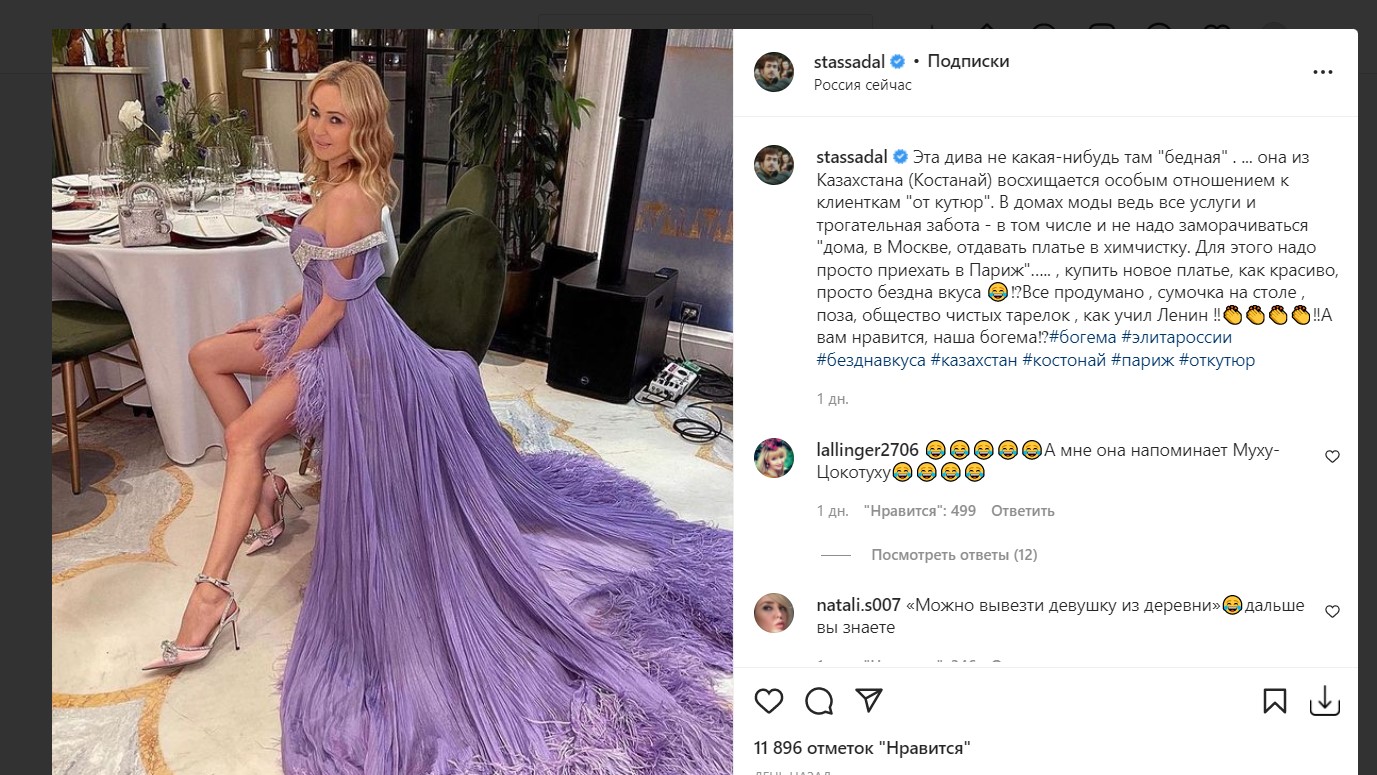 Subscribers laughed at Rudkovskaya, someone wrote that she resembles Mukha-Tsokotukha and a gypsy, others reminded that a person can be taken out of the village, but the village can never be removed from him.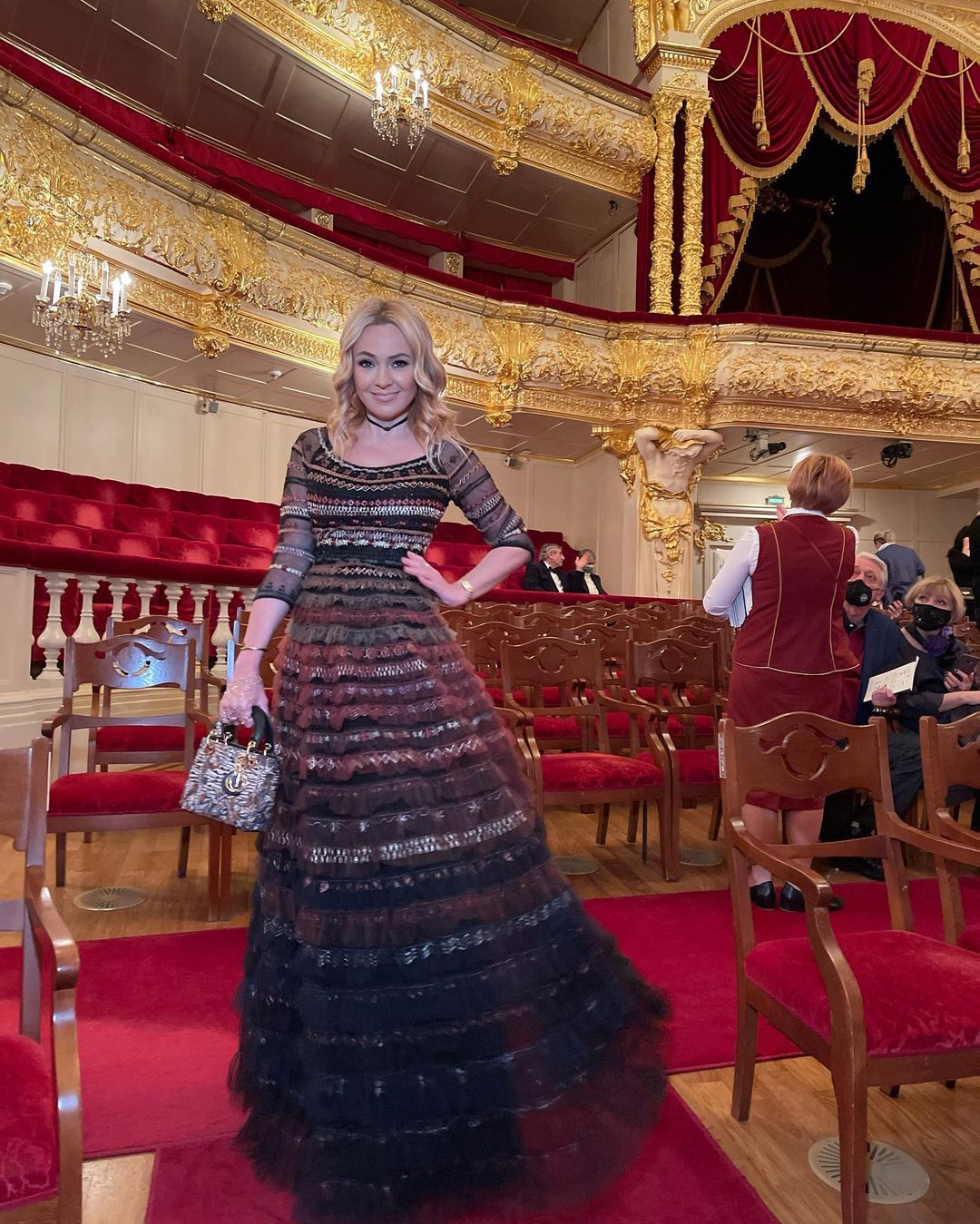 Article Categories:
Show Business