Businesswoman Yana Rudkovskaya is now on vacation in Turkey. In her blog, she regularly arranges a fashion show of the next swimsuit, showing her legs that are elongated with Photoshop.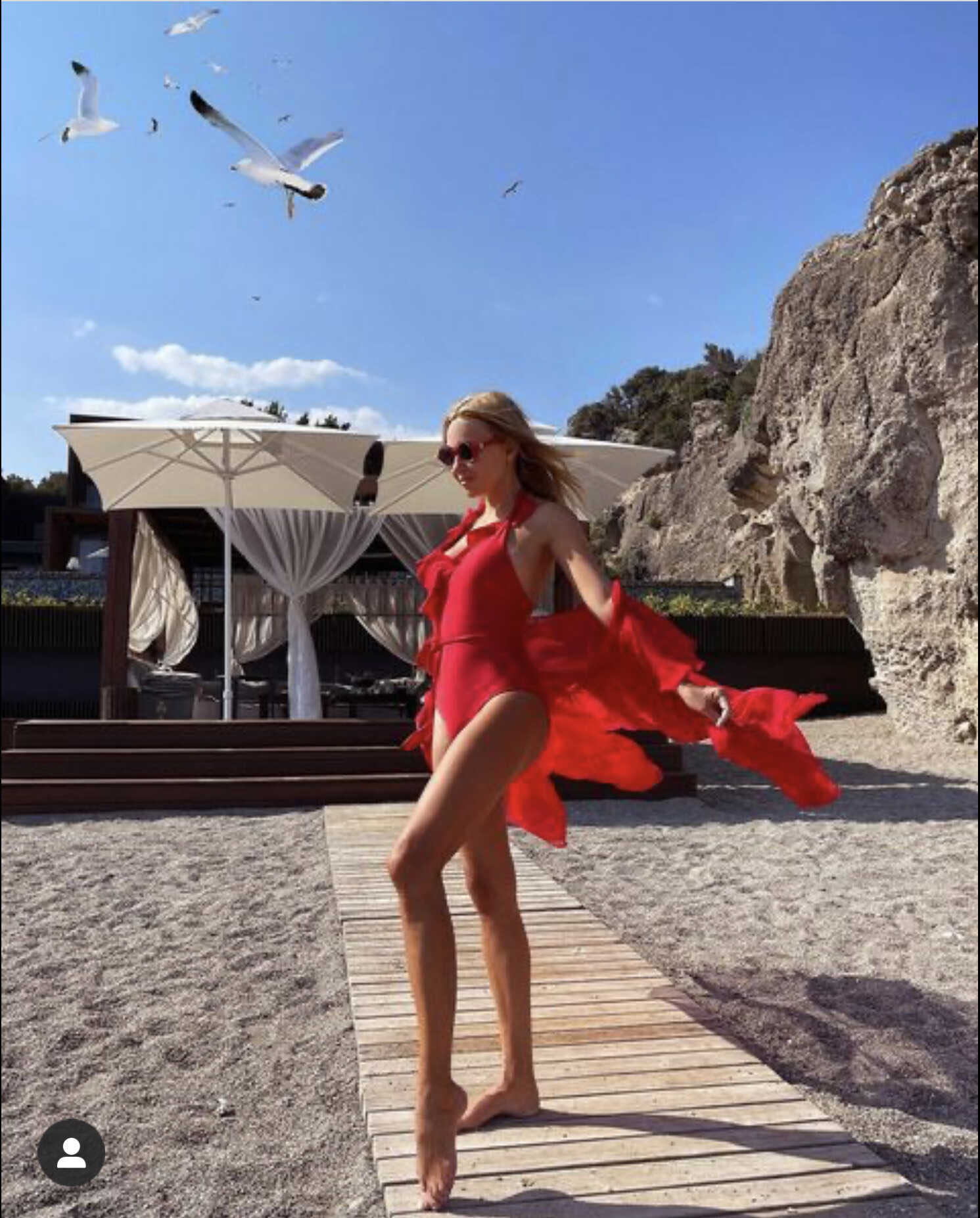 But, the audience is already used to the unnaturally long limbs, but the producer practically never shows the angle from behind.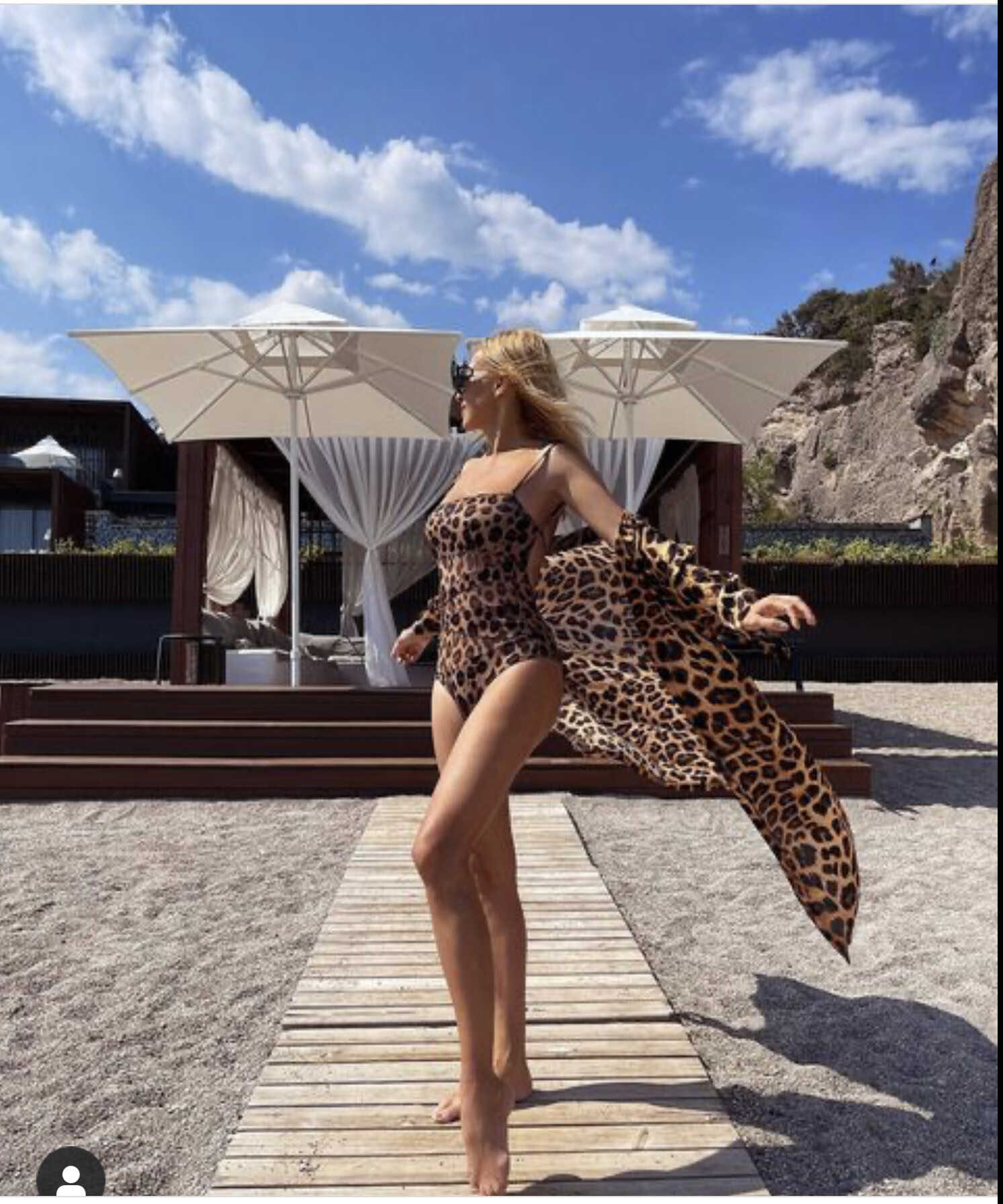 Nevertheless, Yana's battered ass in a leopard swimsuit got into the frame and caused an ambiguous reaction from users.
"Sad leopard", "Fine, she's not a girl anymore," "Yana has a sad ass…", – they were disappointed in the network.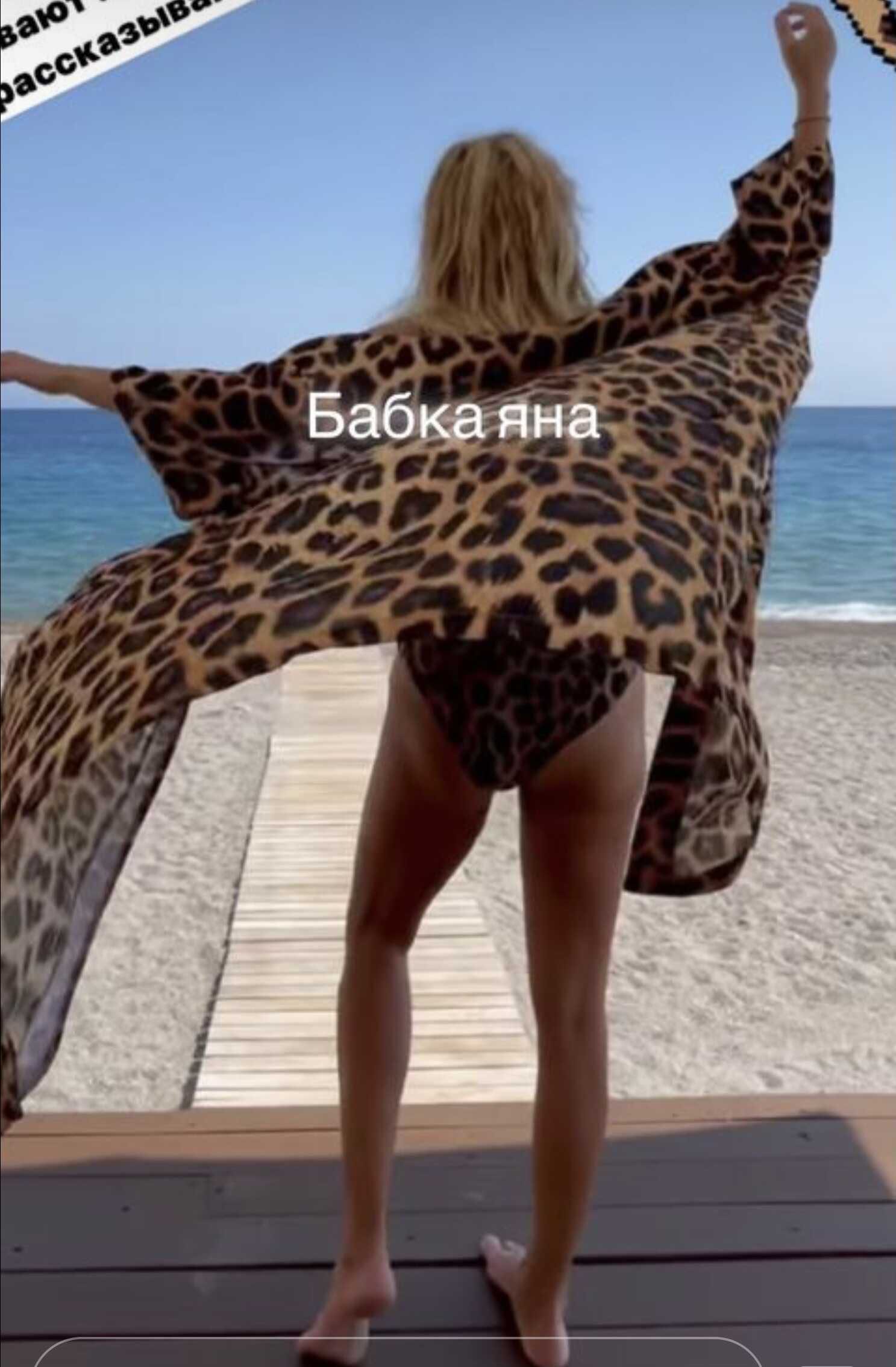 Article Categories:
Show Business