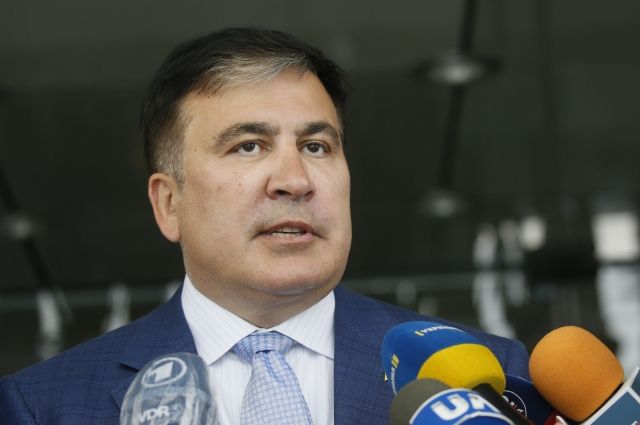 The personal physician of former Georgian President Mikhail Saakashvili, Nikoloz Kipshidze, reported that his condition was worsening, Interfax reports.
"Today is the first day that he could not get out of bed, he has a very strong weakness, and he lies. He is weakened. I didn't get up almost all day. It is a little difficult for him to speak, "he said.
He also stressed that the politician continues his hunger strike and sooner or later the issue of his transfer to a civilian clinic should be resolved.
The former president of Georgia was detained at home on October 1. Earlier in the country, he was convicted in absentia in the cases of the murder of banker Sandro Girgvliani and the beating of deputy Valery Gelashvili. In the first case, he was given three years in prison, in the second – six. He also became involved in the cases of dispersal of the opposition rally on November 7, 2007, the pogrom of the Imedi TV company and the embezzlement of funds from the state budget. These cases are considered by the courts.
After the arrest, Saakashvili went on a hunger strike. Earlier this week, a council of doctors announced the need for his hospitalization in a multidisciplinary clinic.
Article Categories:
Politics