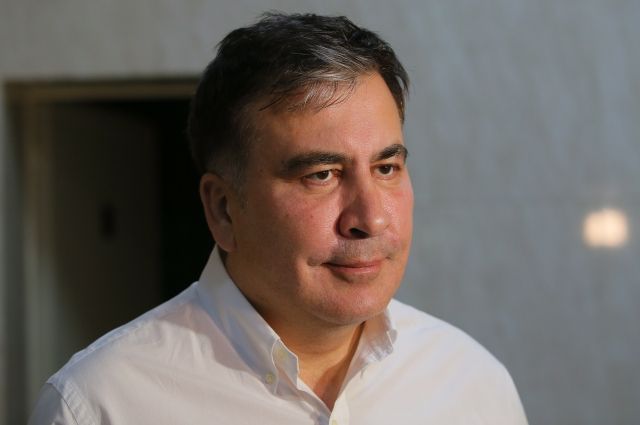 Former President of Georgia Mikheil Saakashvili said about the unsatisfactory state of his health.
He sent a letter with a corresponding statement to the Human Rights Commissioner of the Verkhovna Rada of Ukraine Lyudmila Denisova. She wrote about this in Telegram.
Denisova said that Saakashvili has been on hunger strike for 35 days. She noted that the politician passed tests the day before and received unsatisfactory results. In addition, he said in a letter that his state of health is at a critical level.
The Ombudsman appealed to the Georgian authorities to adhere to international law and provide Saakashvili with adequate medical assistance.
The mother of the former president of Georgia, Giuli Alasania, appealed to the Ukrainian leader, Volodymyr Zelenskiy, to help her son and organize his "transfer" from a Georgian prison to Ukraine, where he can be provided with the necessary treatment. She believes that the prison hospital does not have the necessary specialists and conditions to provide medical care to Saakashvili.
"He is on his 35th day of hunger strike. Can you imagine? Anything can happen, at any moment. But this does not bother anyone, "Alasania said in a video message posted on her son's page.
Mikhail Saakashvili was detained in Georgia on October 1. The politician was convicted in absentia of the murder of the banker Sandro Girgvliani and the beating of deputy Valery Gelashvili. In addition, the former head of the republic is involved in the cases of the dispersal of the opposition rally on November 7, 2007, the pogrom of the Imedi TV company and the embezzlement of funds from the state budget.
Earlier, Mikheil Saakashvili stated that he did not want any high-ranking position in Georgia, but only wanted to live and move freely across the territory of the republic.
Article Categories:
Politics