Hanna (Anna Ivanova) and Pasha (Pavel Kuryanov) went on vacation with their daughter Adriana. The family is on holiday in the Dominican Republic. On the blog, the singer complained that the little daughter takes almost all the time, but the couple still found an opportunity to retire.
Ivanova posted a short spicy video on Instagram, where she and Kuryanov hug and kiss at the waterfall. At the same time, the singer is in a spectacular swimsuit, and her boyfriend is in shorts, and they are both in rubber boots.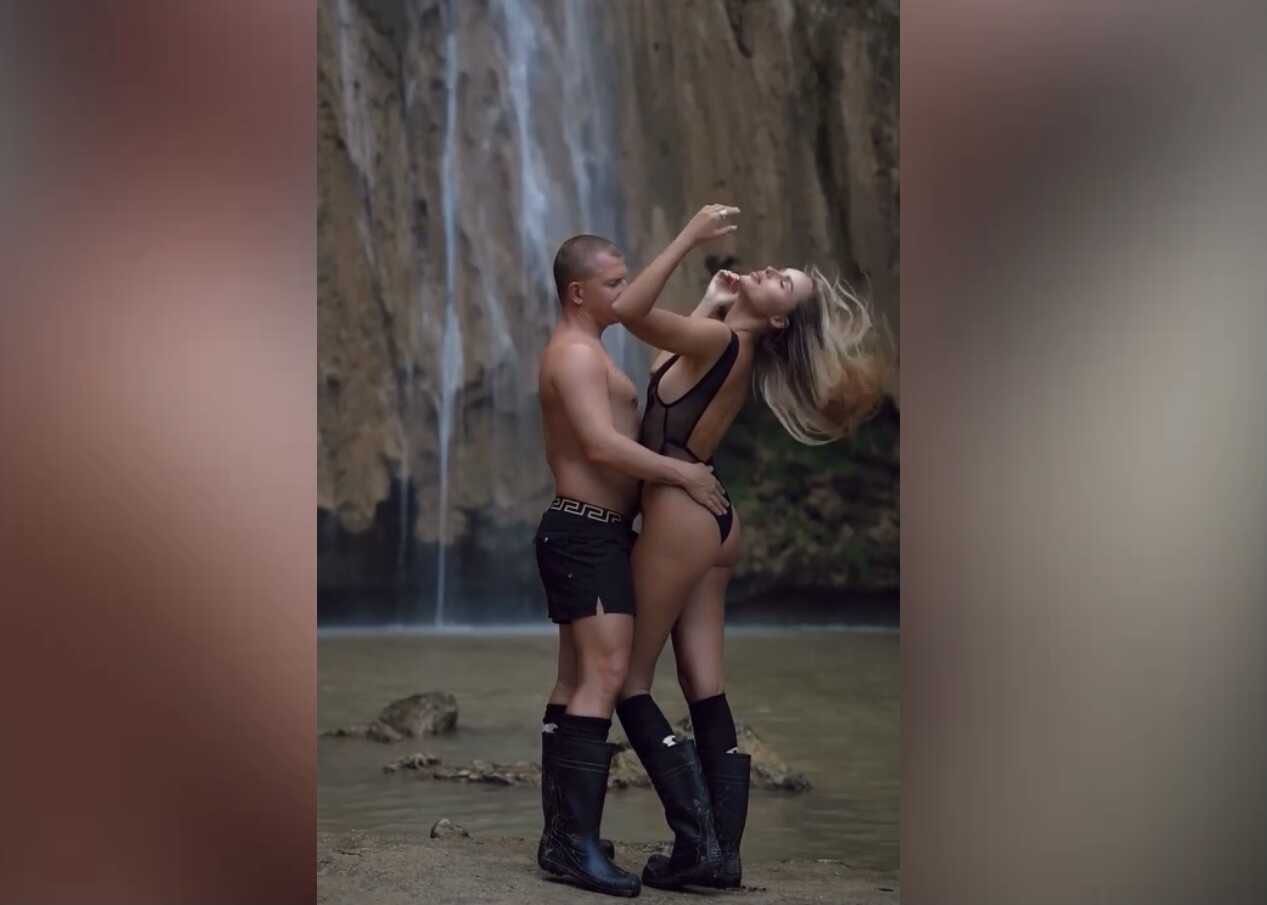 According to most users, lovers look silly and rustic. The giantess Hanna looks ridiculous next to little Pasha, who is trying to hide his belly behind her.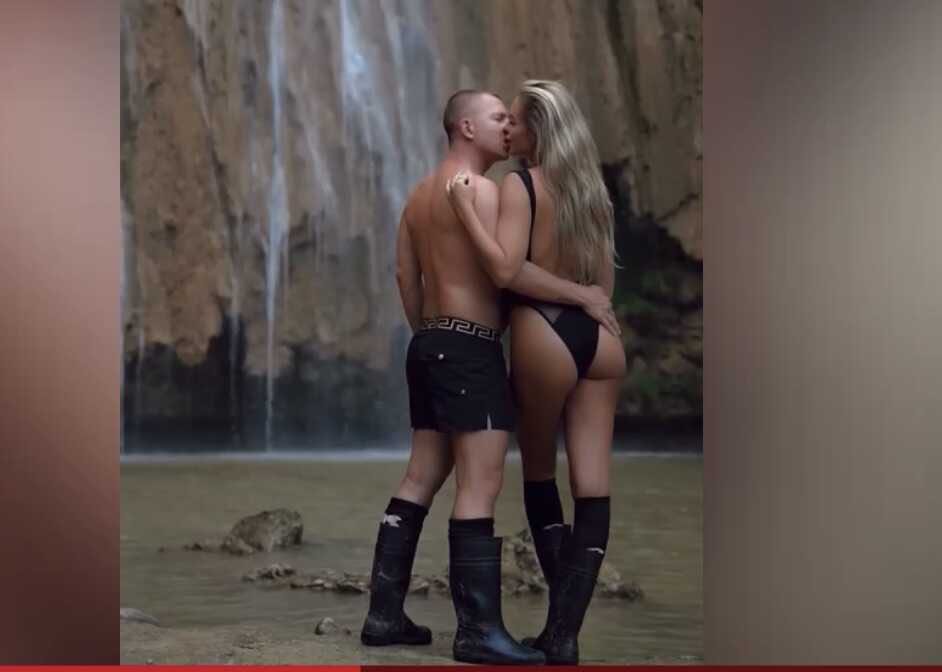 "It's kind of funny, but not at all sexy", "Pasha grew a belly", "Short-legged Pasha in rubber boots and boxers looks more like Mario than sexy men", "Still, you don't look together", "Po- it turned out rustic", "But Anya and her husband were lucky, look at how she looks at her," subscribers argue.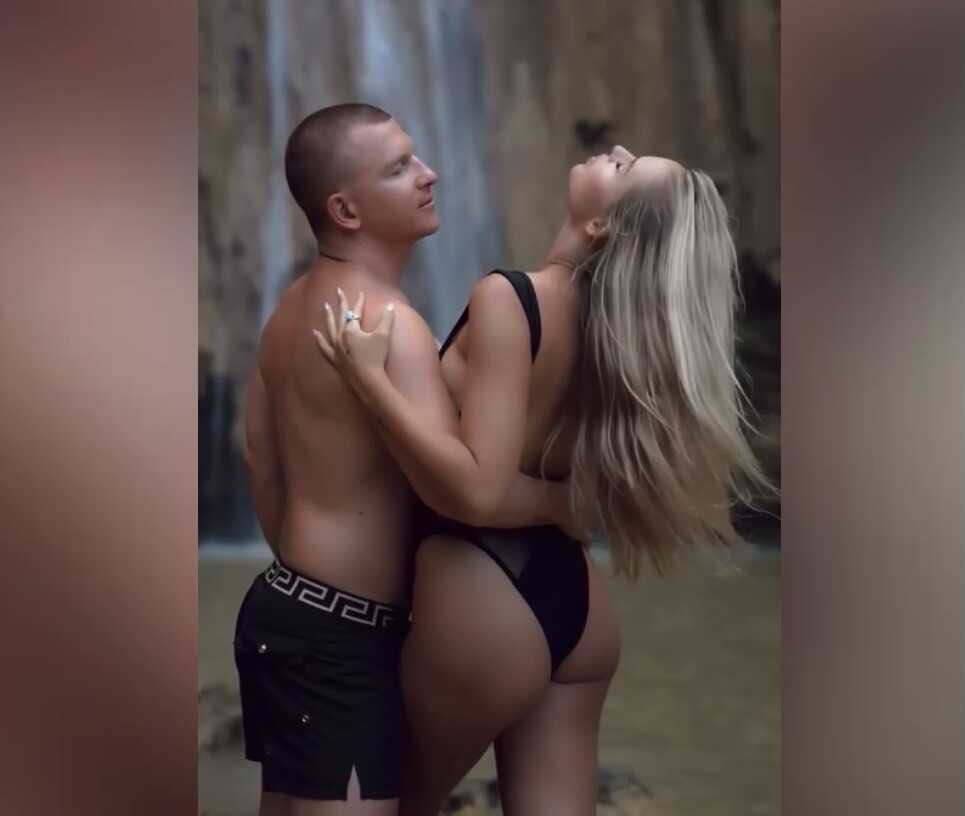 Article Categories:
Show Business