A few days ago, social network users suspected that Ksenia Borodina was expecting a third child. Kurban Omarov answered their questions in the affirmative. True, many subscribers considered this a joke, since it was unlikely that the presenter would have allowed the spouse to so simply inform about the upcoming replenishment on the social network.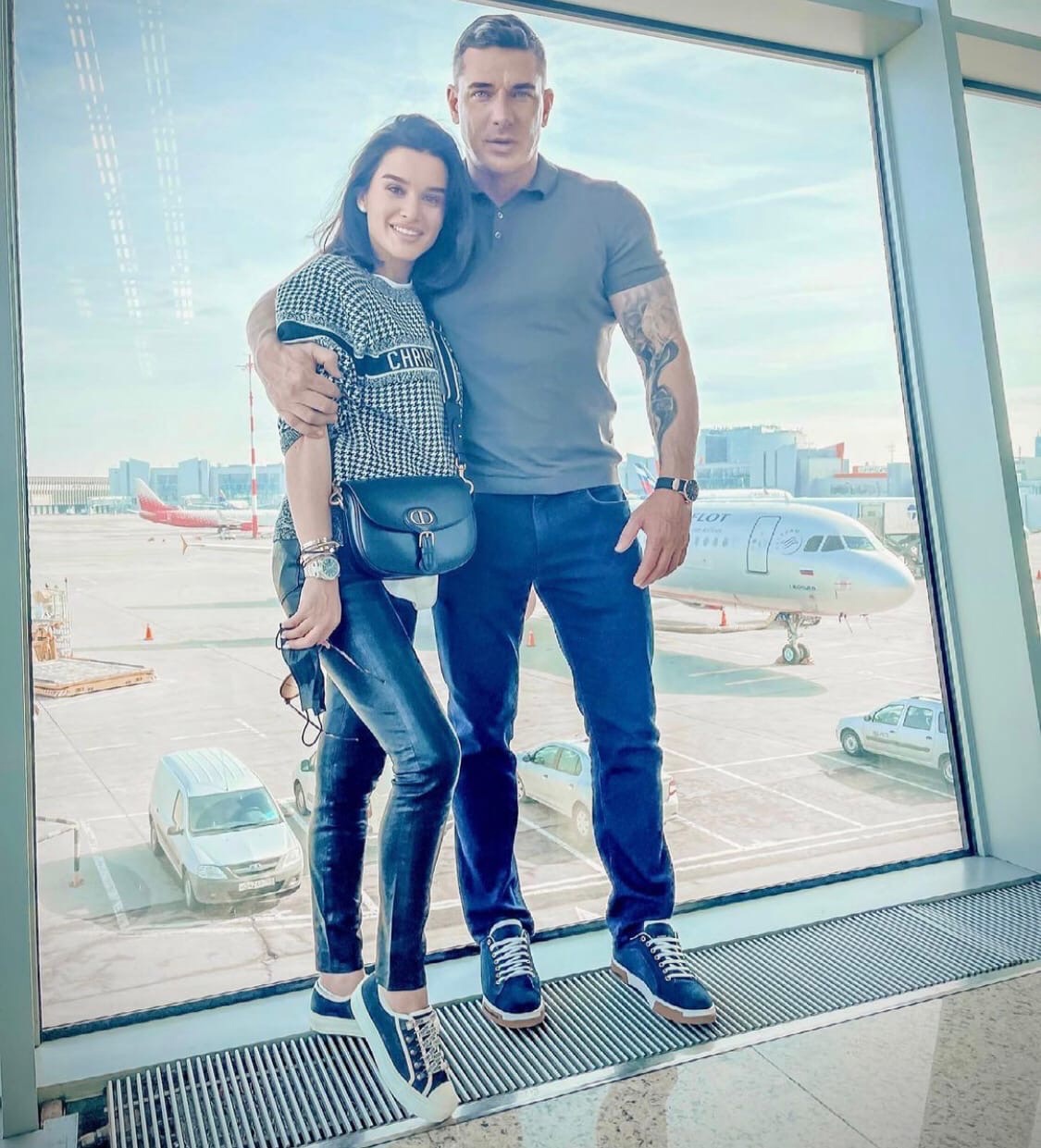 But Rustam Solntsev believes that Borodin can really expect a child. And the reason for this is the desire to keep the family together.
"At the age at which Ksenia is, women usually become pregnant in order to keep the family together. And the question should be: can everything be so difficult in the Borodina family that she had to get pregnant? Or is everything okay there? maybe ", – said Solntsev in an interview with" Interlocutor ".
Ksenia herself has not yet commented on these rumors.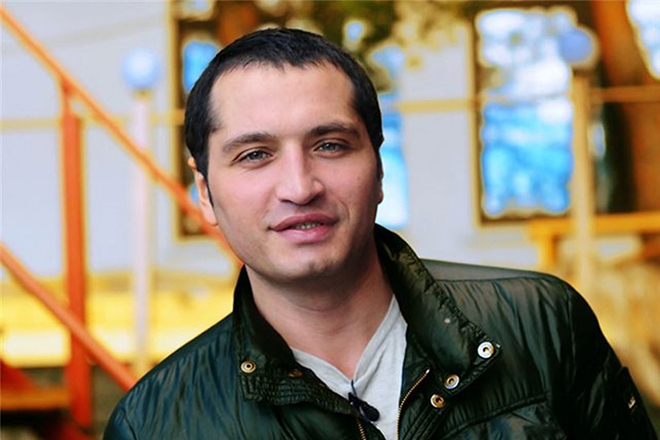 Article Categories:
Show Business