Russian tennis player Vera Zvonareva, together with German Laura Siegemund, won the US Open in doubles. In the decisive meeting, they defeated the American Nicole Melihar and the Chinese Xu Yifan.
The meeting ended in 1 hour 22 minutes with a score of 6: 4, 6: 4.
For the Russian woman, this is the third victory in the Grand Slam tournaments in doubles. She previously won the US in 2006 and won the Australian Open in 2012. In the first case, her partner was a Frenchwoman, Natalie Deschi, in the second, her compatriot Svetlana Kuznetsova.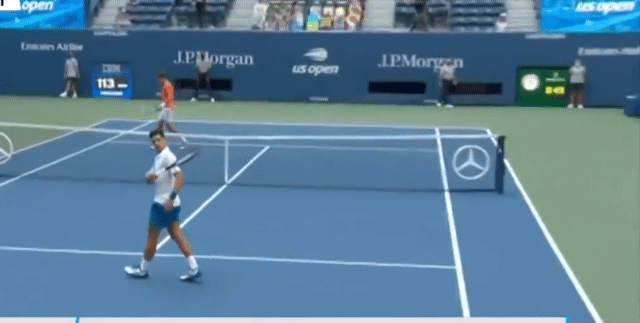 Djokovic is not the only one. How tennis players suffer from their unsportsmanlike behavior on the court
In the wake of the coronavirus scandal at the US Open, there was another.
Earlier, Life reported that Victoria Azarenko from Belarus will play in the women's singles final. In the semi-finals, she knocked out Serena Williams.
Media learned about China's choice between closing and selling TikTok in the US

today at 05:55

Japanese soccer player joins the men's team

today at 05:41

Daniil Medvedev lost to the Austrian tennis player and could not reach the final of the US Open

today at 05:19
Article Categories:
Sport