United Kingdom military intelligence warned of a Russian nuclear-powered cruise missile. According to British experts, it is able to stay in the atmosphere with virtually no time limits and strike from unexpected directions around the world. Writes about this Sunday Telegraph, referring to Lieutenant General Jim Hockenhall, who is in charge of military intelligence.
According to the newspaper, we are talking about "Petrel". The Russian-developed "hypersonic nuclear-powered cruise missile can be deployed globally and could allow a strike from an unexpected direction," the publication quoted Hockenhall as saying.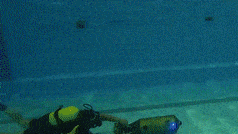 Russia has created a unique tug for military divers - video
Serial production is scheduled to begin at the end of the year.
The head of British military intelligence also pointed to Moscow's investment in the development of deep-sea ocean assets and a submarine fleet. In his opinion, the Russian military leadership has decided to take the path of more operational development of new types of weapons. For this, Western developments were studied, Hockenhall is sure.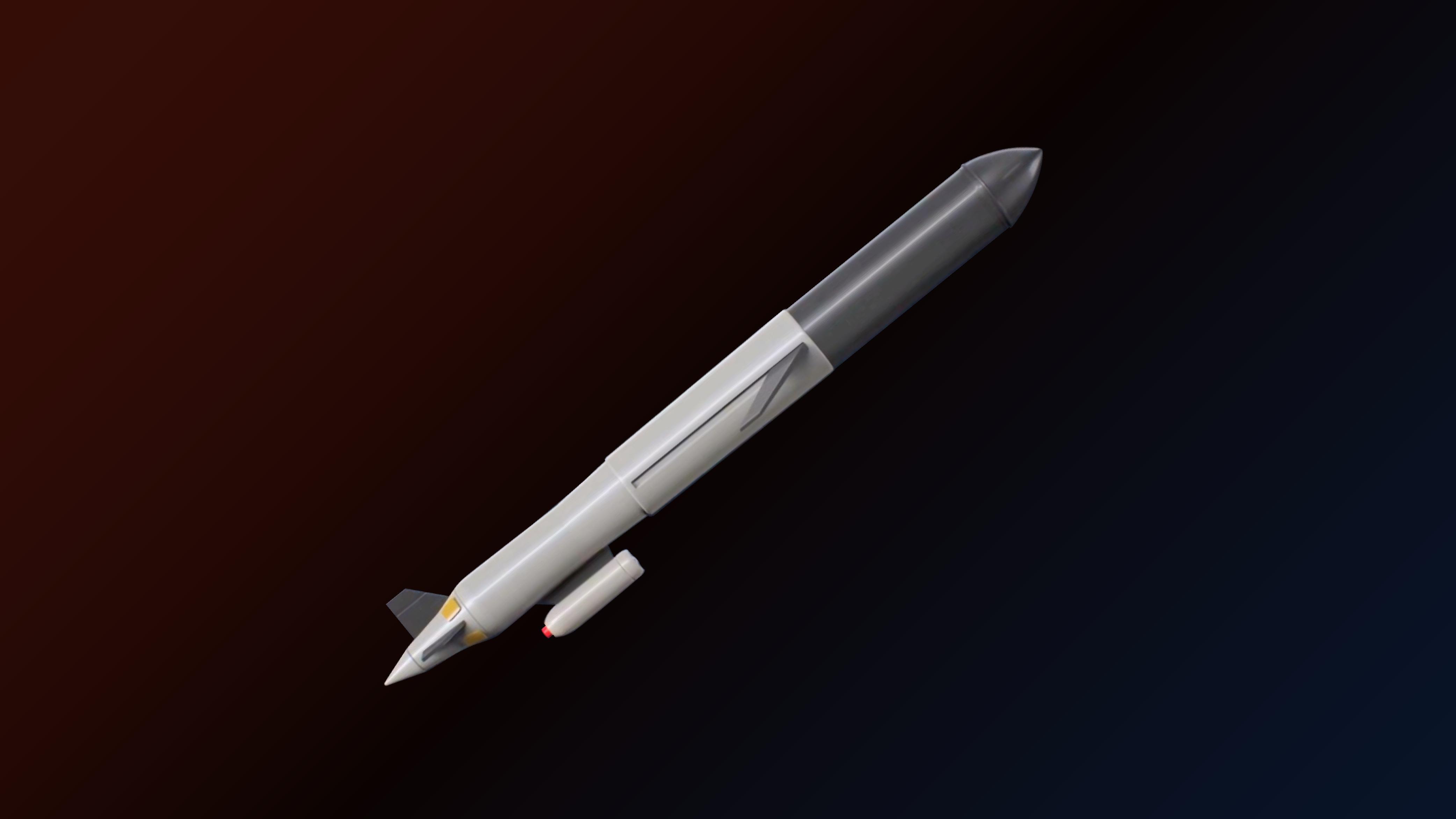 "Flying Chernobyl". US is trying to ban the latest Russian missile
The US government is confident that these missiles "should not exist."
Earlier, the Russian projects of the Burevestnik and Poseidon missiles were called terrible in the United States.
Russia may introduce a minimum hourly wage

today at 01:57

Media: US Cannot Resume Trials of AstraZenec Coronavirus Vaccine Due to Side Effects

today at 01:39

Ex-Real Madrid player confesses to possession and distribution of child porn

today at 01:27
Article Categories:
Politics