A Russian Su-27 fighter jet escorted the US Navy's P-8A Poseidon aircraft over the Baltic Sea. This was reported by the National Defense Control Center of the Russian Federation.
- The crew of the Russian fighter approached a safe distance to the airborne object and identified it as the P-8A Poseidon patrol aircraft., - the message says.
After the American plane turned around, the Russian fighter returned safely to base. It is noted that the flight of the Su-27 was carried out in strict accordance with international standards. There were no violations of the state border.
In addition, over the Black Sea, the Su-27 was escorted by American and British RC-135 reconnaissance aircraft.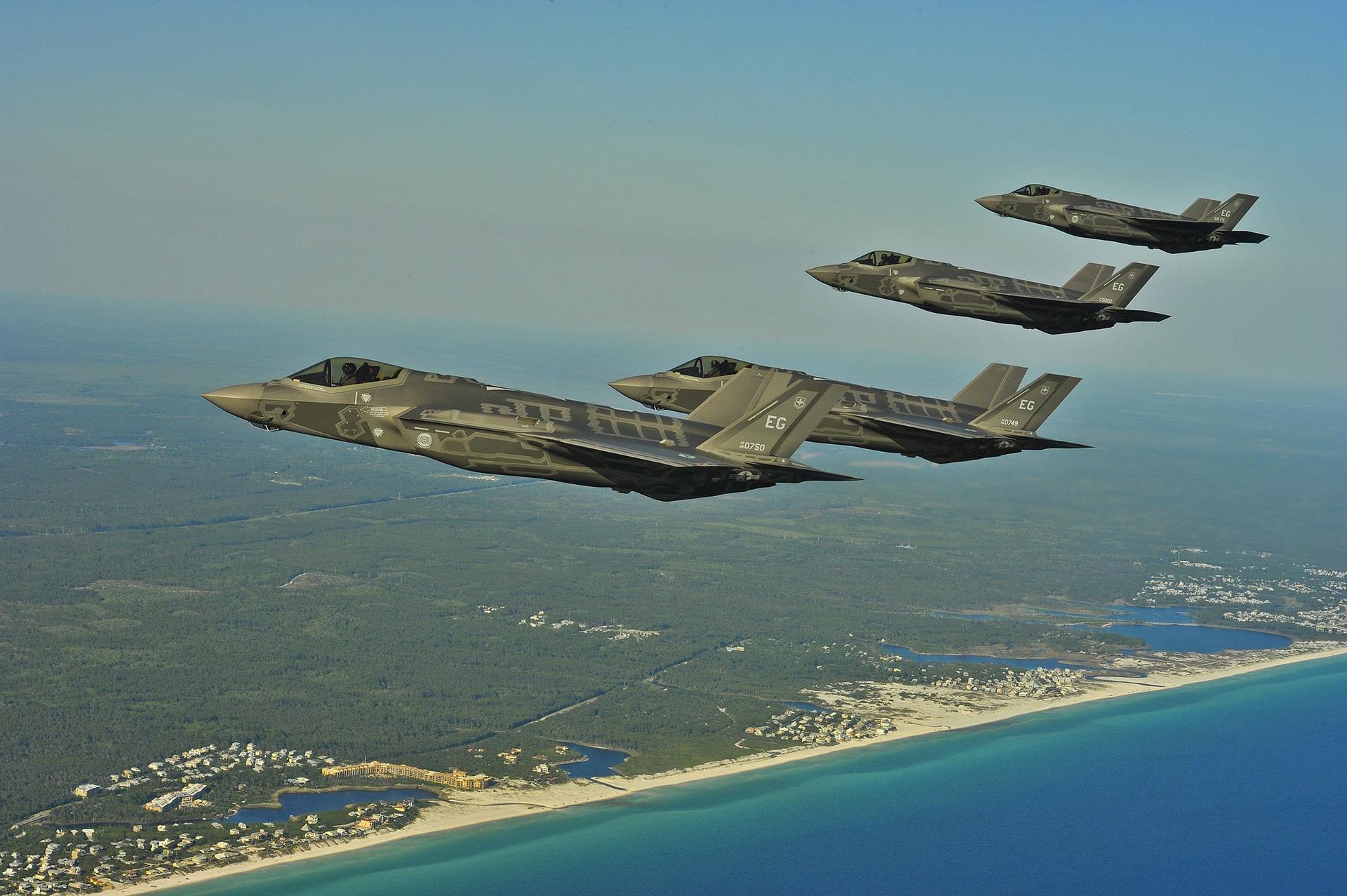 US to deploy record number of fifth-generation fighters in Alaska as a "sign" for Russia

By December next year, two more squadrons will appear there.
Earlier, the Ministry of Defense showed a video of the interception of foreign reconnaissance aircraft over the Baltic.
Famous exhibits removed from Oxford Museum after accusations of racism

today at 04:03

The expert explained which pictures cannot be published on social networks

today at 03:43

18-year-old TikTok blogger says he ate leaves as a child, and now spends a million a month

today at 03:38
Article Categories:
Politics