Russian President Vladimir Putin and his Belarusian colleague Alexander Lukashenko agreed that the reserve of security officials created by the Russian Federation on the border with the republic should be removed and sent to places of permanent deployment. This was announced by the press secretary of the Russian leader Dmitry Peskov.
- An important result of the talks between the two presidents in Sochi was the agreement that Russia would remove the reserve of law enforcement agencies and the national guard, which was concentrated near the Russian-Belarusian border, and take people to places of permanent deployment. - said Peskov.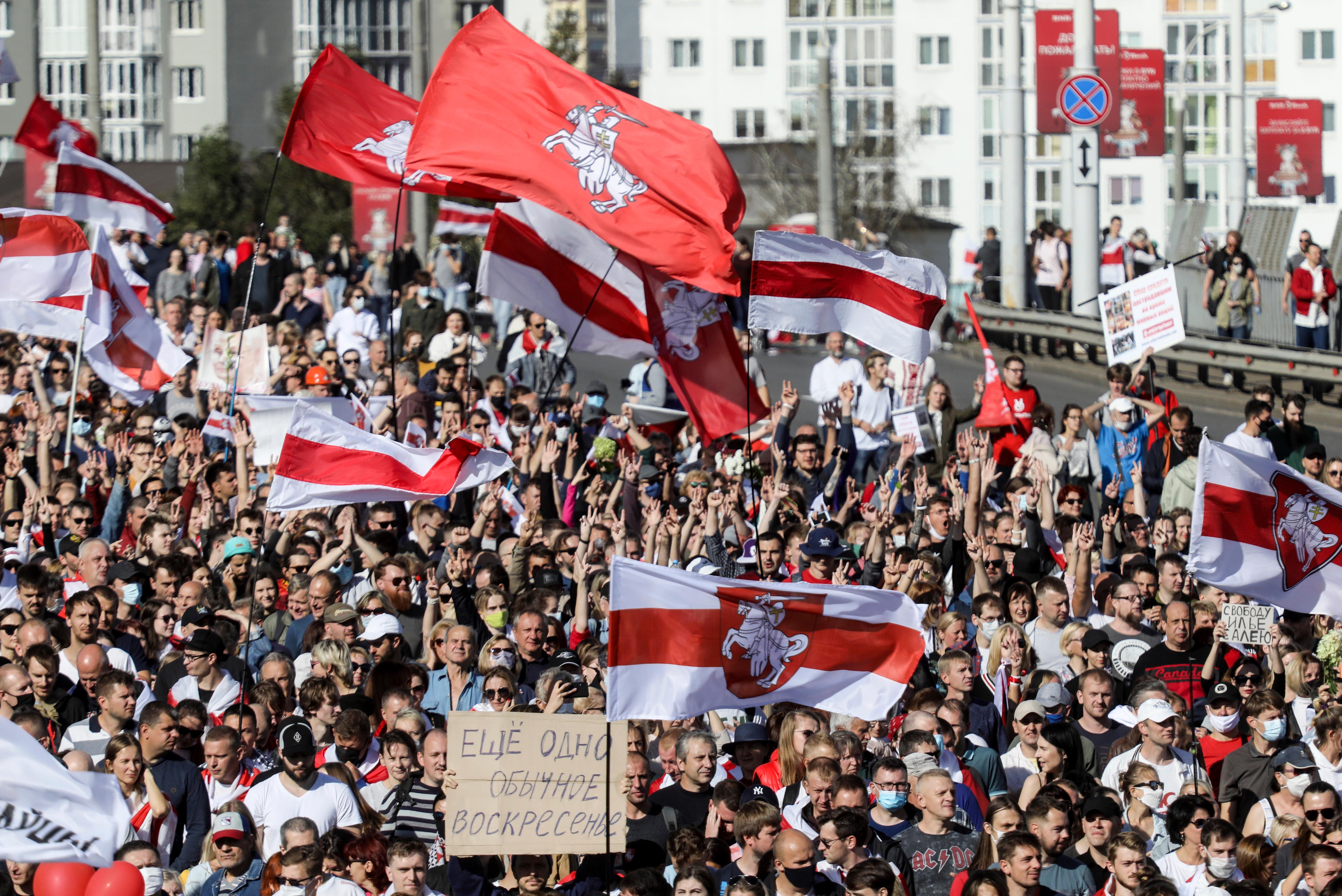 Peskov: Both those who support Lukashenka and those who do not are the brotherly Belarusian people for Russia
He added that the Kremlin does not welcome unconstitutional processes in the neighboring republic.
Let us remind you that the talks between the leaders of the two countries took place today in Sochi and lasted more than four hours. During the meeting, the Russian president congratulated the head of Belarus on his victory in the last elections and noted that Belarusians should make their own choice without any prompting and pressure from outside. In addition, Putin promised to provide Minsk with a loan of $ 1.5 billion and said that Belarus would be the first country to begin deliveries of the Russian coronavirus vaccine. An agreement was also reached to prepare the restoration of transport links between the countries.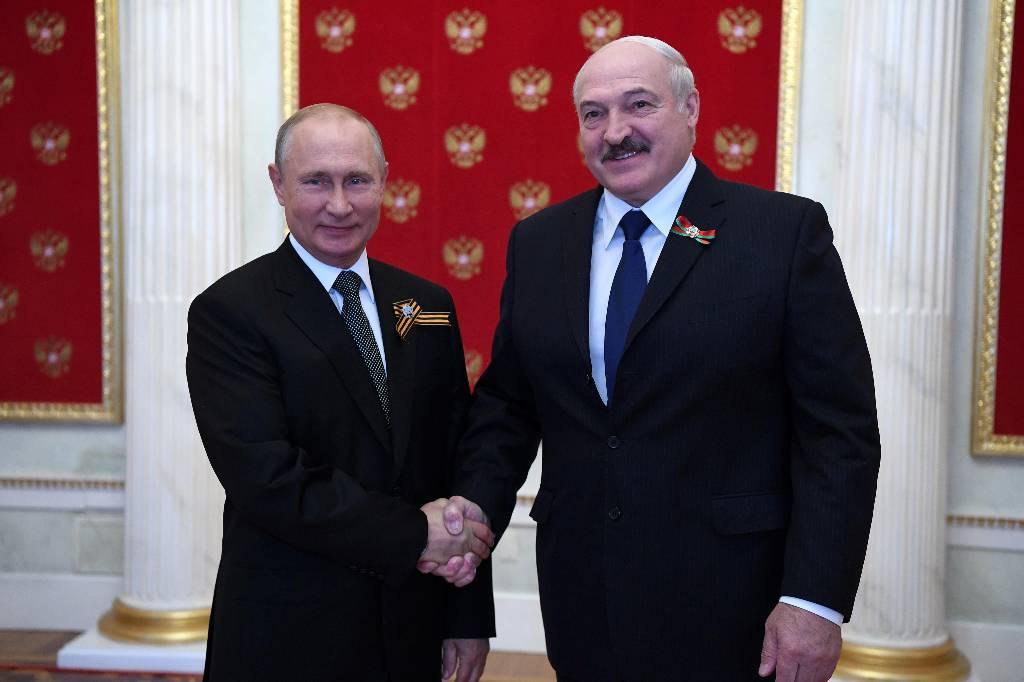 Putin and Lukashenko did not discuss the deployment of a Russian military base in Belarus
The talks between the leaders of the two countries took place in Sochi today.
Pashayev called the verdict to Efremov "a clean order"

today at 19:00

Another self-nominated candidate from Novosibirsk, after winning the elections to the City Council, will join United Russia

today at 18:54

Another MP who won the elections declared the uselessness of the UG

today at 18:31
Article Categories:
Politics