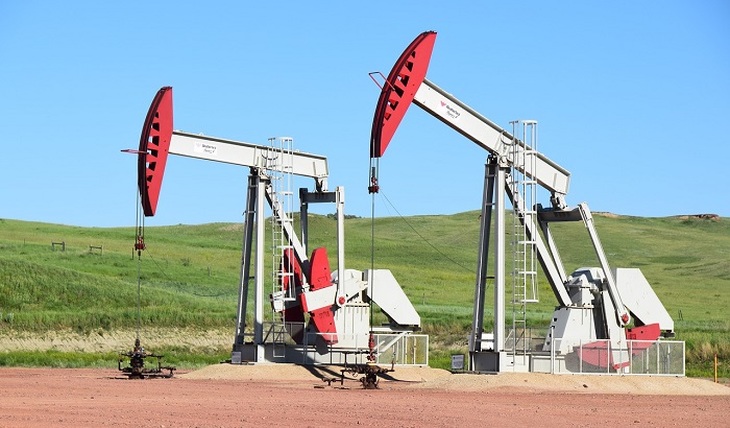 Gas prices have started to rise even in the United States.
The energy crisis has spread to America, threatening to slow economic recovery. The Biden administration has turned to Russia and other leading oil-producing countries to help contain rising energy prices and boost oil production urgently.
Times have changed, however, and a group of 13 oil-producing countries rejected the President's request. They replied that they will continue to adhere to the agreement reached in the summer to gradually increase oil production by 400 thousand barrels per day every month.
As noted "to express", Such a position may lead to aggravation of relations with the main oil buyers – the USA, Great Britain and China.
In the US, the price of oil rose to its highest level in seven years. The White House promises to use all leverage to lower the gas price. It is clear that oil-producing countries are now trying to make up for the losses caused by the slump in production in the midst of the pandemic. At the same time, oil reserves in the world continue to decline due to the use of oil products instead of gas.
Saudi Arabia, the main US ally in the Persian Gulf, pulled out of the press conference after meeting with its energy ministers. People familiar with Saudi leaders say Prince Mohammed bin Salman believes the oil price has not yet risen high enough to drive it down.
Nikolay Ivanov
Article Categories:
Politics