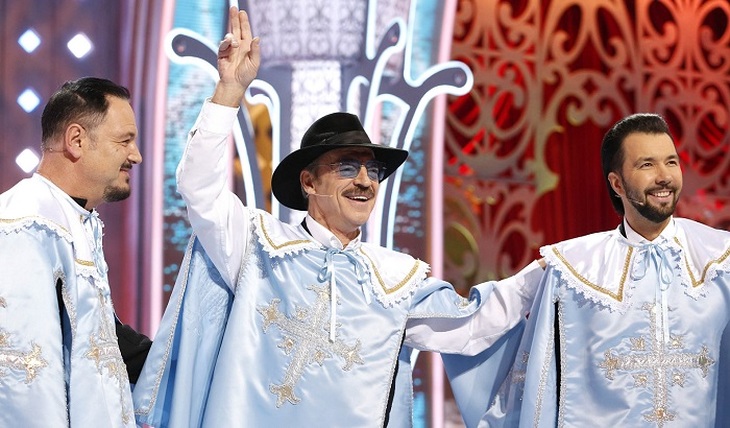 The scriptwriter of the film "D'Artagnan and the Three Musketeers" Mark Rozovsky reacted rather sharply to Mikhail Boyarsky's confession that he considers his character a villain, and the cult picture is not good enough.
"I don't understand why this film became a cult," Boyarsky said in an interview. – He was justly, probably, at first scolded. There are three stages: first they scold, then they get used to it, then they admire. This often happens.
And the other day, in another interview, the country's main "musketeer" opened the audience's eyes to the character, whom many consider their favorite and certainly purely positive.
"D'Artagnan is a real killer," announced Mikhail Boyarsky. – Five corpses a day. They also cut off the woman's head – and nothing. If he is positive, then with such a set of negative qualities …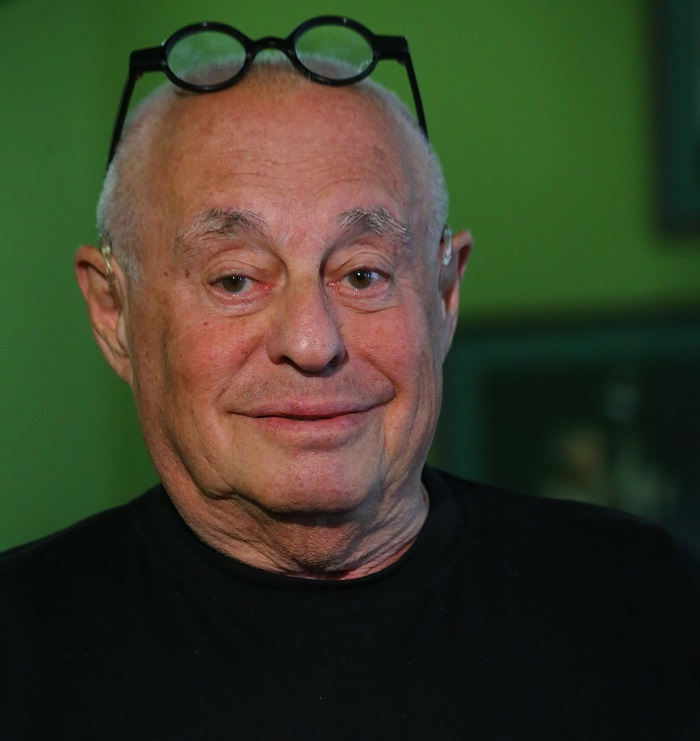 What is it – irritation at the hero, with whom the artist is constantly associated, or the desire to give something unexpected, about which everyone would then argue?
– I don't even know why Misha suddenly expressed such a strange opinion, – Mark Rozovsky remarked. – It's his own business, what to say. If his roof has gone, then go ahead! I won't be able to restore its roof.
What does killer mean? D'Artagnan was a musketeer. Of course he killed. He was in the service. Then any person who fights and holds a weapon in his hands can be called a murderer. If you use this term in a similar vein, then in the novel and, accordingly, in the film, everyone is a murderer. But this is a delusional approach in itself.
D'Artagnan became a hero for the youth. He proved that for him male friendship in life is sacred. This is the most important thing in the novel. And the fact that he stabbed a lot of people with his sword is not at all the topic on which it is worth focusing attention. Well then, Hamlet should be called a murderer. But this is literature! Art! Here, the approaches to the personality of the characters should be somewhat different.
For example, Raskolnikov is also a murderer. But Dostoevsky uses his example to study the philosophy of violence, sin and responsibility for sin. And Alexander Dumas is not interested in these spiritual and moral problems. For him, sin and responsibility for sin are not subject to discussion. He wanted to tell about something else …
Lydia Mezina.
Photo: "Russia-1",
S. Vedyashkin / agency "Moscow".
Article Categories:
Show Business