The famous matchmaker from the Let's Get Married program, Roza Syabitova, answered a question of interest to fans in the process of communicating with followers. People wondered why she had absolutely no friends, does a woman really lack banal female communication?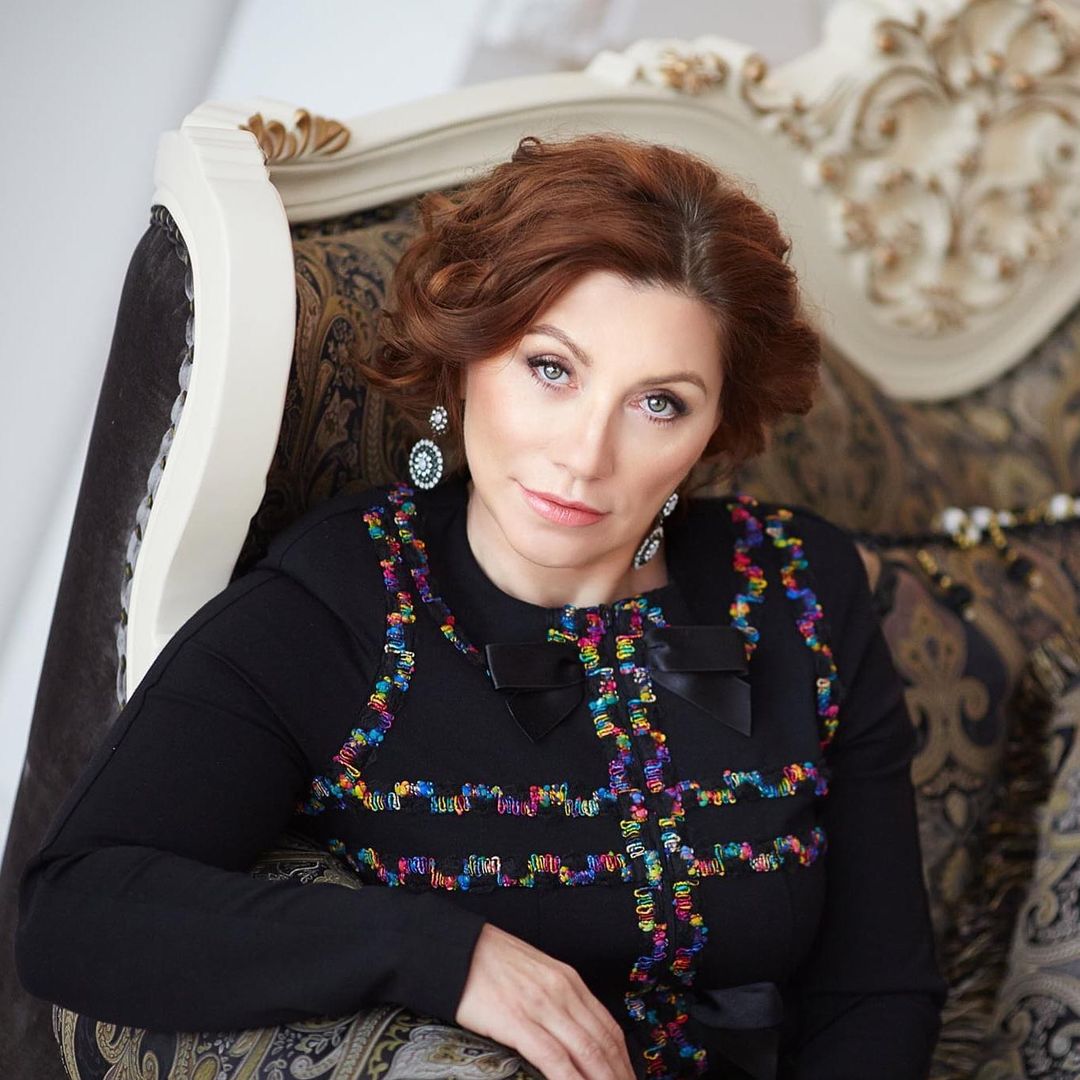 Rosa admitted that she was much more comfortable on her own, and she absolutely did not need an additional company of friends. In her opinion, it is much more useful for her personally, to spend time alone with herself.
However, subscribers appeared who still do not understand this opinion and are trying to help – they even offer themselves as friends. But they were disappointed, because the matchmaker never accepted friendship from the outside.
By the way, Syabitova recently shared that she was given a breast augmentation operation.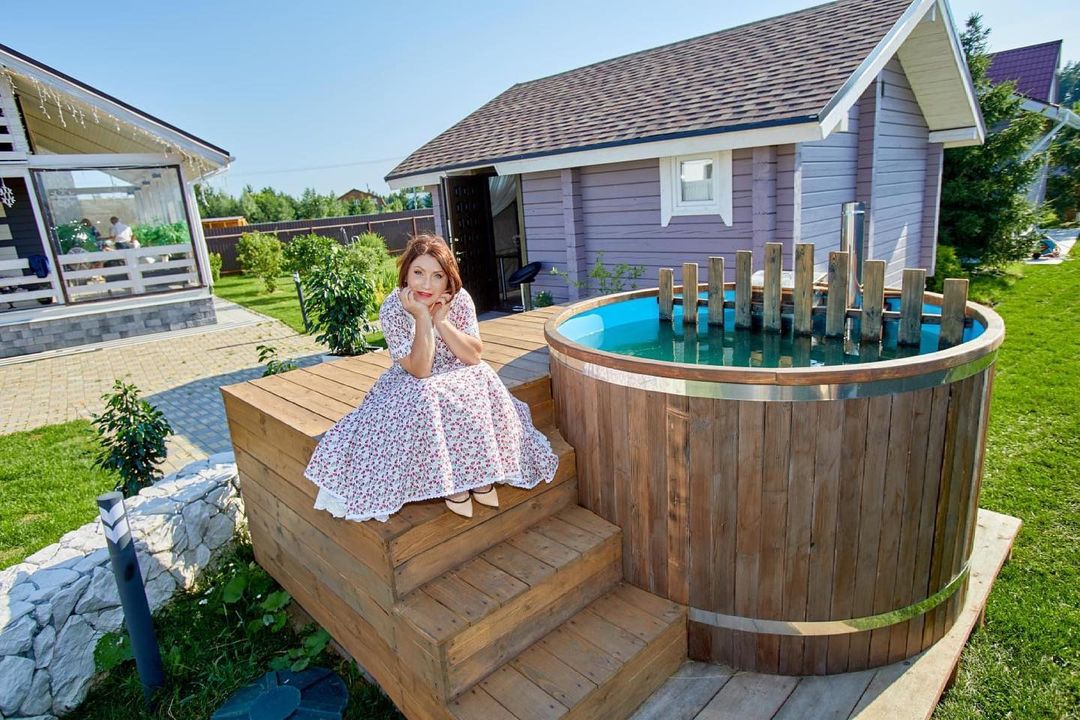 Article Categories:
Show Business