Roza Syabitova believes that modern Russian women devote too little time to creating a family or completely forget about their true destiny. Due to the desire to earn money and build a career, they do not even notice how they are getting old.
As a result, they remain unmarried or do not have time to become mothers. And men want to have beautiful and young darlings with whom they can start a family.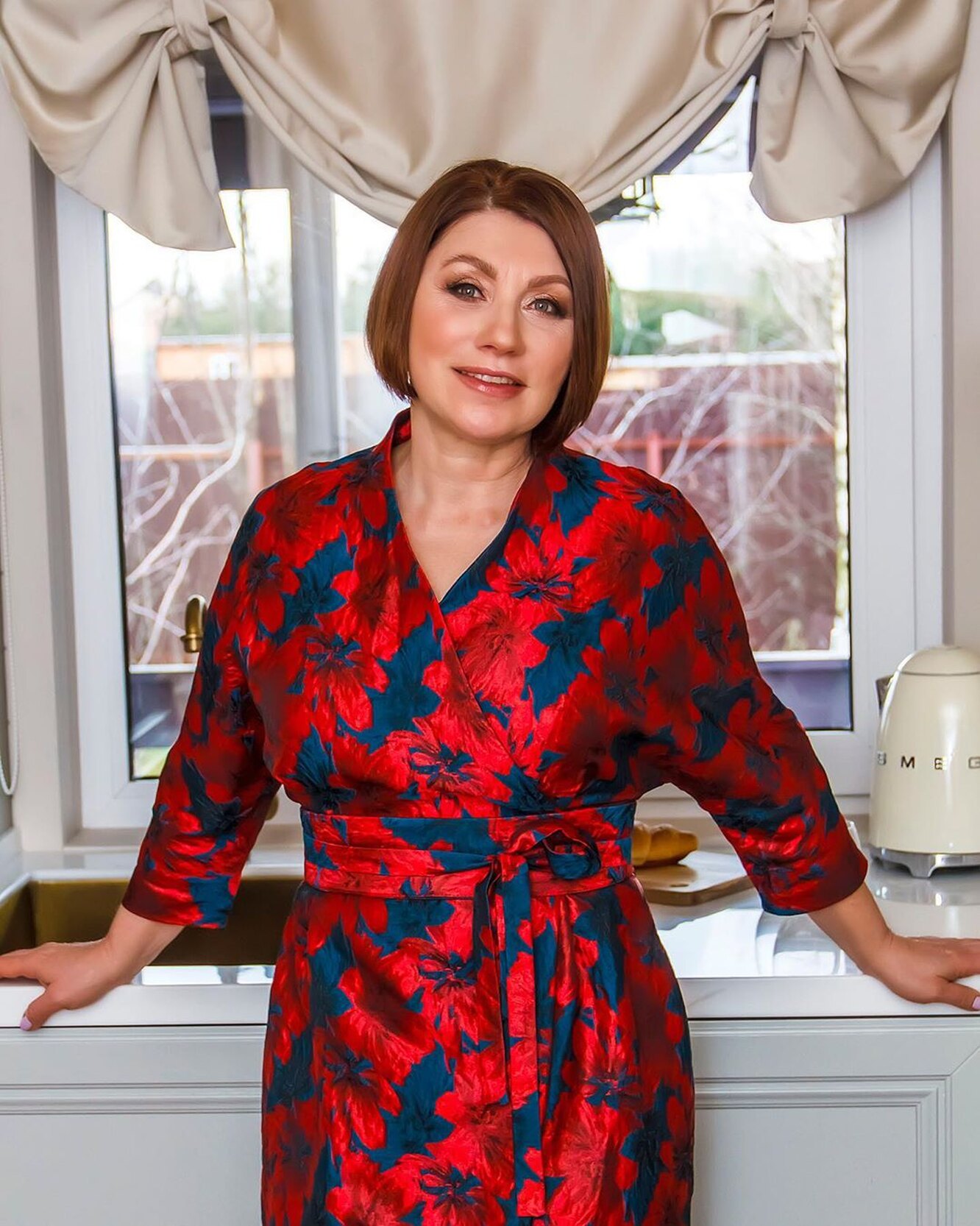 The matchmaker expressed her opinion on the air of the radio station "Moscow speaking": "A man does not look at how much a woman earns. He looks at her health, mother-in-law, family traditions. He wants healthy children – this is the only guideline. "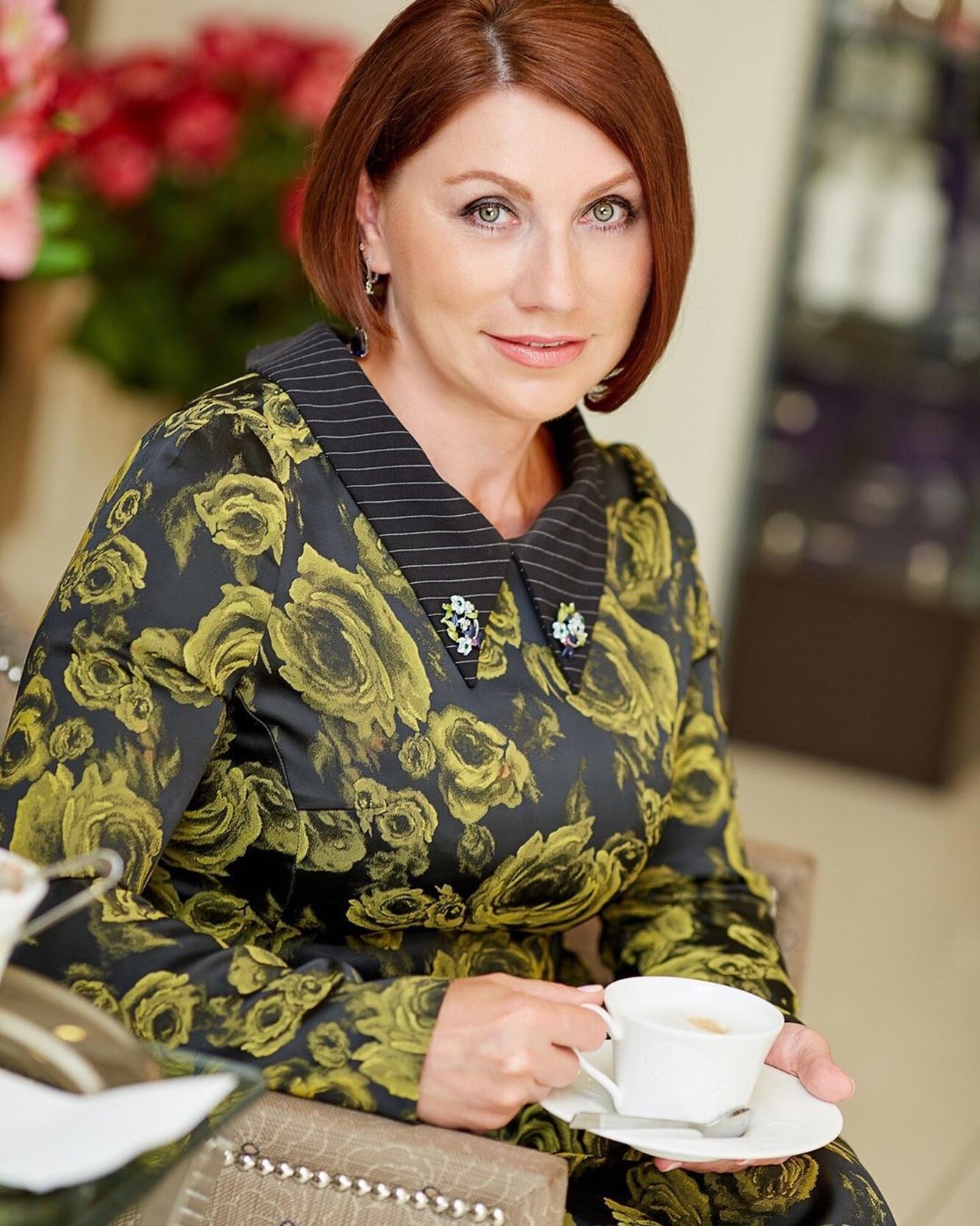 Syabitova eventually concluded: "While the woman was earning and making a career, she grew old. She was not the first in the marriage market, the man does not need her money. Our money attracts only gigolos. "
She is sure that women need to come to their senses and stop chasing money and independence, then everything will work out in families and there will be much fewer single people.
Previously, the presenter spoke about the true reasons for the quarrels between the mother-in-law and the daughter-in-law and even advised how to avoid it.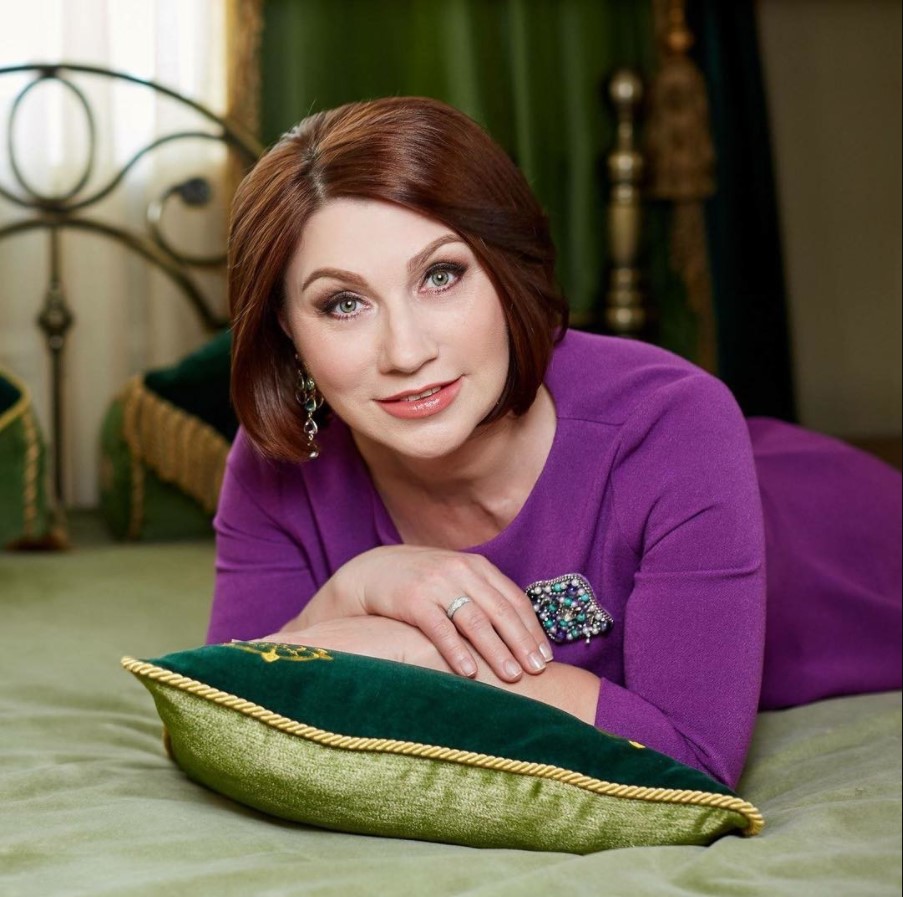 Article Categories:
Show Business