Prince Harry and Meghan Markle do not live in the palace because they are oppressed by the situation and relatives. Therefore, the dukes moved to the American state of California. They live in a large house, but the environment here is also far from ideal.
Many neighbors of the royal couple complain about the marijuana plantations, which emit an unpleasant smell throughout the area. The company that owns such a production has promised to install special odor control systems, but so far they have not done anything. The smell is not just disgusting, it affects consciousness – said one of the residents.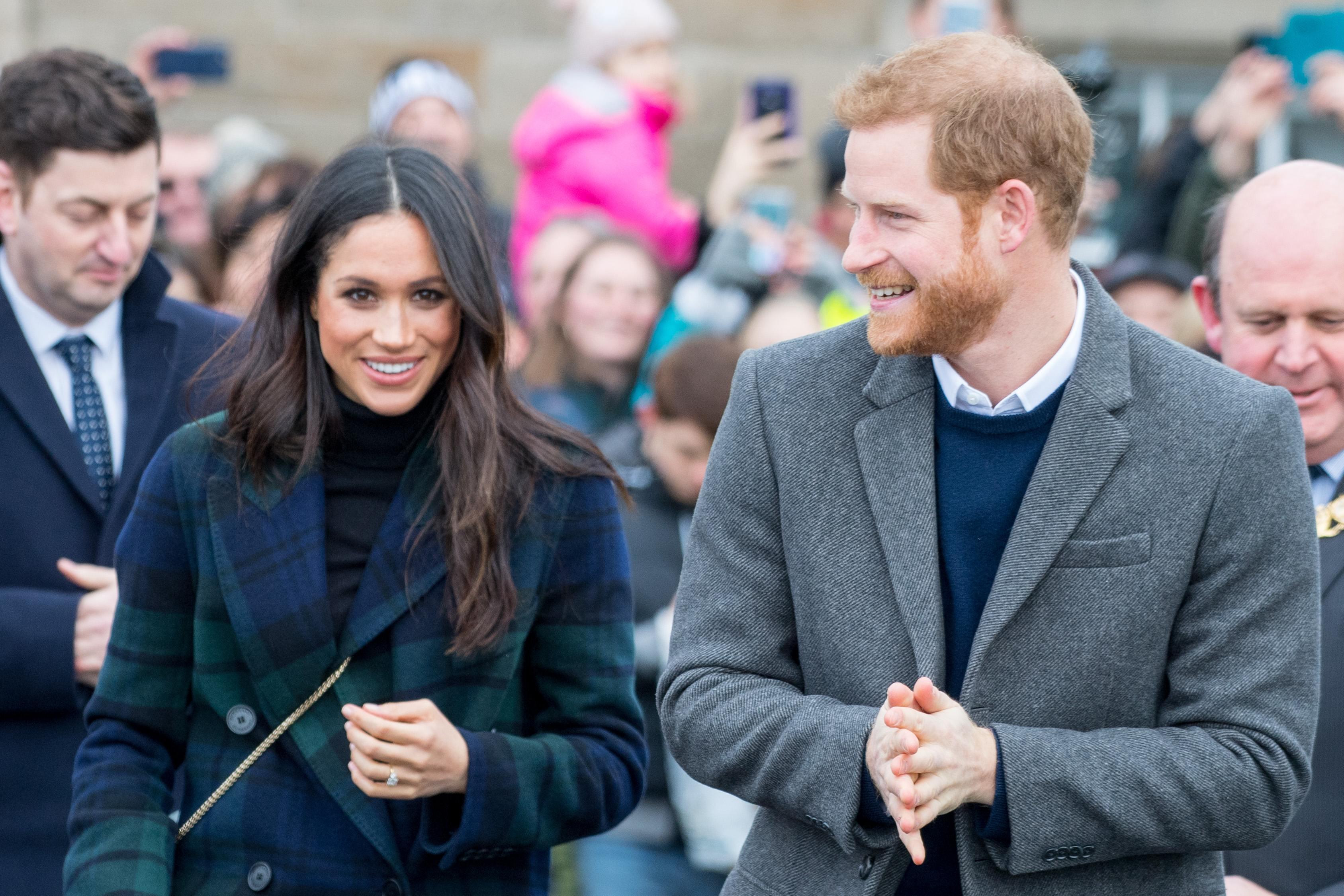 Markle and her husband settled in this house with young children, but it seems that they are not at all embarrassed by such a "neighborhood". Maybe they don't think the marijuana fields are illegal and harmful. Prince Harry even once admitted that he smoked pot as a teenager. After this news, the father sent his son to a drug treatment clinic for one day. And Megan treated her guests to "weed" at her first wedding in Jamaica, where drugs are legal.
We will remind, Meghan Markle and Prince Harry do not live in peace with the royal palace. The Duchess even promised to reveal a terrible truth that could destroy the reputation of the royal family.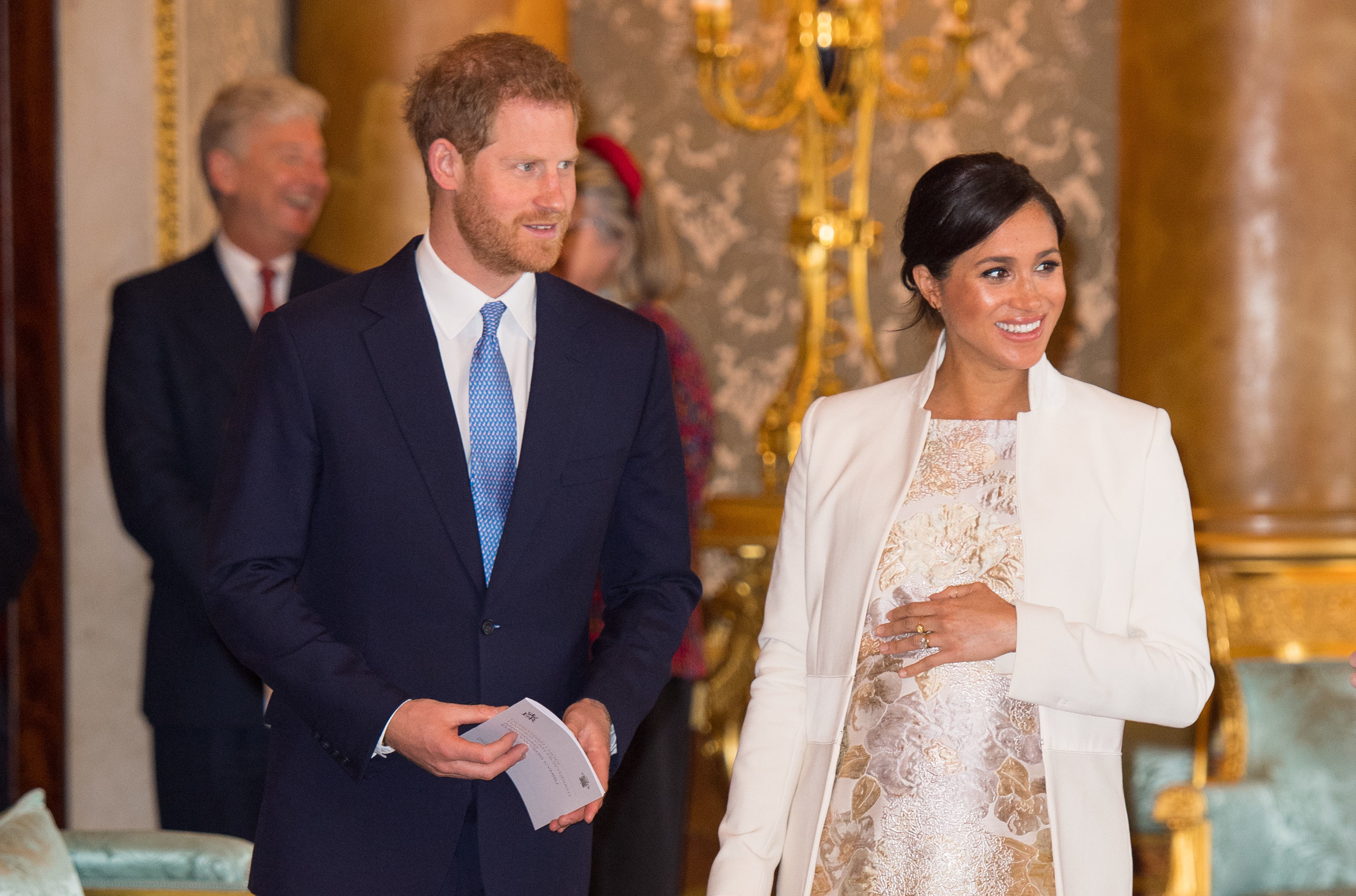 Article Categories:
Show Business