The artists have repeatedly expressed that their pension is small and this is a shame for the country to which they have devoted their years, performing on stage and in films. Previously, Natalya Gvozdikova expressed her opinion, and now Roxana Babayan.
After Alexander Shirvindt's words about her, journalists became interested in how the artist lives after the death of her husband Mikhail Derzhavin and Lera Kudryavtsev even invited her to the "Secret for a Million" program.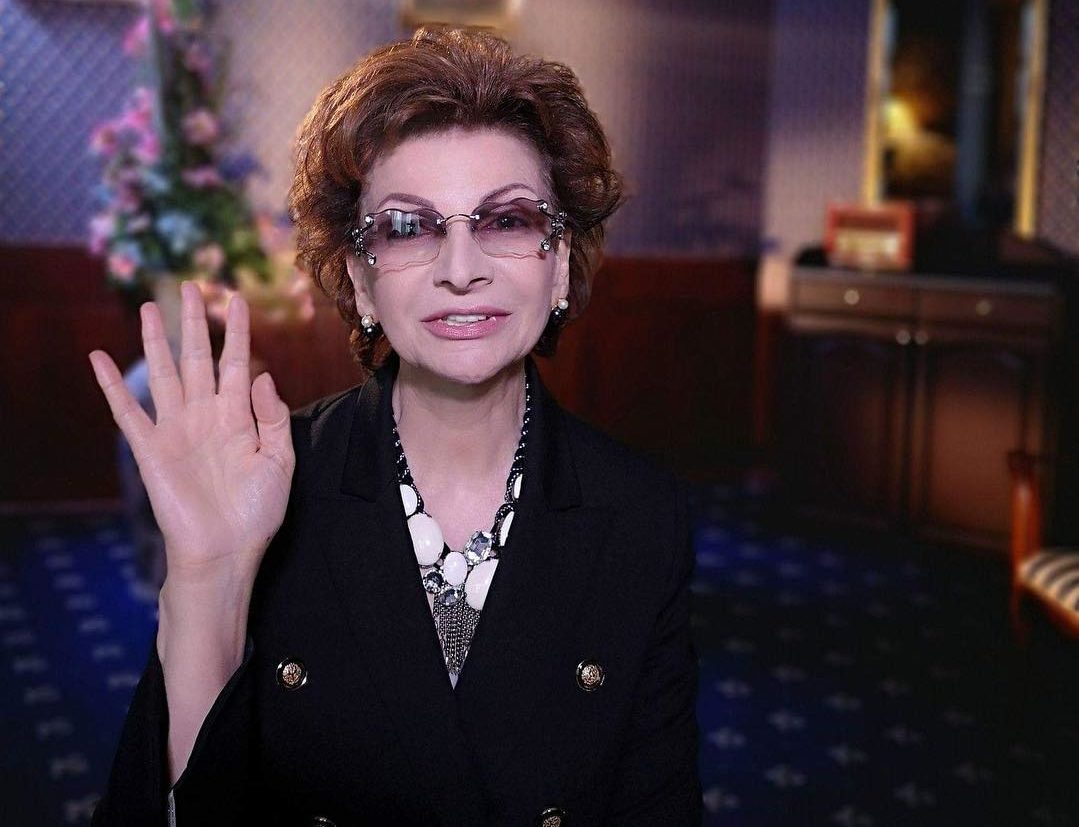 It turned out that Babayan did not have any luxury, she remained in a small apartment with an area of ​​28 m2 shared with Derzhavin and is trying to exist on a pension from the state.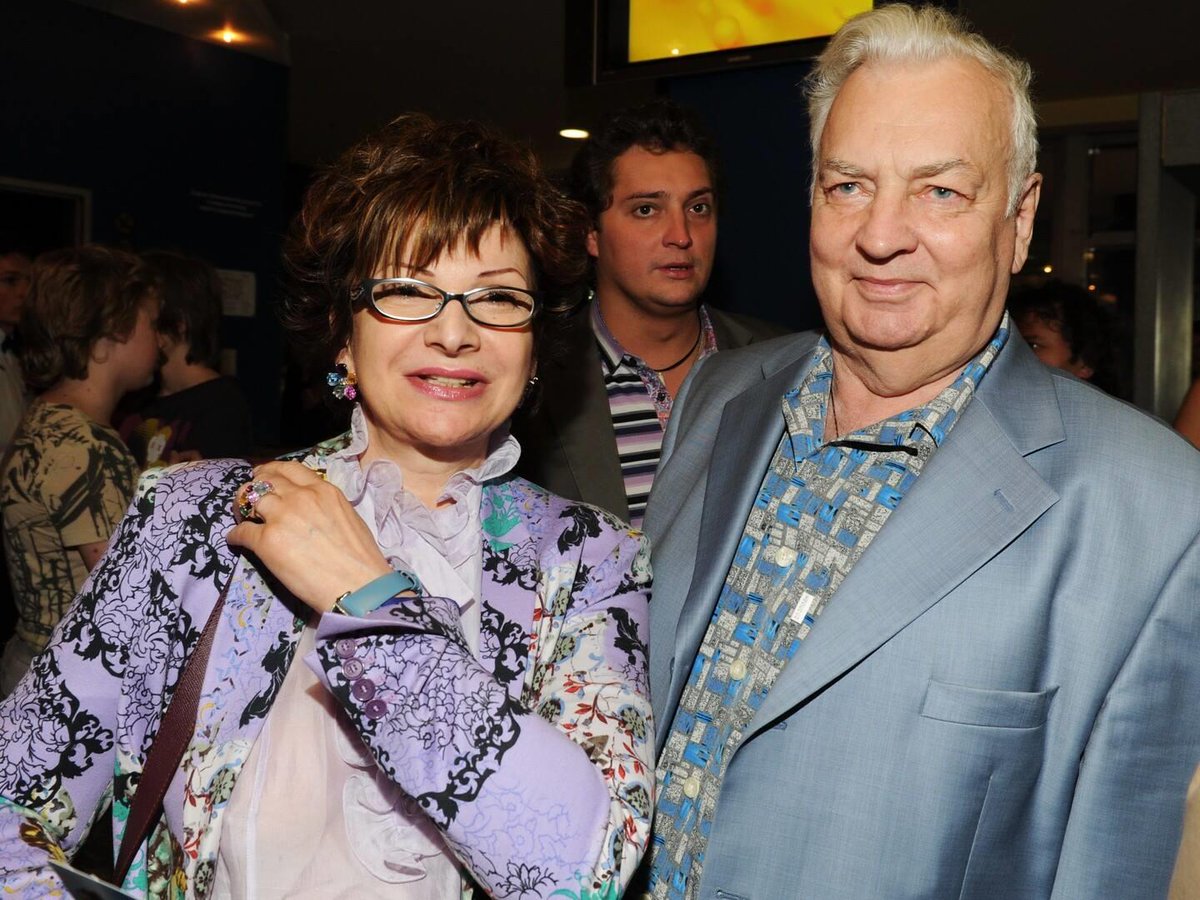 The star complained that she was paid very little: "My pension is very small. Oh, there are generally pennies. 18 or 20 thousand rubles. Together with the title of People's Artist – 40 ".
The spouses lived modestly, they did not need spacious housing. In addition, despite the small budget, they tried to help Mikhail's daughter.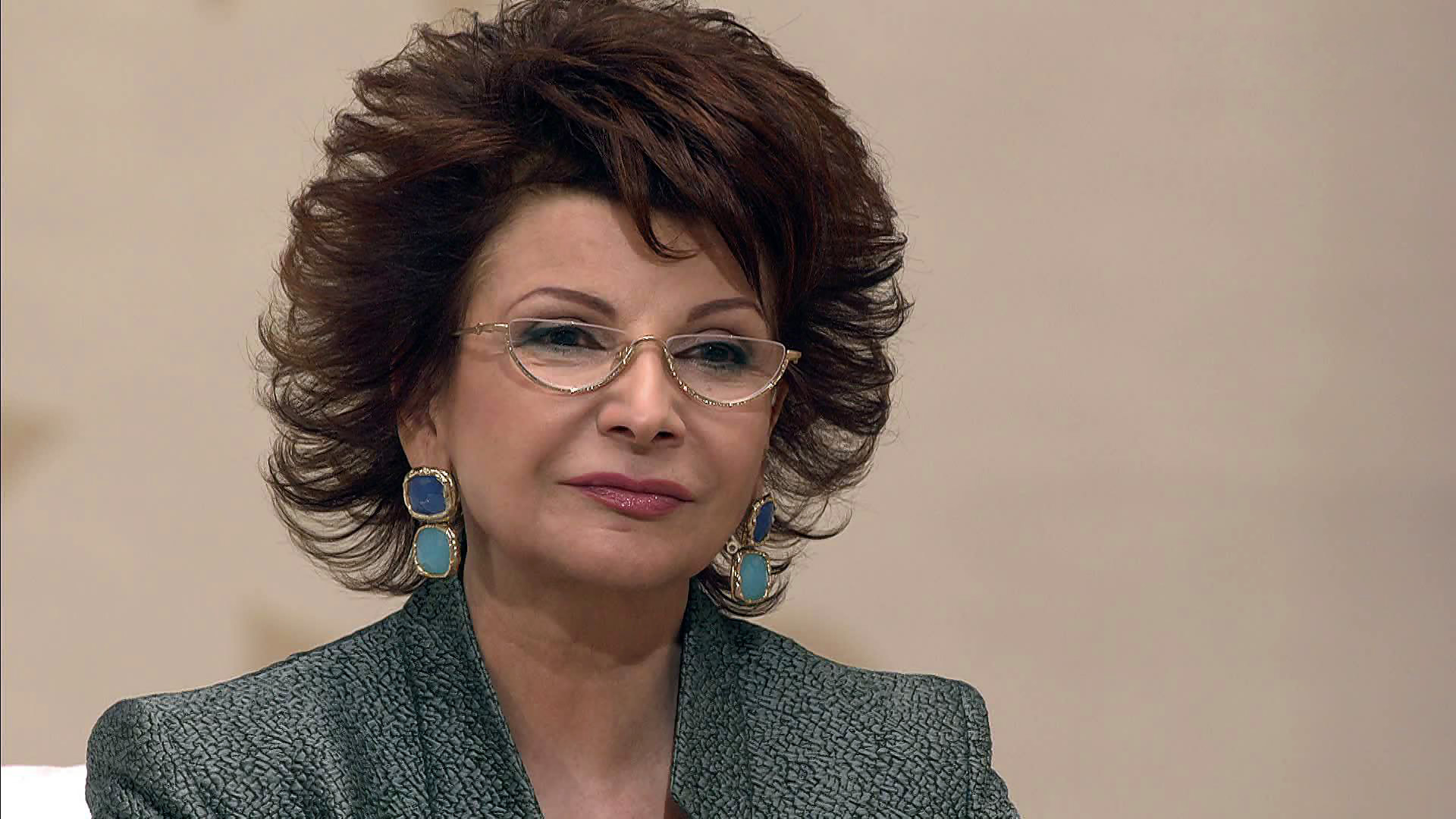 Article Categories:
Show Business