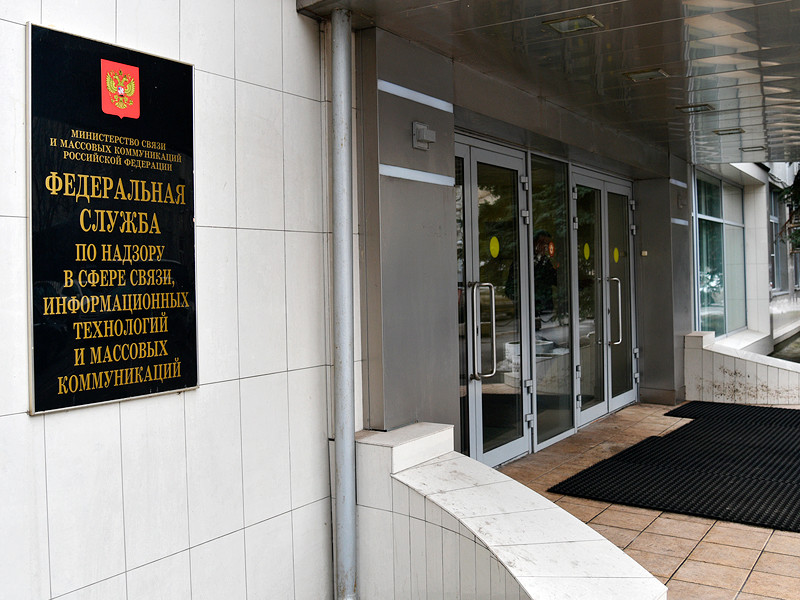 Alexey Polyakov / Moscow-Live
The Federal Service for Supervision of Communications, Information Technology and Mass Media (Roskomnadzor) considered it legal to collect biometric data from a Moscow metro passenger who was mistaken by the face recognition system for a wanted person, writes Roskomsvoboda.
"Considering that the police received information about the search for a person mistakenly identified as S.M. Mezhuev, there were grounds for collecting and processing personal data, including biometric data in order to establish an identity. Thus, there were grounds for the Office to take response measures absent ", – says the response of the department to the appeal of lawyers.
In its response, Roskomnadzor referred to the law "On the Police" and "On State Fingerprint Registration in the Russian Federation". The first permits the collection of data from suspects of crimes, if the identity has not been otherwise established. The second allows you to do this without the consent of the subject of personal data in strictly specified cases, for example, to ensure defense, security, counter terrorism, corruption, to carry out operational-search activities.
According to lawyers, these documents do not justify the collection of data in the case of Mezhuev. The Law "On Personal Data" states that human data, including biometric data, can be processed only with the consent of the owner in writing.
"Roskomnadzor very correctly notes in its letter that the law provides for only two grounds for mandatory fingerprint registration," says Sarkis Darbinyan, head of the legal practice of "Roskomsvoboda". he was not involved in the criminal case as a suspect. "
In October 2020, Muscovite Sergei Mezhuev contacted Roskomsvoboda. He said that the face recognition system in the Moscow metro considered him a wanted person.
As human rights activists write, despite the fact that the police immediately found out about the mistake, Mezhuev was detained, collected all data from him, including biometric, and "said that the story with him will not end until the wanted person is found."
At present, Roskomsvoboda is preparing a complaint to the prosecutor's office and will continue to demand the immediate deletion of Sergei Mezhuev's data. Until the video surveillance system becomes transparent and accountable and does not have guarantees of protection against such abuses, it is impossible to use face recognition technology, human rights activists believe.
Article Categories:
Politics