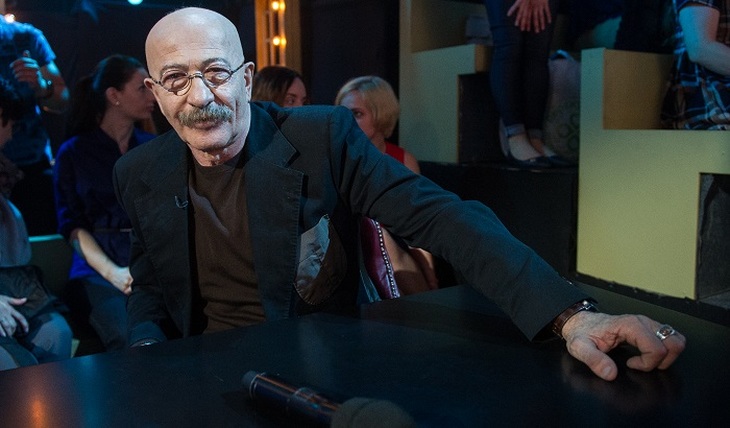 For several decades, Alexander Rosenbaum has lived in two cities.
In St. Petersburg, where his wife, daughter and grandchildren are, he has a large two-level apartment on the 2nd line of Vasilyevsky Island. At the same time, the work is all mainly in Moscow, where the artist comes for a long time.
But in the capital, the people's artist lives in a rented apartment.
"It's more convenient for me," he explains. – Just when you come to the city often and for a long time, you want to have your own corner, and not huddle in a hotel.
At the same time, as Rosenbaum admitted, the owner of the apartment, having learned who would rent, not only did not make a discount, but also threw it on. However, the bard categorically does not want to buy square meters in the capital. "Well, why is she to me?!" – Alexander Yakovlevich is surprised and assures that he has never dreamed of Moscow real estate in his life, although he can even afford elite housing.
The artist also made an unexpected confession: it turns out that he himself goes to the store and sometimes goes down the subway, especially in Moscow.
– They recognize me, of course, but I'm not afraid of anyone, – says Rosenbaum. – Why should I be afraid?! I don't play these games – stars, crazy fans, paparazzi. I am a normal person, and the people who know me are also normal, they don't tear my jackets. Of course, I don't pose with my face in the carriage, I try to be less recognized – I put my cap on my eyes harder, take off my glasses, put on a medical mask. But all these conspiratorial moments are minimal.
Fedor Grigoriev.
Photo: FIRST CHANNEL
Article Categories:
Show Business