In 2020, the telematchmaker Roza Syabitova once again married her daughter Xenia. Recall that the heiress of the TV presenter was previously married to a lawyer Andrei Snetkov. The couple divorced in 2015.
Then Ksenia stated that her husband had broken her heart with an inappropriate attitude towards her. Syabitova shared that she herself did not understand what exactly her daughter's claims to her husband were, so the reason for the divorce is not really known to her. Presumably, Snetkov was not ready for family life.
Well, a few years later, Ksyusha again went down the aisle, this time with engineer Maxim Shevchenko.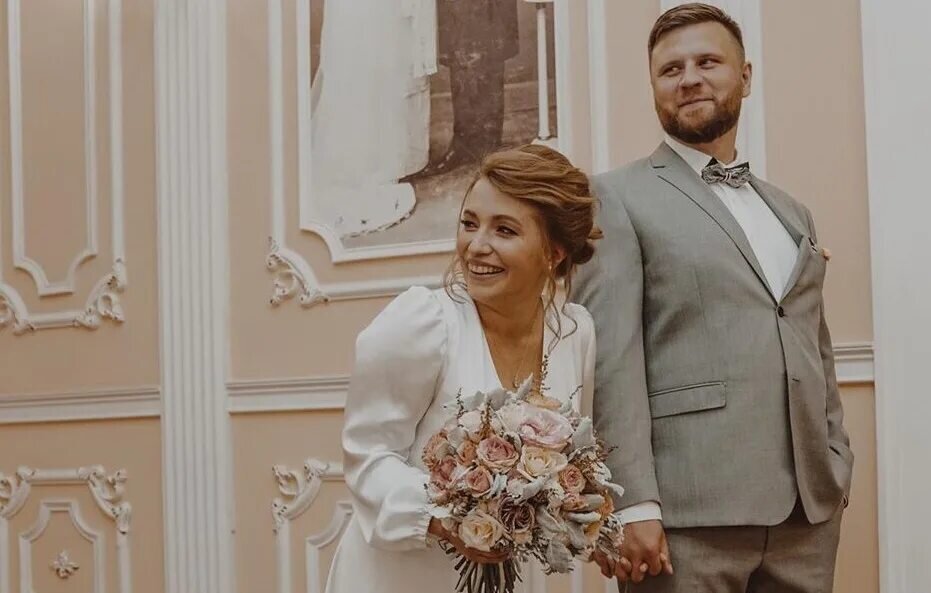 So far, apparently, the flight is normal, since the couple decided to have offspring. Syabitova happily announced that she would soon become a grandmother.
"I will soon receive the Order of the People's Grandmother! Soon I will be a grandmother! And Ksyunechka is a mother. We are currently looking for a maternity home. Ksenia will be the most wonderful mother! Such is our news! – shared the TV presenter with fans.
Syabitova's audience hopes that now her daughter has found true happiness.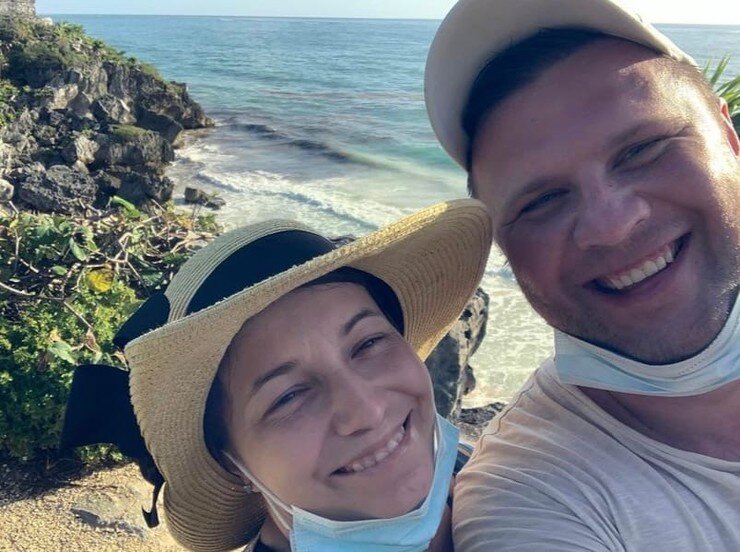 Article Categories:
Show Business