The director passed away last fall, leaving behind a considerable legacy. He had his own theater, a wardrobe of exclusive clothes from eminent couturiers and a luxurious apartment near the Kremlin, worth 50 million rubles. Viktyuk had no children.
Now a new director has been appointed at his theater – 34-year-old Denis Azarov. He admitted that he intends to make changes to the concept of the theater of its late creator, since Viktyuk's view was too non-standard. But the main tidbit from the property of Roman Grigorievich – the apartment, was to go to the director's niece. It just turned out that the cherished living space did not belong to Viktyuk.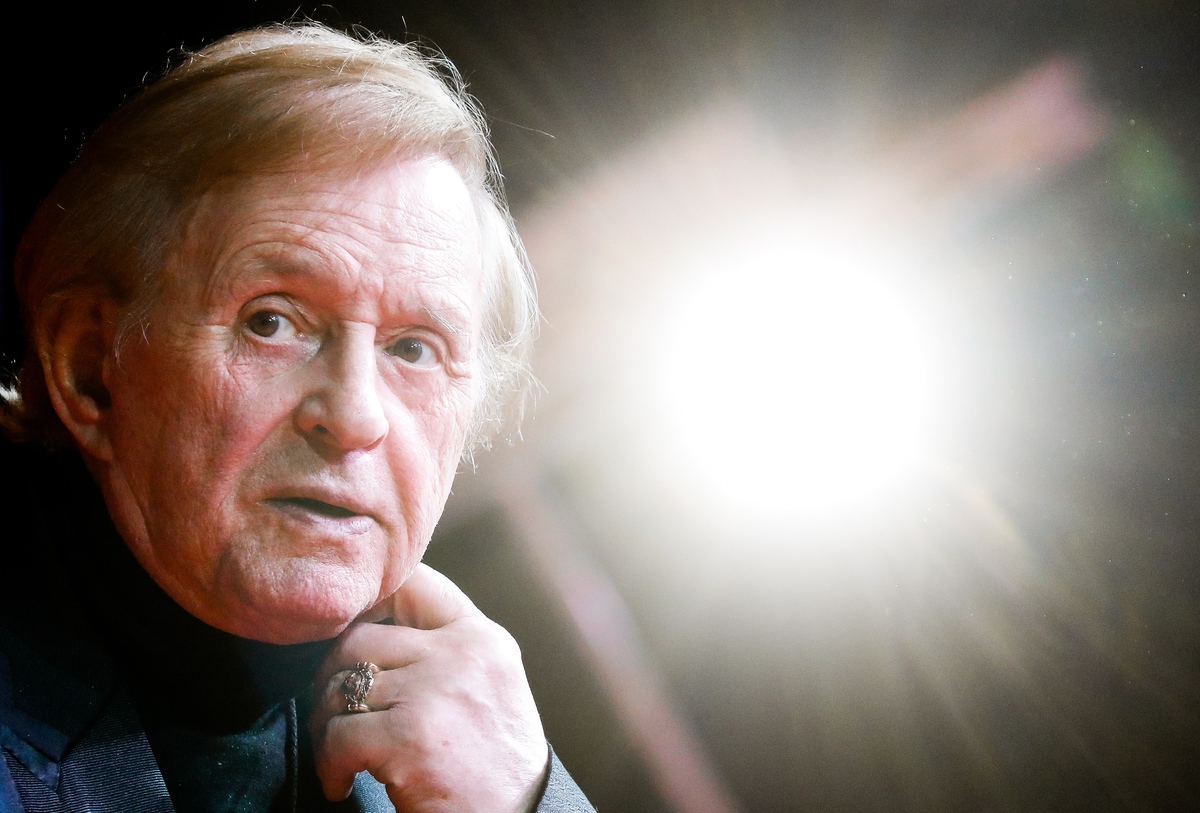 In the 90s, Yuri Luzhkov provided him with housing for use, the artist began to live in it, but he never registered it as a property.
"This is a very common situation when, by order of the mayor, the city allocates some property for someone's use. In order for the apartment to be owned, a number of legal procedures were needed, and in the case of Roman Grigorievich, these procedures were not available," said lawyer Sergei Zhorin.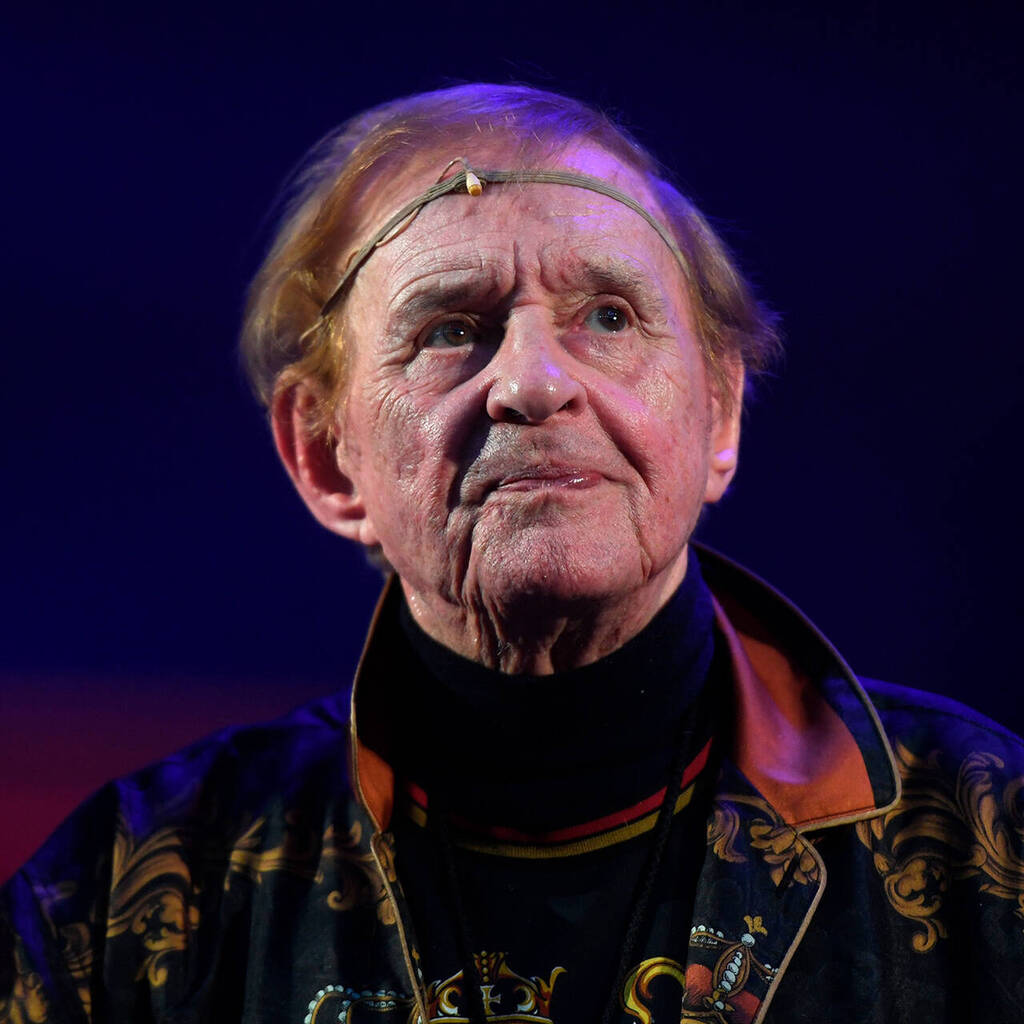 Article Categories:
Show Business