The ex-participant of the Dom-2 project, Roman Tertishny, better known as May Abrikosov, recently voiced his opinion on the conflict between Lera Kudryavtseva and Sarik Andreasyan, defending the director. You can read how events developed between Andreasyan and Kudryavtseva here …
Now, according to Roman, Lera takes revenge on him for supporting Sarik.
On his Instagram page, Tertishny, who has been living in the village for a long time and is blogging from there, posted a photo of a wooden structure and wrote to Lera: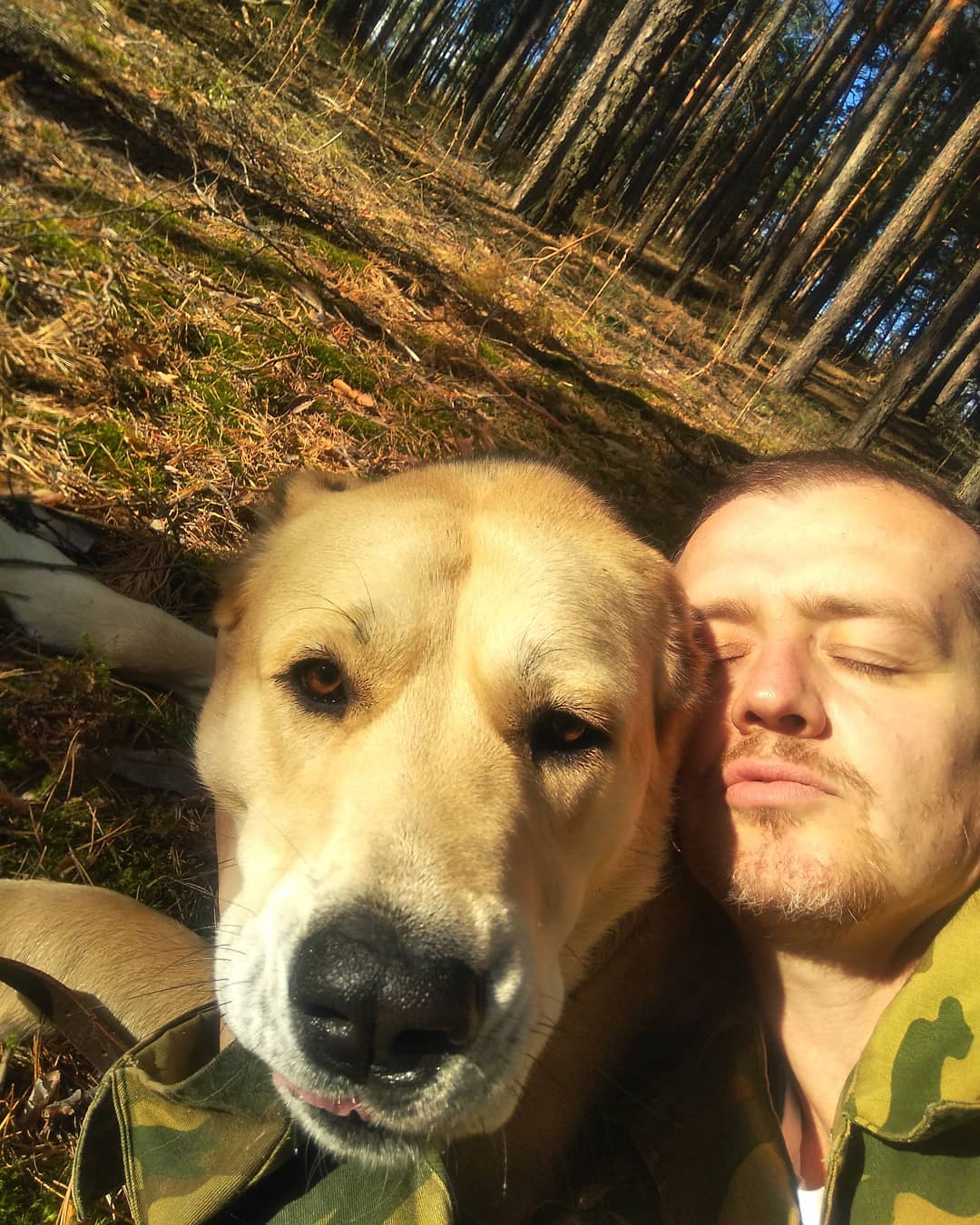 "Friends, pay attention to what Lera Kudryavtseva is a vengeful lady! I wrote a post in defense of director Sarik Andreasyan @sarik_andreasyan, called Leroux" the host of corporate events "and" come in large numbers ", which apparently hurt her a lot.
For this, Kudryavtseva sent journalists to secretly shoot my elderly mother in a dressing gown and slippers through the fence.
And, of course, the "expert" Rustam Solntsev, invited to the studio, comments on this sensation.
Such journalism.
Lera, you have a little left on TV.
The radiance of your talent is interrupted by the smell of rags.
Slouchy reports of "Stars came together" and "Secrets of a million dollar Open" went into circulation.
You are from the past, there is your finest hour.
I refused to appear in your program because I don't like horror. Your squeaky voice and fake face give me goosebumps.
Good luck to you! And decency, "May wrote.
It is interesting that the very first post in which Abrikosov talks about Leroux cannot be found on Instagram.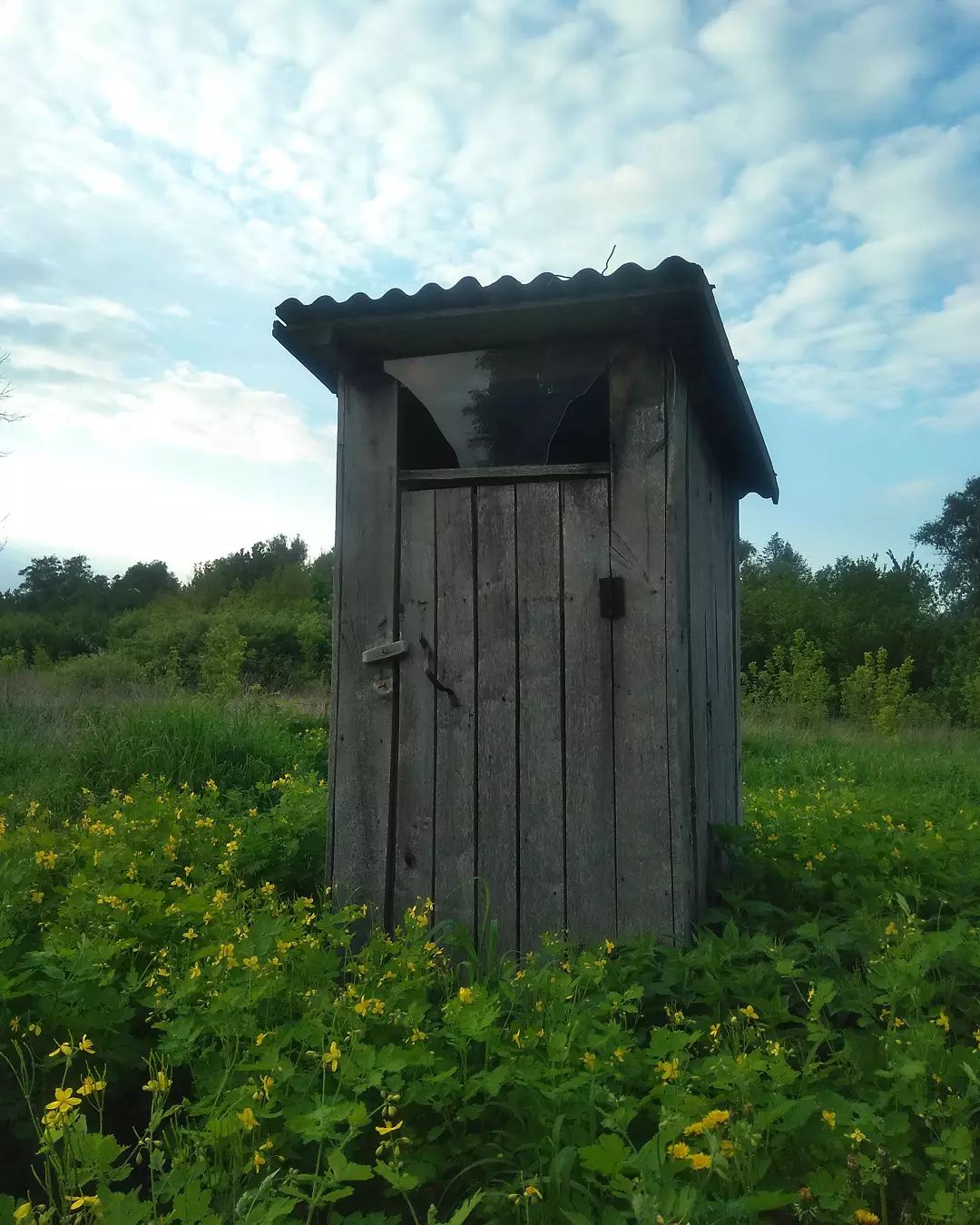 Article Categories:
Show Business