Recently, Svetlana Malkova told sympathizers on Instagram that she managed to win all cases against her ex-husband Roman, who left her for Anastasia Makeeva.
Later, the man filed a counterclaim and demands that the woman pay him child support for the eldest son who lives with him. How this trial will end is not yet clear, but most likely, Roman will again be left with nothing.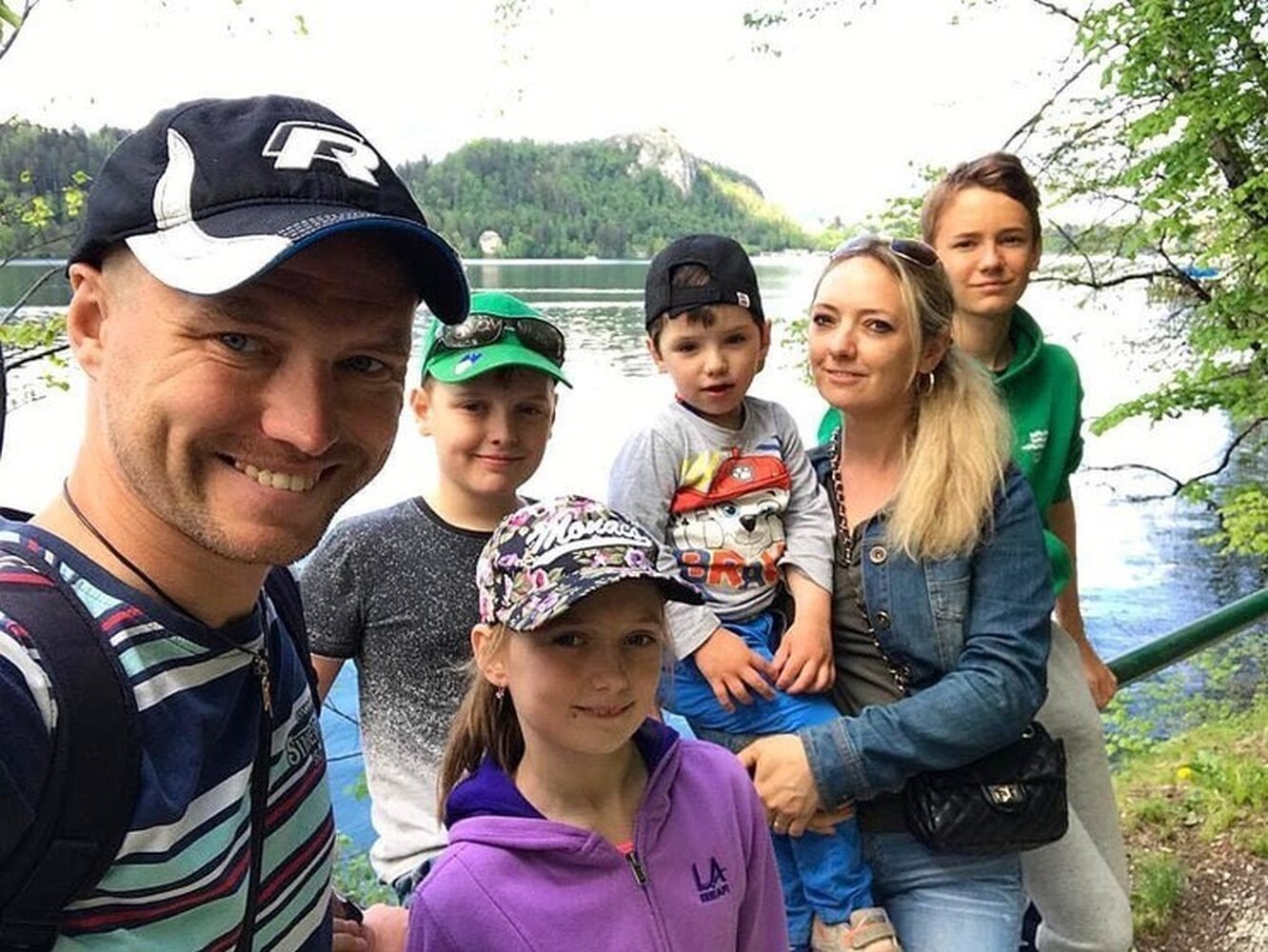 By Father's Day, Makeeva's husband remembered that he was also a dad, moreover, with many children, and decided to publish a post on this topic. The builder wrote: "Perhaps I am a bad father for many. Honestly, I have already begun to give a damn about the opinions of others, because I know that I am a great father. And my beloved has been trying to explain to me for a year now that the opinion of the majority is actually worthless and does not mean much more important what you feel yourself. "
Malkov added that he is always open to communication with the heirs, who should know that he loves them.
It is interesting that until now the man did not show any attention and tried with all his might to reduce the amount of alimony. He had not seen the children for a long time, and then suddenly came to his senses.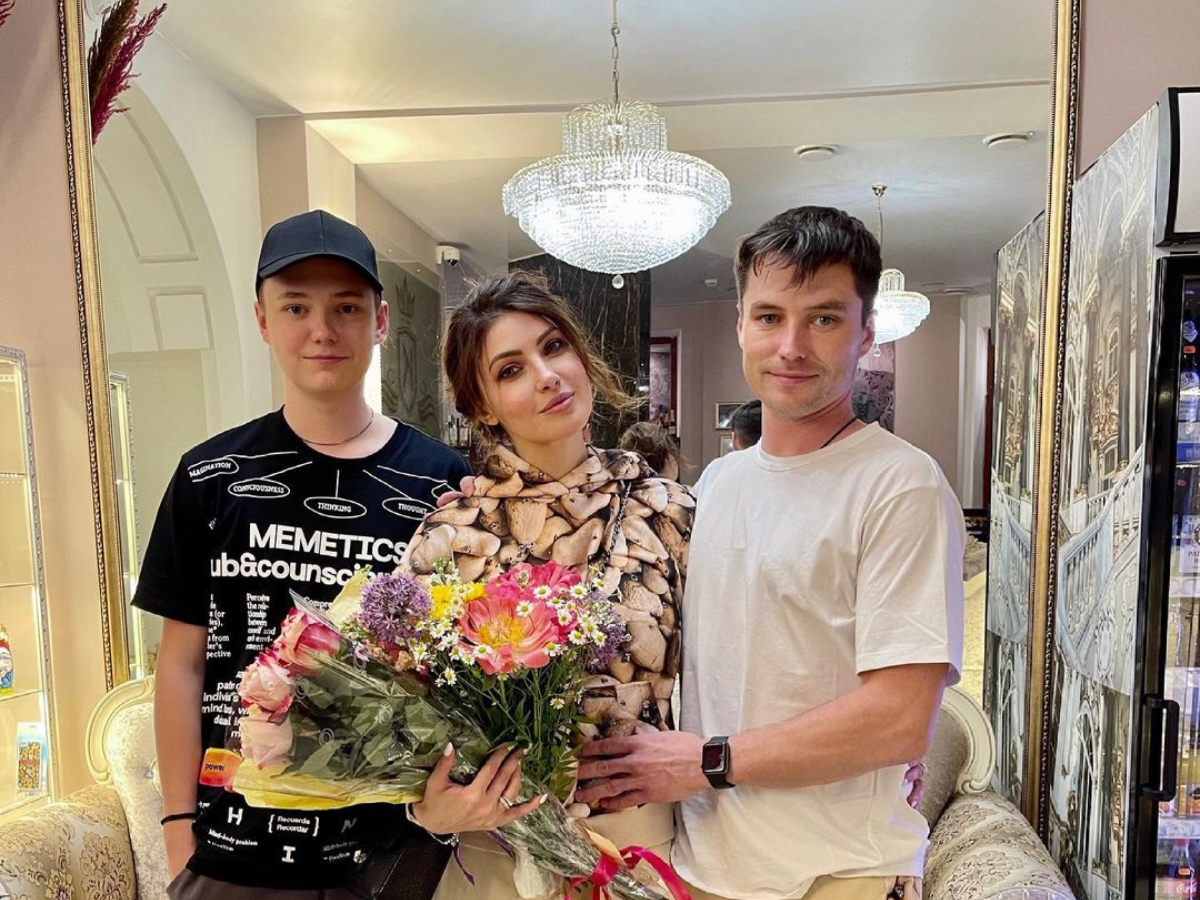 Article Categories:
Show Business