The next husband of the popular actress Roman Malkov celebrates the sweet victory he won over his children. The man's eldest son Andrei lives in Moscow with him and the famous stepmother, but three little offspring with their mother Svetlana in Slovenia.
For six months, the former guest worker did not pay alimony and did not hide it, stating that he did not work anywhere and he had no money. To achieve justice from his ex-wife it turned out only through the court.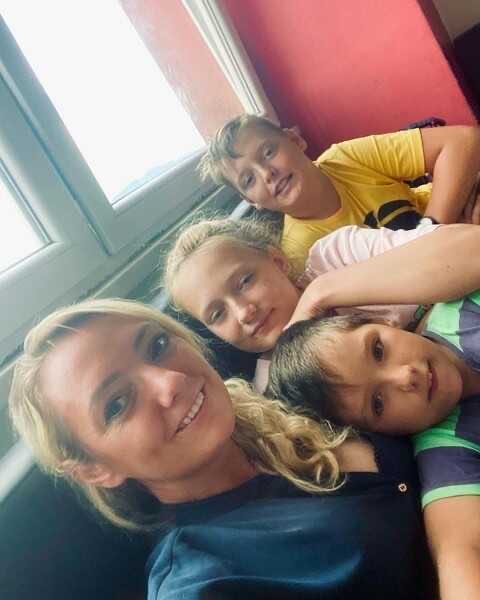 As a result, it became known that he had paid off the debt on payments, although he himself now began to declare that there was no debt, and he allegedly transferred the money to Svetlana a long time ago and on his own initiative. Then why were the courts? Unclear. Now, with joy, Malkov announced his victory: they would pay scanty alimony to the heirs.
"I will buy everything else for my children, when the former faithful will bother not to deprive them of their father's love. And on a note to all women at war – negotiating with an ex is much easier than blackmailing. I wanted 250 thousand, received 34 thousand 750 rubles. This is such a victory! " – Malkov said proudly.
"Ay, well done! A man! "- most of the male population of the country must have thought.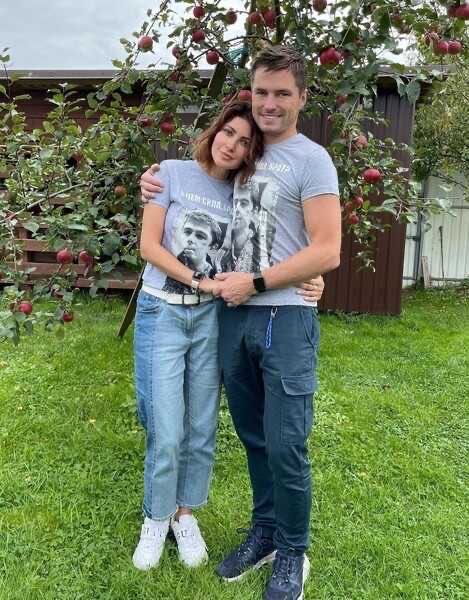 Article Categories:
Show Business