Recently, the ex-wife of Roman Malkov, Svetlana, announced that she had won the trial and would now receive child support from her ex-husband for her three children. But it was not there. It turned out that he did not agree with the judge's decision.
Roman filed a new lawsuit and demands that the artist pay him child support for his eldest son, who lives with him and his stepmother Anastasia Makeeva. The boy is offended by his own mother and decided that he would be better with his dad.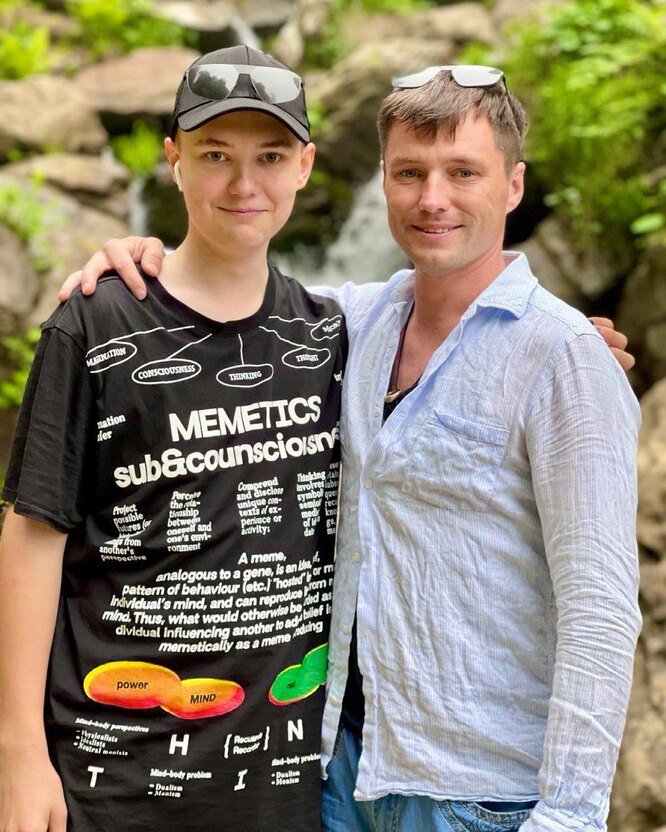 Svetlana wrote on Instagram: "Roman filed two lawsuits against me, and one lawsuit is alimony for the maintenance of Andrey. Here I am no longer ready to comment, "says Svetlana.
And then she added: "Roma, you just can't understand – with your lawsuits against me you are taking money from your own children, money that could have gone to education. When will you stop? "
The woman is amazed at the behavior of her ex-spouse and does not even know what to do. She does not want to drag around the courts again and spend a lot of money on the proceedings. But it seems that Malkov does not understand this.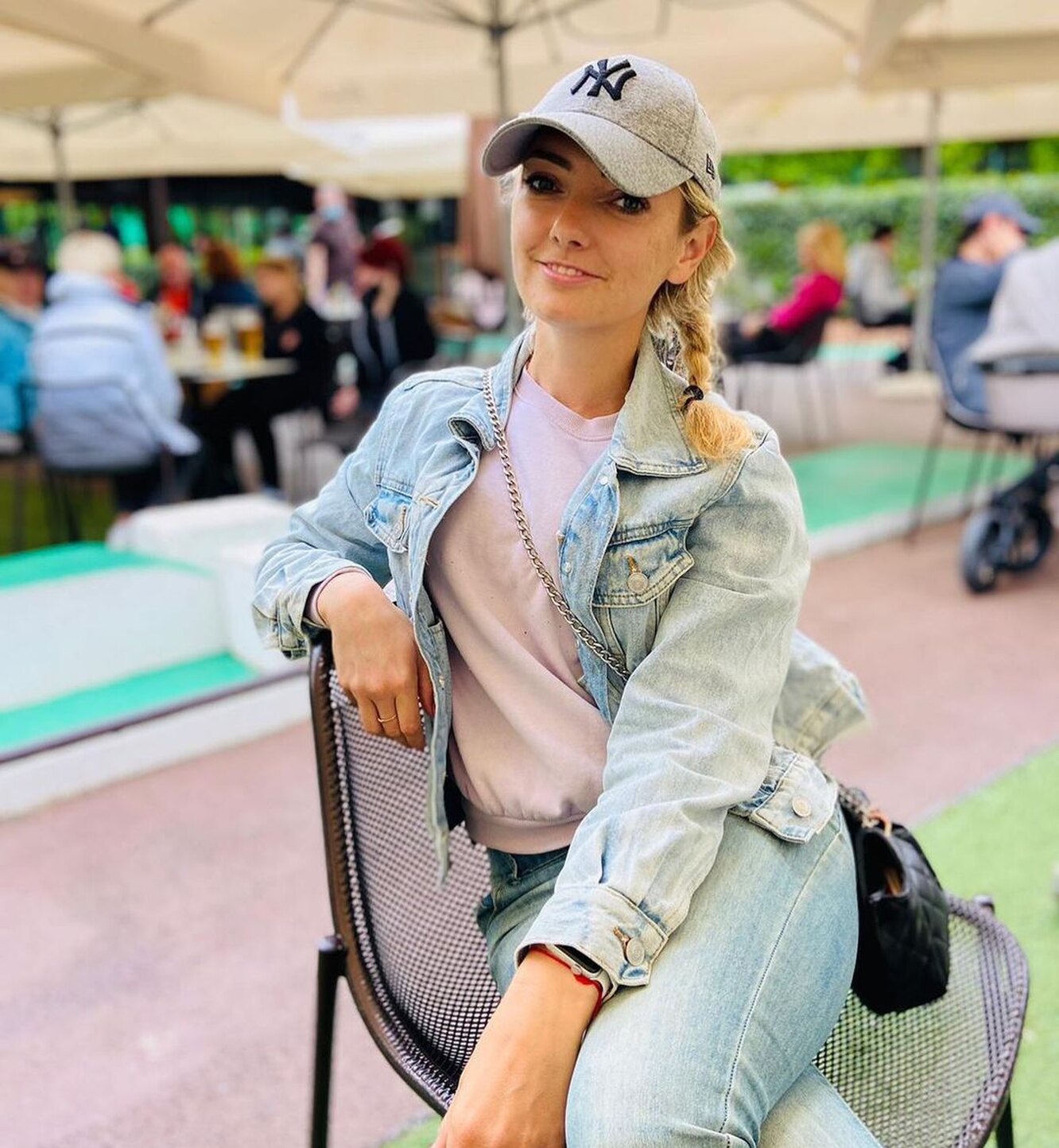 Article Categories:
Show Business