Popular comedian Roman Kagramanov spoke about David Manukyan. It all started with talking about Olga Buzova, with whom the blogger had already made friends.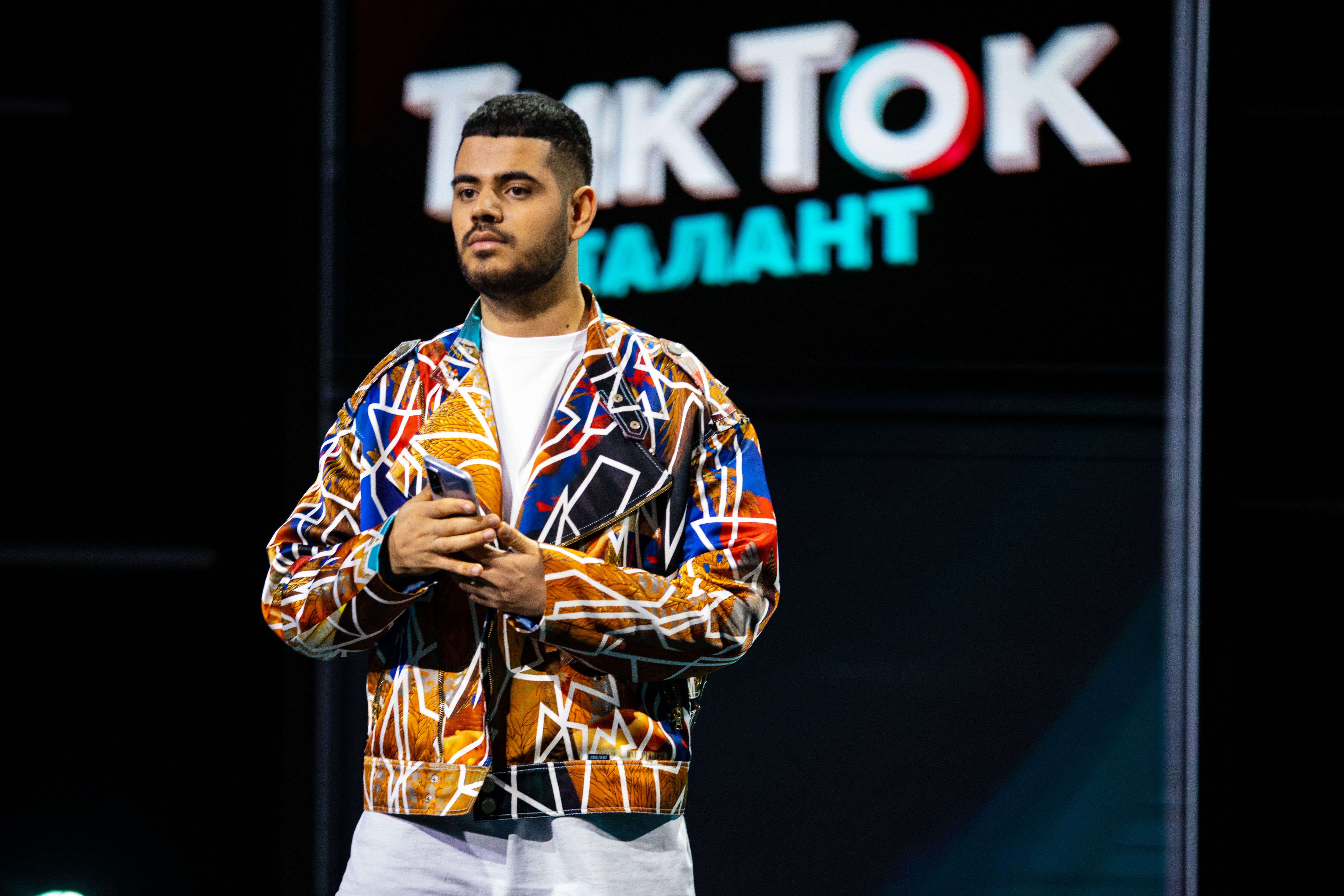 He believes that her romance with the rapper was a publicity campaign, beneficial for both. But about Manukyan, Roman spoke not very positively: "Davout is hated by all show business, except for Kirkorov".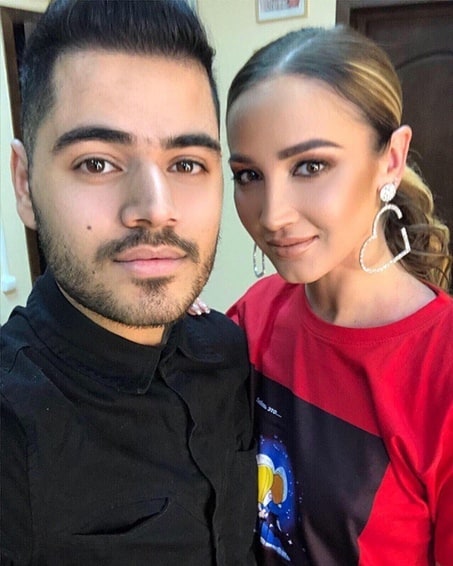 In his own words, Kagramanov made it clear that in show business, the performer is not loved for his unprincipled attitude to money.
The comedian added that David does not care how and what to earn, then noted that he was personally embarrassed by all these charitable acts of the rapper for show, to which he additionally connects targeted advertising.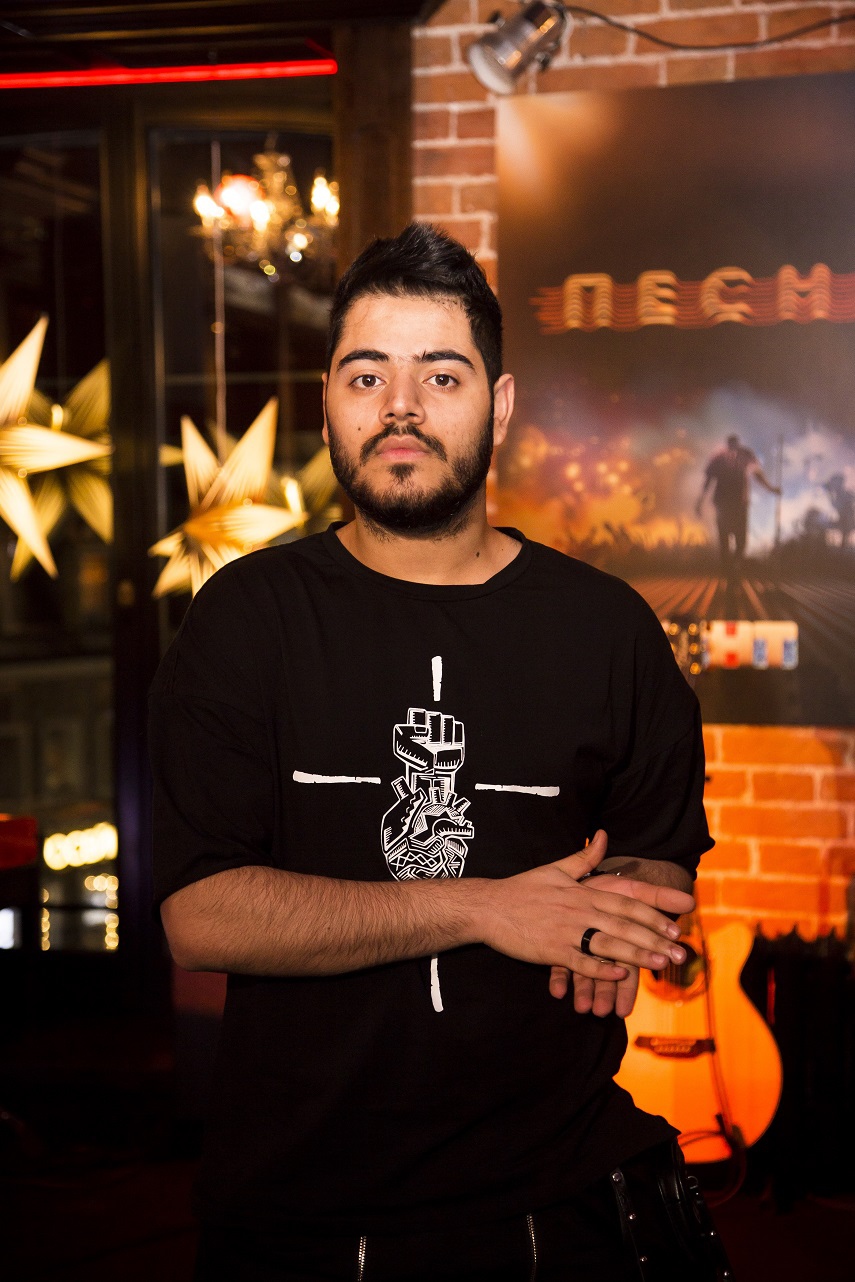 Roman believes that this way of helping others who have a difficult life situation is simply unacceptable. Kagramanov admitted that he also helps people, but does not tell anyone about this.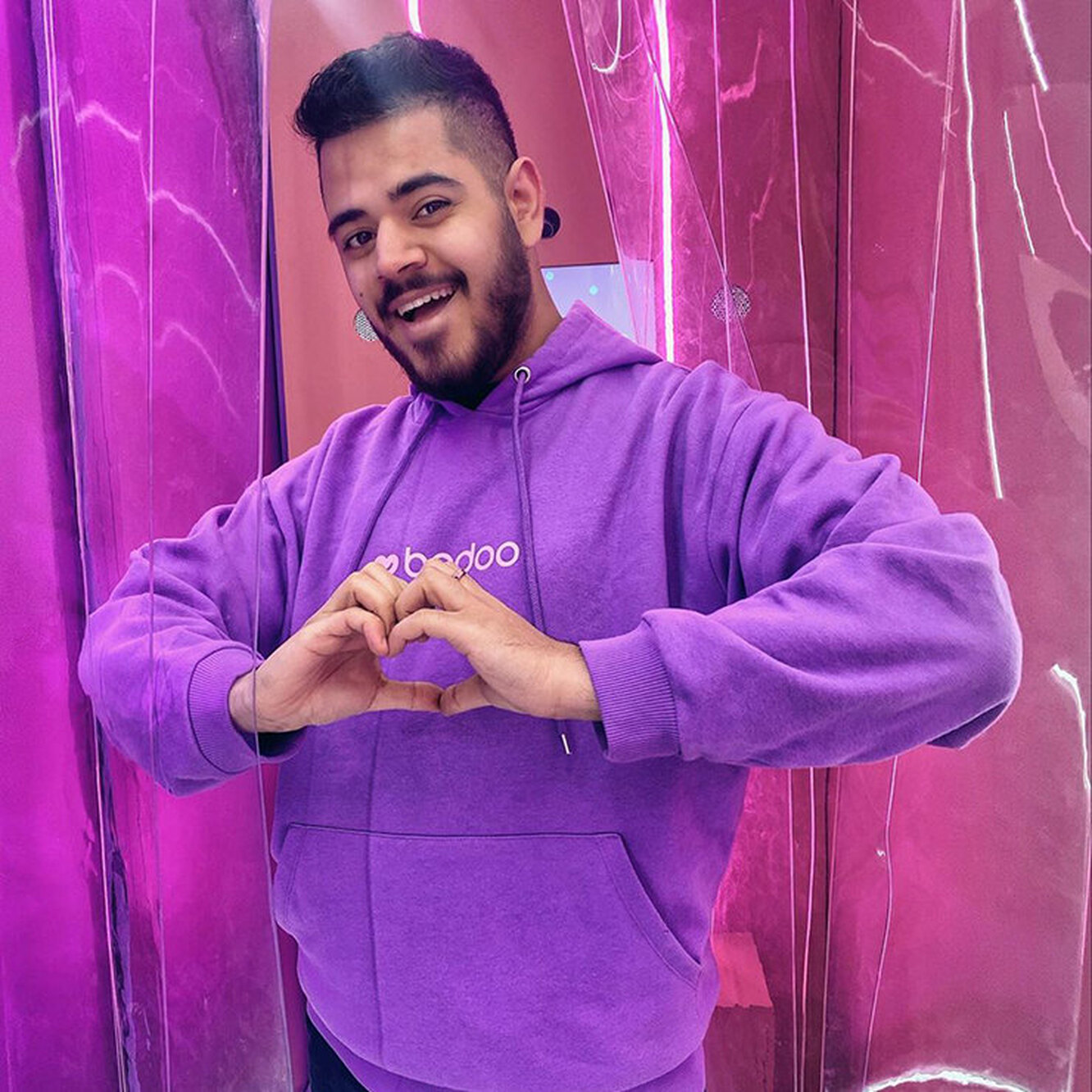 Article Categories:
Show Business