The leader of the Zveri group, Roma Zver (Bilyk), has two daughters – 13-year-old Olga and 6-year-old Zoya. The girls study in one of the elite private schools in Moscow, which costs the family a round sum. The musician felt that the quality of education that his heiresses receive does not correspond to the price he pays.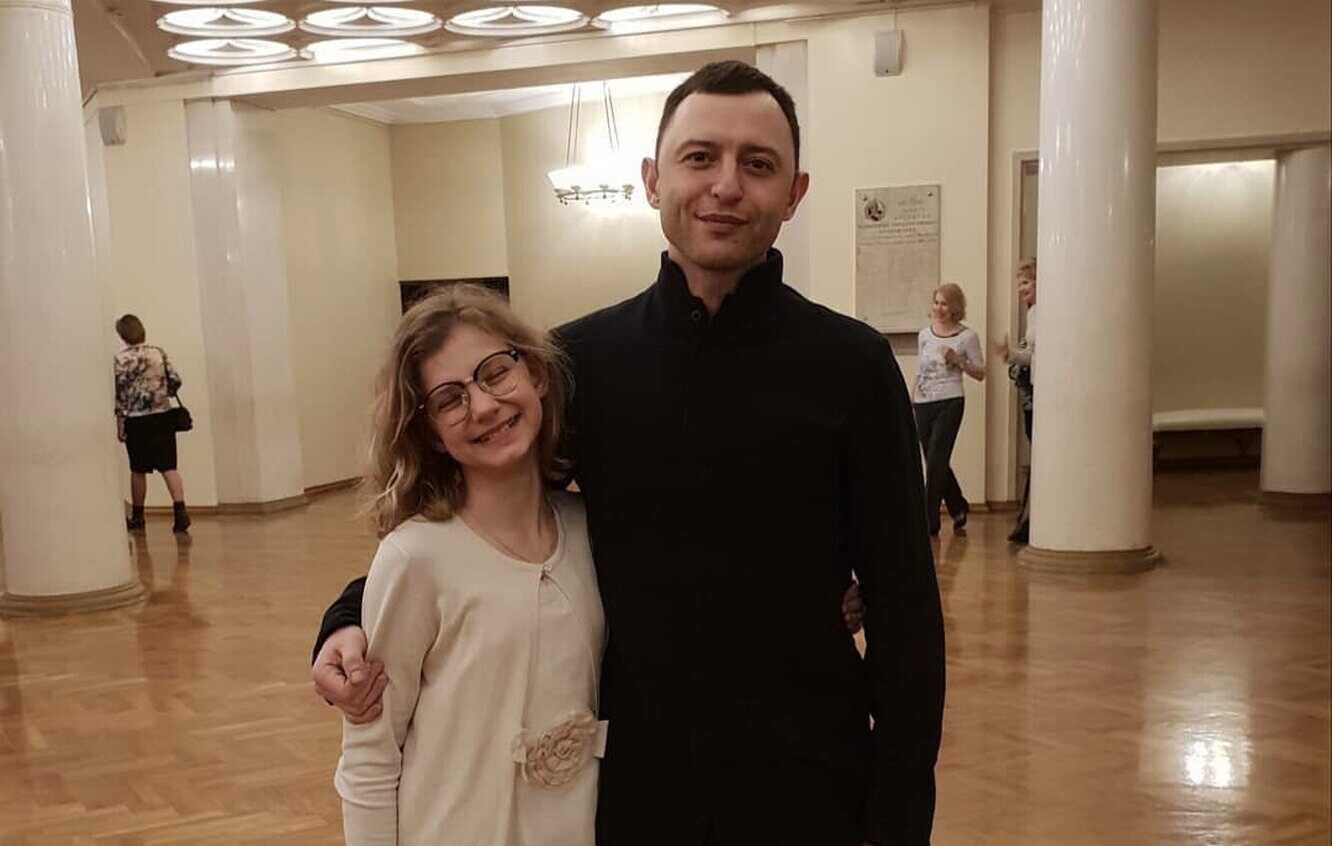 Roma addressed the school's management with claims, stating that he was transferring them to another gymnasium and demanding that part of the money paid for the education be returned. Naturally, the school refused to return the money to the singer, so he went to court and won it. As a result, the elite gymnasium will have to pay the artist more than 140 thousand rubles in compensation.
Recall that Roma the Beast has long been married to the former model Marina Koroleva.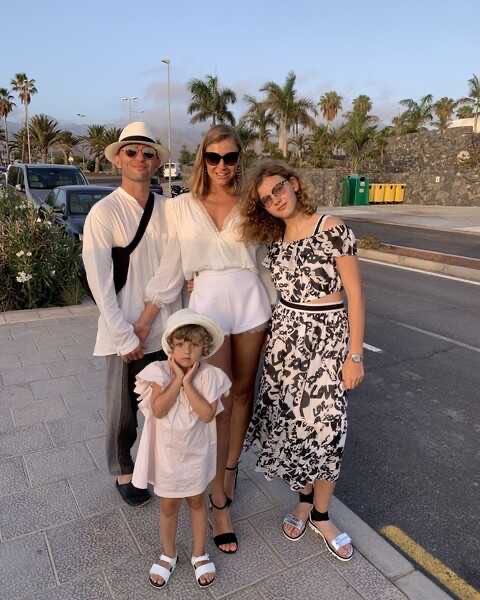 Article Categories:
Show Business