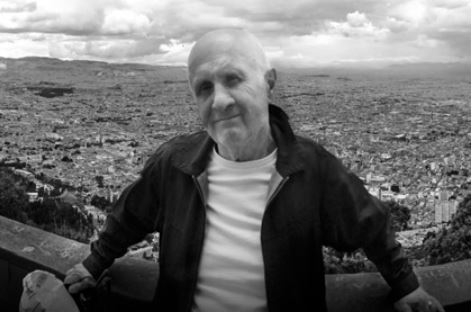 Rolling Stones tour manager Mick Bridgen has died. This is reported by the TMZ portal.
A 73-year-old man died in an accident. According to the publication, he was digging a grave for his dying dog at his Santa Rosa country estate in California, but at some point the earth collapsed and Bridgen was flooded. A neighbor became a witness to the emergency, she called emergency services, but the arrived doctors failed to save the man.
Musician Joe Satriani, with whom Bridgen has worked for over 30 years, said on Twitter that the incident took place on September 5.
Travis, a 14-year-old Australian shepherd dog named Bridgen, was euthanized two days later.
Mick Bridgen has been the concert manager for many musicians. In addition to the Rolling Stones and Satriani, Bob Dylan and Carlos Santana have worked with him. He also co-founded Wolfgang Records. In addition to music, Brigden was fond of winemaking.
On August 24, it became known about the death of Rolling Stones drummer Charlie Watts. According to the musician's publicist, he died peacefully in a hospital in London, surrounded by his family. He was 80 years old.
Article Categories:
Show Business