Not so long ago, Oleg Gazmanov fell ill with a coronavirus. The musician was hospitalized, and one of the unpleasant consequences was that he lost his voice for almost a month. Not wanting such a fate, his son Rodion decided to be vaccinated.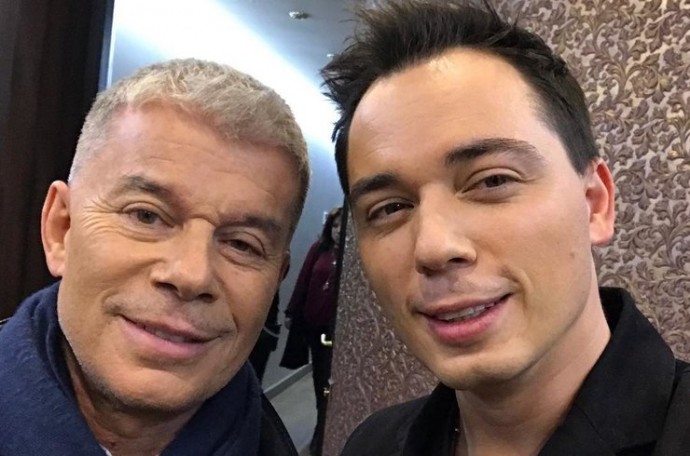 "From the initial symptoms, there was pain and a very noticeable swelling at the injection site (left triceps), sometimes my head aches (but this can be attributed to the changeable weather in St. Petersburg). The runny nose has remained since yesterday, and I had the feeling that I became a little it's worse to distinguish smells, "he said.
Earlier, Margarita Simonyan admitted that she had a hard time undergoing vaccination against coronavirus ...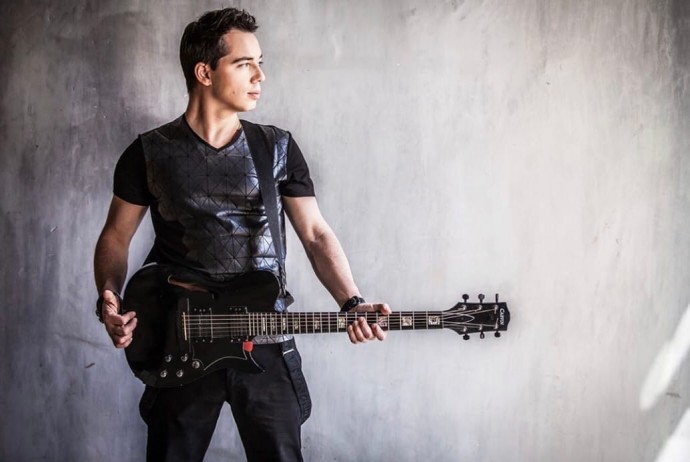 Article Categories:
Show Business