The son of Oleg Gazmanov Rodion carefully hides his personal life. He was credited with having affairs with many girls, but later it turned out that it was just friendship. So, for a long time it was believed that Gazmanov Jr. was in a relationship with Lisa Arzamasova, fans were even sure that the couple would announce the wedding.
Somehow it turns out for Rodion to be a close friend with a female sex, and no one is going to marry him, or maybe he doesn't need it? There have long been persistent rumors that women are not particularly interested in the heir to a celebrity. But neither he nor his father ever spoke out on this topic. He had a passion 10 years ago, named Angelica, but her trace is gone.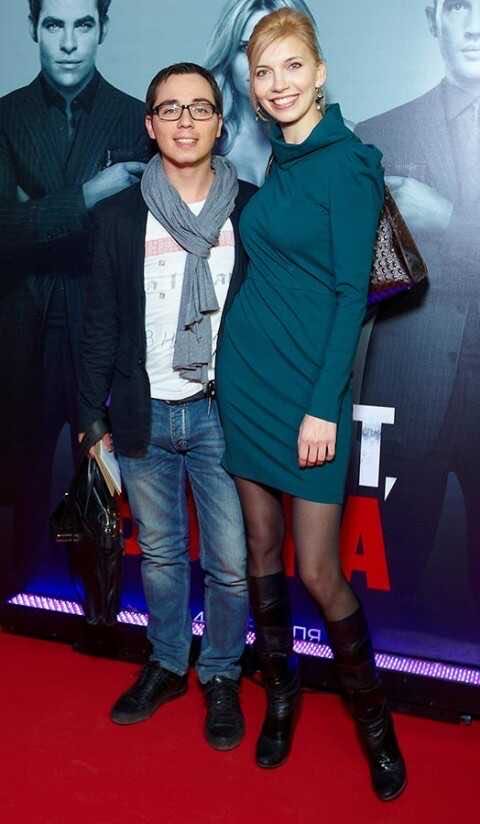 So, at the age of 40, Rodion has never been married and has no children, and, as he himself admits, his parents do not expect procreation from him for a long time. And now, allegedly, he again suffered a personal failure – he broke up with his beloved, with whom he had a long-term relationship. But nobody saw her. However, Rodion assured that the ex-chosen one had betrayed him and his next bride should be not only smart and beautiful, but also reliable.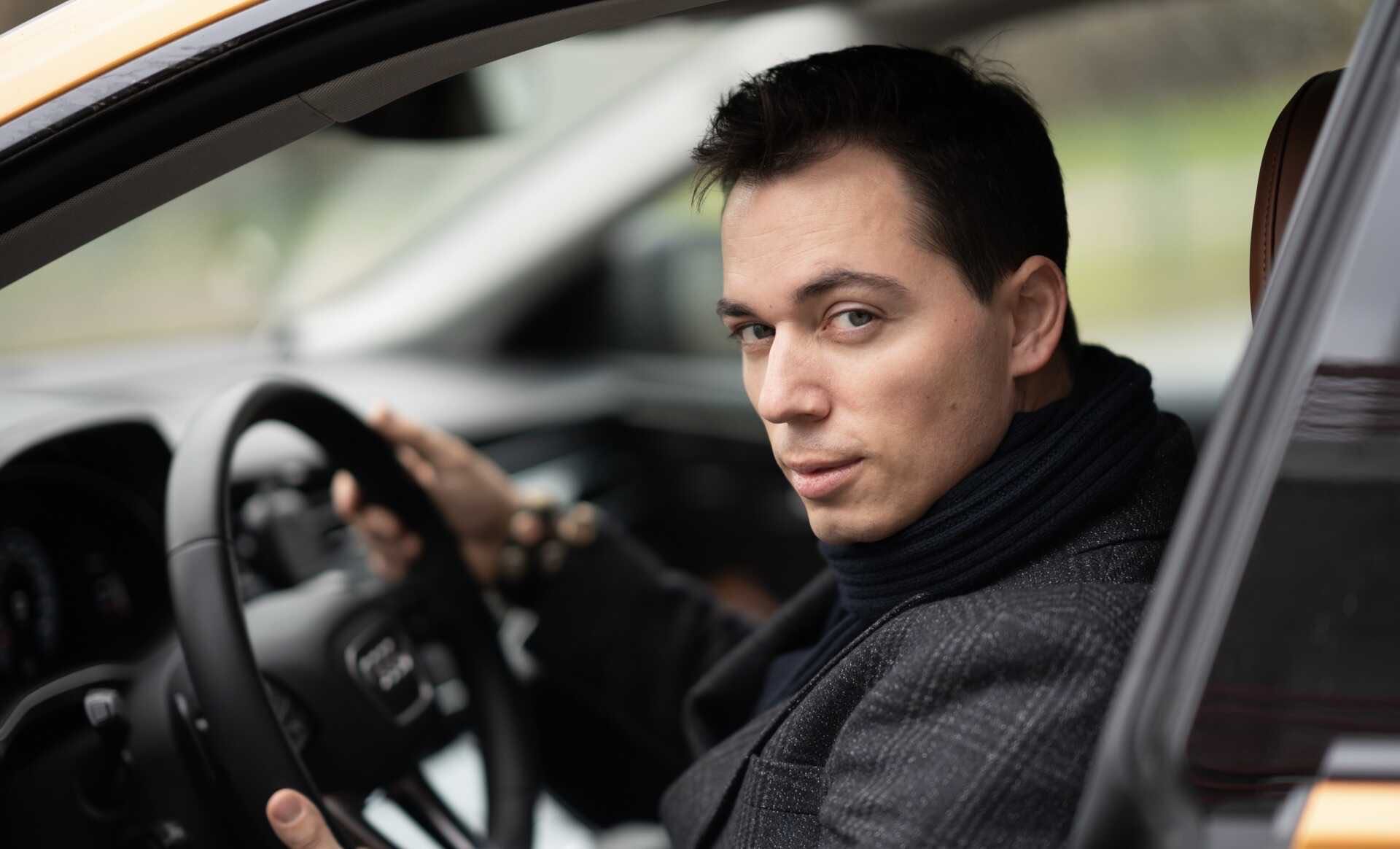 Article Categories:
Show Business