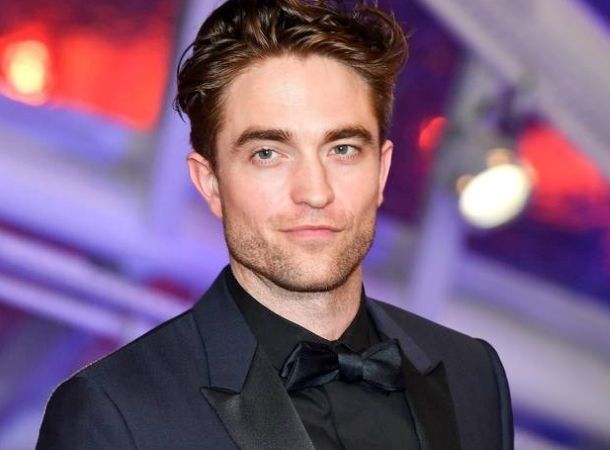 The star of the movie "Twilight" actor Robert Pattinson is involved in the new successful project "Batman". The spread of the coronavirus pandemic affected the filming process, which was suspended. Now Robert Pattinson, like everyone else, is in isolation.
The actor is quarantined in London in an apartment with his girlfriend. To maintain good physical fitness, a diet was developed specifically for the actor. Food delivery is provided by the film team.
The actor was also hired by a trainer and developed a training program, provided with sports equipment. Only, as it turned out, Pattinson does not adhere to these recommendations. He believes that in the film "Batman", which was filmed in 70 - ies, the actors were not inflated. Pattinson is not embarrassed by the fact that many actors involved in the film, like him, train regularly.
Fans, learning that Robert Pattinson ignores the training, were divided. Some said that this was a clear disrespect for the hero, and even threatened that they would not go to the premiere. Others did not see this as a problem. On the contrary, they thought that this would create a new image of a human-bat.
Also found fans who did not believe the actor. They are sure that he is cunning, and simply attracts the attention of the press.
Article Categories:
Show Business