Some Hollywood actors now have no time to act in films, they are busy with litigation, and some no longer shine their former glory. And all because of allegations of violence and harassment.
And while fans of the TV series "Sex and the City" are recovering from the stories of Chris Noth's sexual victims, another story flashed on the horizon.
And the main character in it is Robert De Niro, who filed a lawsuit first, but in the end paid the price and now his reputation is in jeopardy.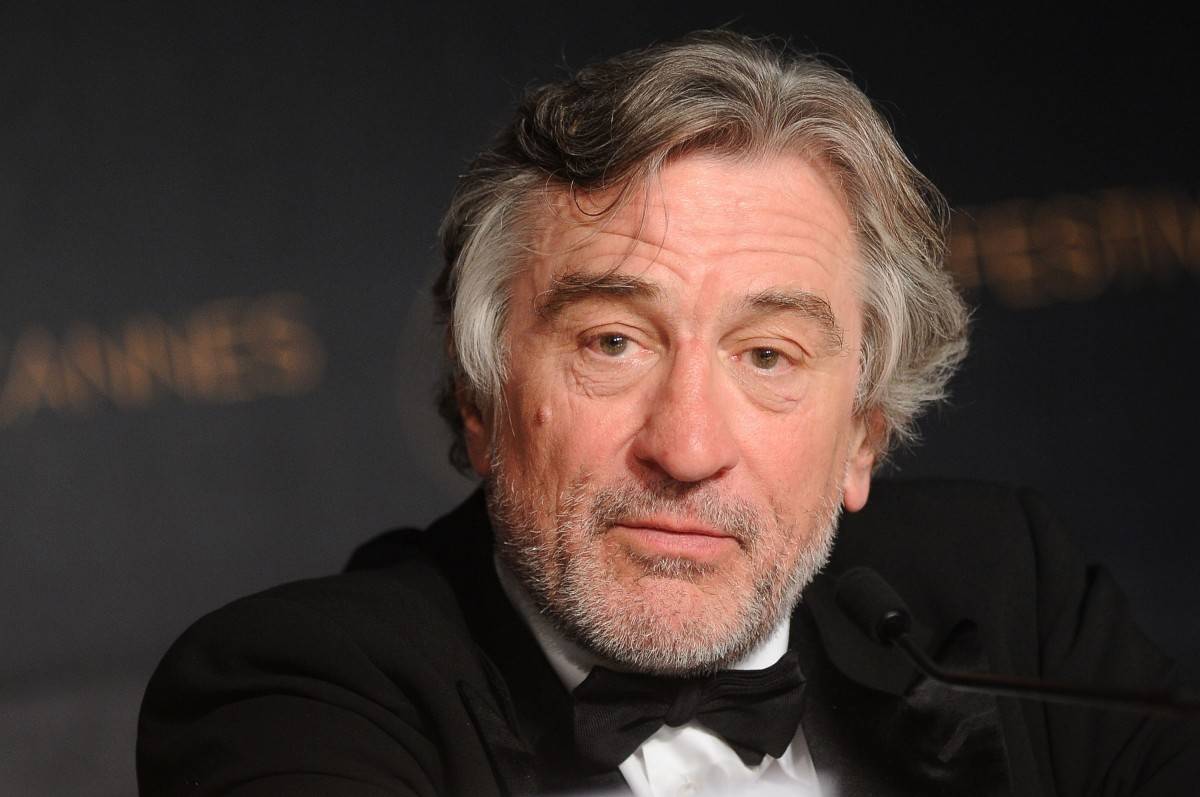 The actor has sued a former assistant named Graham Chase Robinson and accused her of robbery in the amount of 6 million dollars, which he demands to return. He assures that the woman brazenly used his money for her own needs.
Allegedly, she paid for a nanny for the dog, bought herself a bunch of fresh flowers, went to Pilates, ordered food and rolled it out in a taxi. And all this at the expense of the celebrity.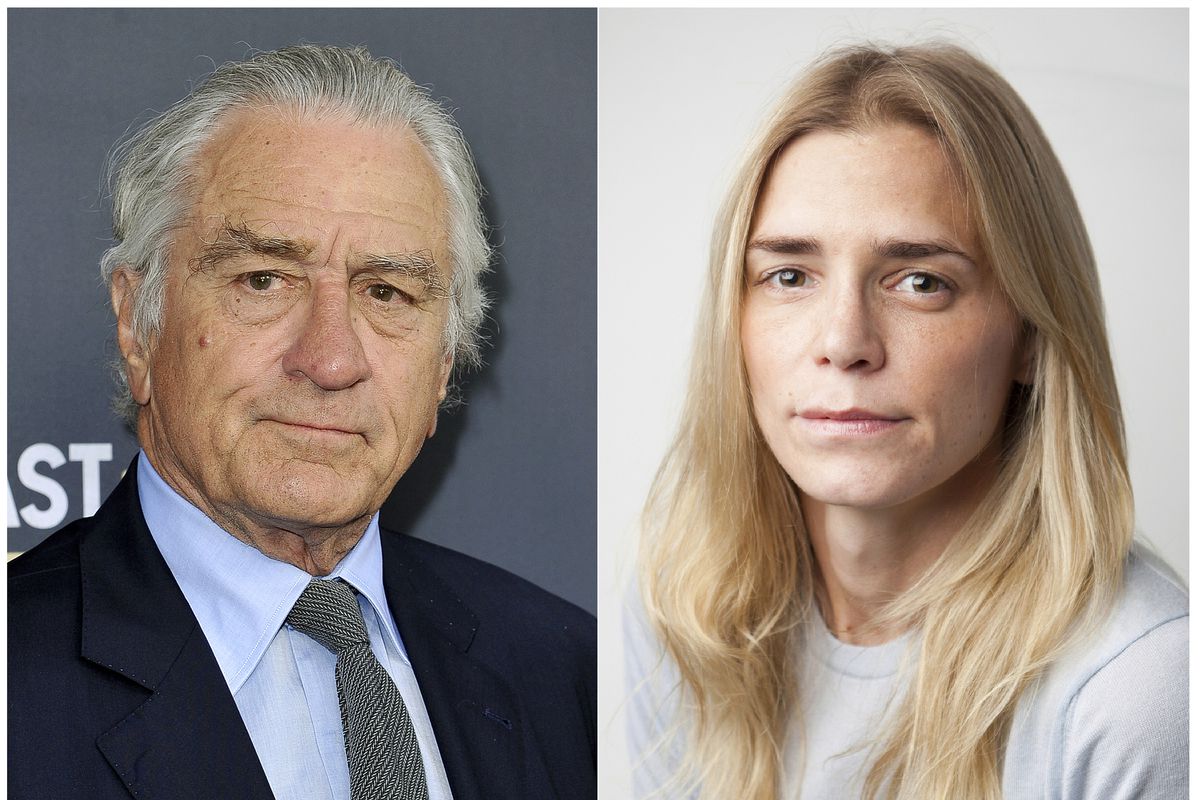 But the assistant was not taken aback and filed a counterclaim in the amount of $ 12 million. In addition, Robinson accused Robert De Niro of emotional abuse and forced sex. In addition, she added that he constantly made sexualized comments and humiliated her, and she did not spend any money.
Graham provided the court with an audio recording of 2012, where the actor can be heard threatening her and calling her a "spoiled child."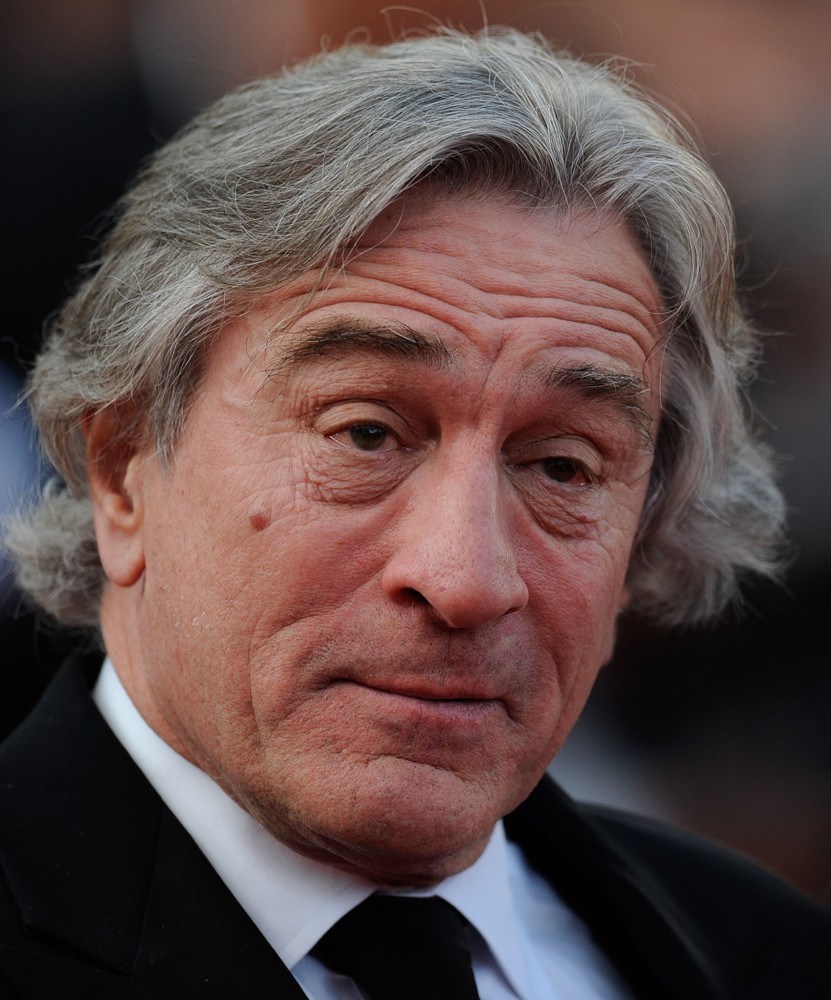 Article Categories:
Show Business