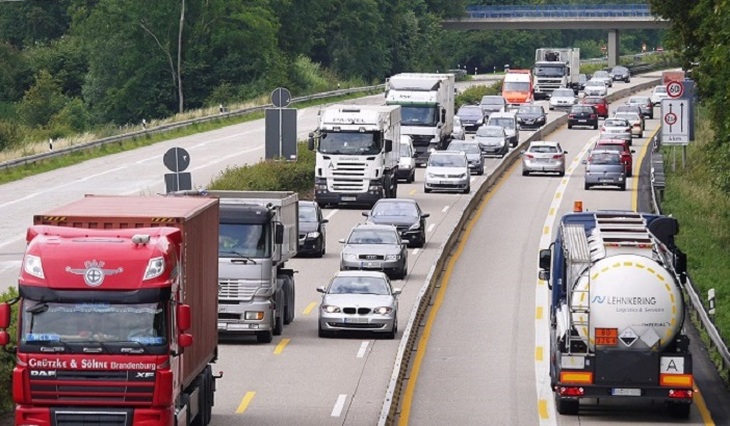 The Ministry of Transport has developed a new tariffication system for travel on toll roads in Russia.
It is envisaged to increase the base tariff to 5 rubles / km on existing roads. On new routes, the maximum tariff will be raised to 8 rubles / km, that is, almost three times.
As a justification, it is said that the cost of toll roads in Europe is roughly the same. Probably, it was thought up by clever people who come to Russia only on short visits and have no idea what salaries and incomes are in the country. And how do people live here in general.
There were no toll roads in the Soviet Union, the state was responsible for everything. With market relations, the roads have improved slightly, but a lot of muddy and unclear things have arisen with the financing of their construction and operation.
A business appeared in the partners of the state; on the basis of a concession agreement, it received the right to own a state object. For example, by agreement, the concessionaire is obliged to build a road and then transfer it to the country. And before that, he can make travel toll and earn. But in modern Russia only tax payments go directly to the budget. All the rest settle in authorized organizations.
The collection of fares is carried out by Rosavtodor. It is state-owned, but the rent itself is collected by private operators created by him. According to experts, in most of the toll sections of Rosavtodor, the operator is United Toll Collection Systems LLC, owned by Arkady Rotenberg.
It is even more interesting further. The Accounts Chamber checked the most sensational road project – the M11 Moscow – St. Petersburg highway. The construction cost 520 billion rubles, of which 370 billion rubles were budget funds. That is, the budget built the road, car owners pay for the journey, and others earn!
"As shown by the audit, the conclusion of concession agreements not only did not help to optimize budget expenditures, but also led to additional budget expenditures in the amount of 5.6 billion rubles. The state paid this amount to the concessionaires as compensation for the lost income, "says the auditor of the joint venture Valery Bogomolov.
Here's a trick – if an entrepreneur earned less than he planned, the budget will compensate him for his "losses"!
You can find a lot of similar tricks around toll roads. But with what hangover does the Ministry of Transport work on greedy concessionaires, raising tariffs to European ones? To help every LLC to get into the treasury up to the elbows ?! The toll road is clearly going nowhere …
Pavel Maksimov.
Photo: Pixabay.com
Article Categories:
Economy