Rita Dakota has a daughter from Vlad Sokolovsky. Little Mia grows up as a copy of her father and lives with her mother. The singer on Instagram posted a video where she asks the baby questions and tries to understand what happened.
For the video, Dakota wrote a long post, where she spoke in detail about the situation that had happened and asked for help from subscribers, if there were psychologists among them.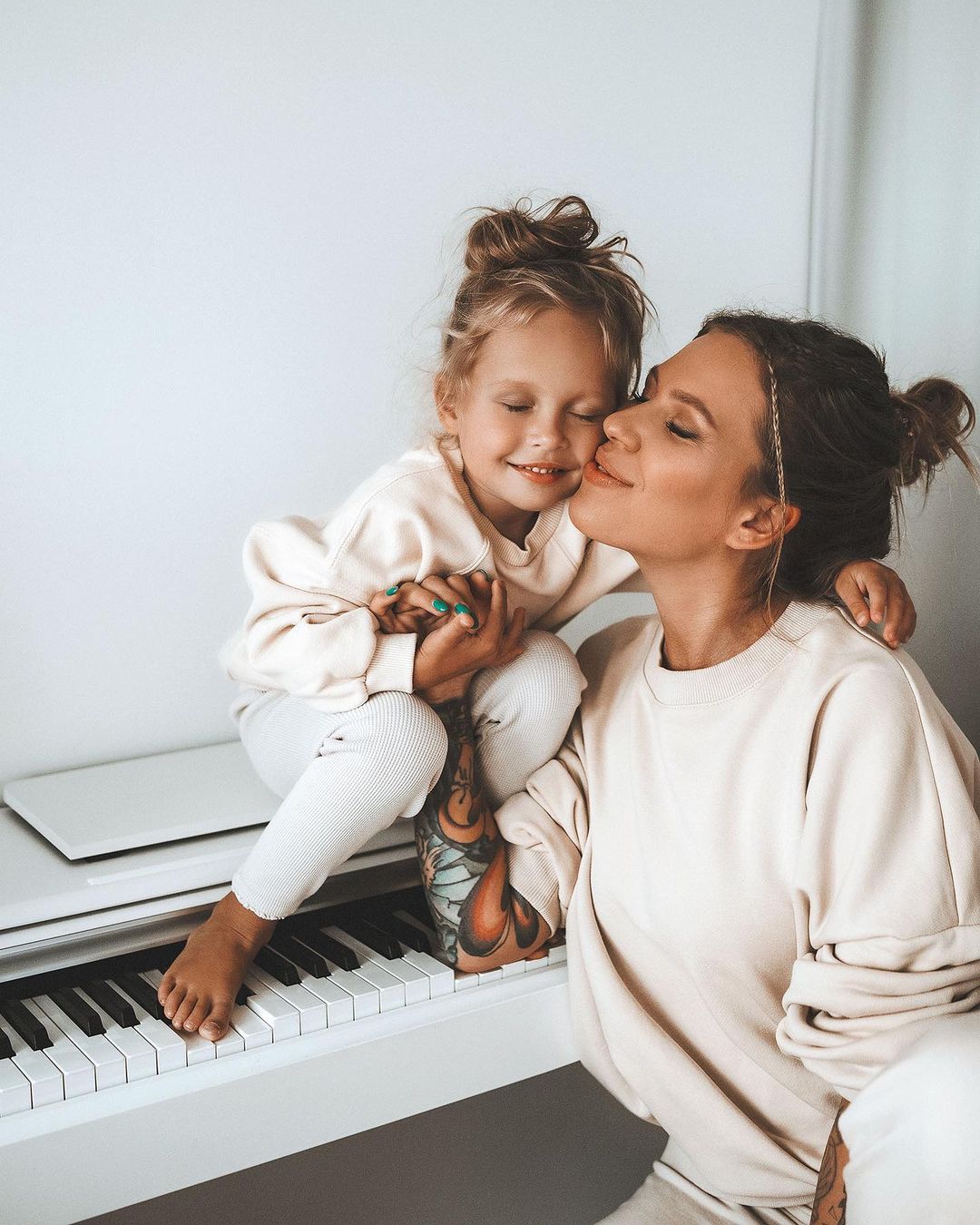 Mia gave mom a scene when she said that she wanted to leave. In order not to upset the girl, Rita decided to take her with her, but they delayed a lot, as the daughter was capricious about clothes and did not want to dress.
Finally, my mother managed to get her daughter out of the house, but in the elevator she began to tear off her clothes and became nervous, in the end both remained at home. Rita asked the question: what to do in such a situation, who can come across and give good advice.
Followers did not remain silent and advised what to do. Someone asked if the nanny offends the baby and that is why she behaves so strangely. Others said that you shouldn't pay much attention to whims, this happens with all children.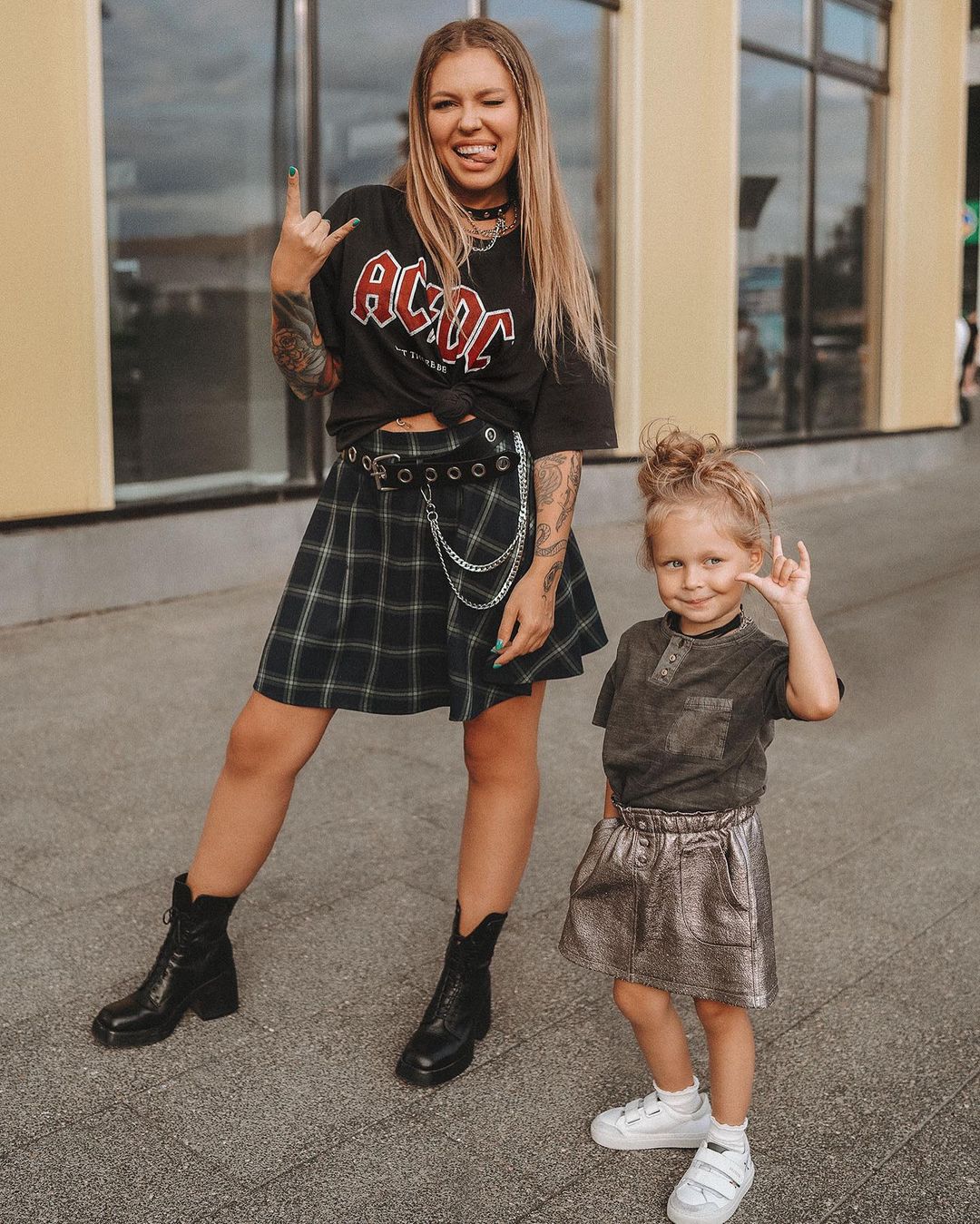 Article Categories:
Show Business