Rita Dakota came to the Laysan Utyasheva program and indulged in memories of her family. It turns out that for a very long time she did not communicate with her own father, who drank heavily and was addicted to illegal substances.
The singer's childhood was not easy, she loved her mother very much, who suffered from her husband's addiction.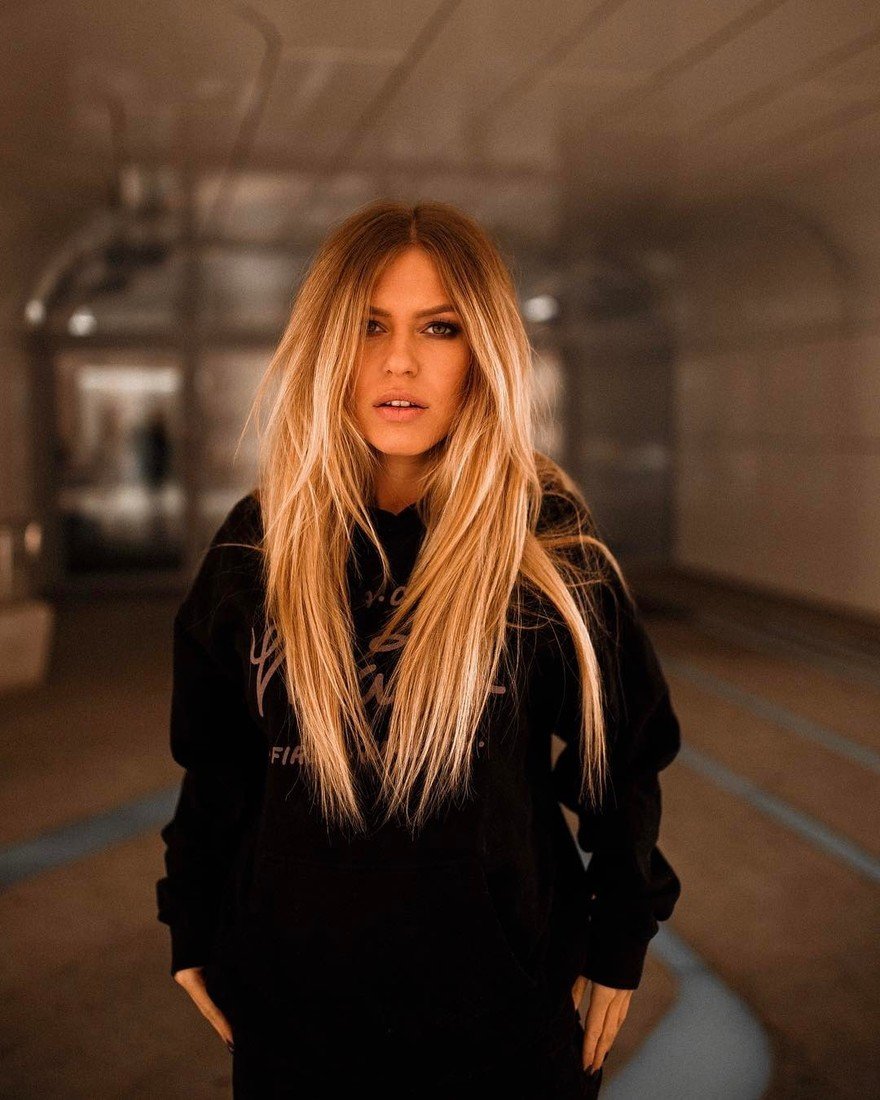 The artist recalls: "I didn't communicate with my dad for a long time. When my painful divorce happened, I was afraid that everyone would perceive my subsequent songs as a hype. It was important for me to sing not about love, not about relationships. And then I decided to touch on my childhood. "
Rita added that her parent was a real abuser, and living with such a person is very difficult. She tried to figure out why he became like that, why he was carried away by alcohol and drugs.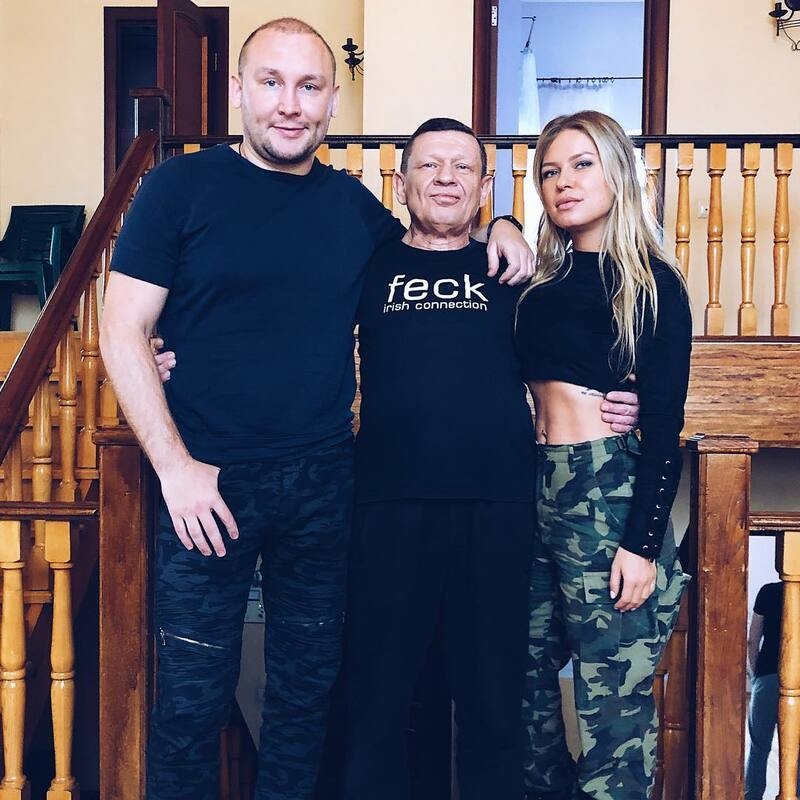 With age, Dakota concluded: "These are not lived emotions. He does not know how to live these emotions, so he begins to suppress them with something. Alcohol, drugs, cigarettes, whatever. This is a consequence, not a cause. Why are encodings not working? Because the cause is not eliminated. "
Now the singer declares that she is very happy. Once it was difficult for her to divorce Vlad Sokolovsky, but then the celebrity realized that everything in life is for the better. Now she is loved again and is building a relationship with the musician Fyodor Belogai.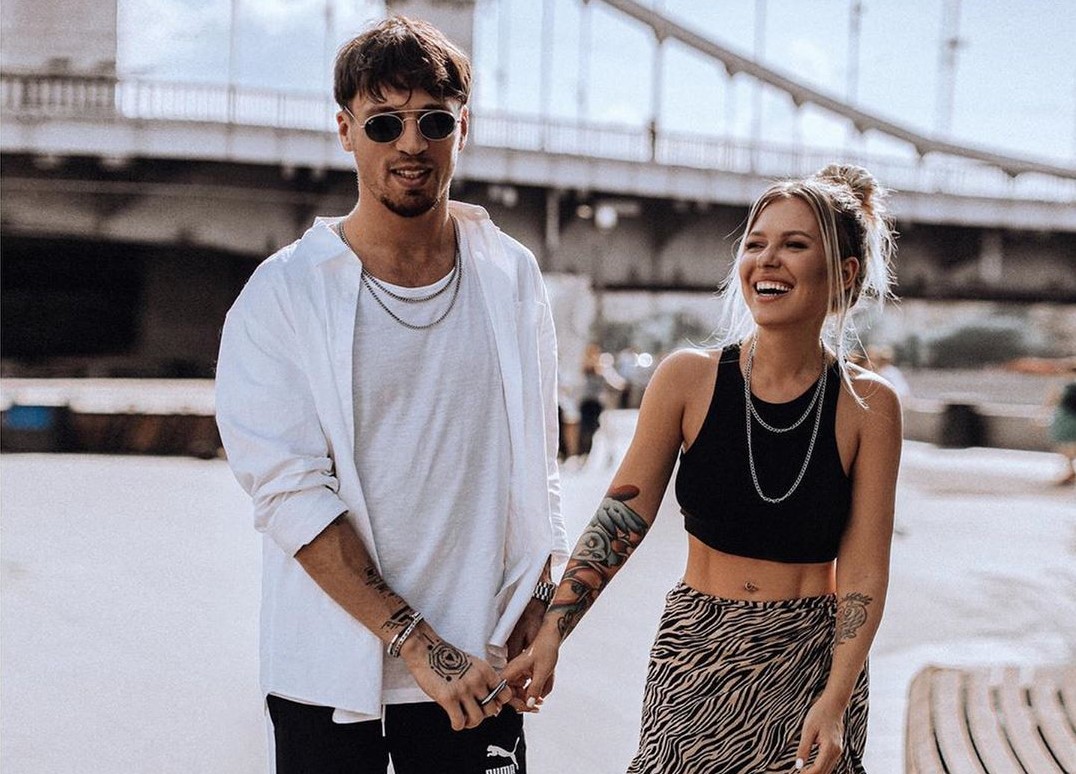 Article Categories:
Show Business