Singer Rita Dakota decided to give baby Mia to dance. The child expressed a desire to study, and the famous mother immediately found her a prestigious studio, the name of which was not announced.
In the first lesson, Mia was a little confused and wanted Rita to go with her, to which the teacher replied with a strict refusal. The girl took a few steps towards the class and began to cry. As a result, there was no lesson, and Dakota and the baby went home.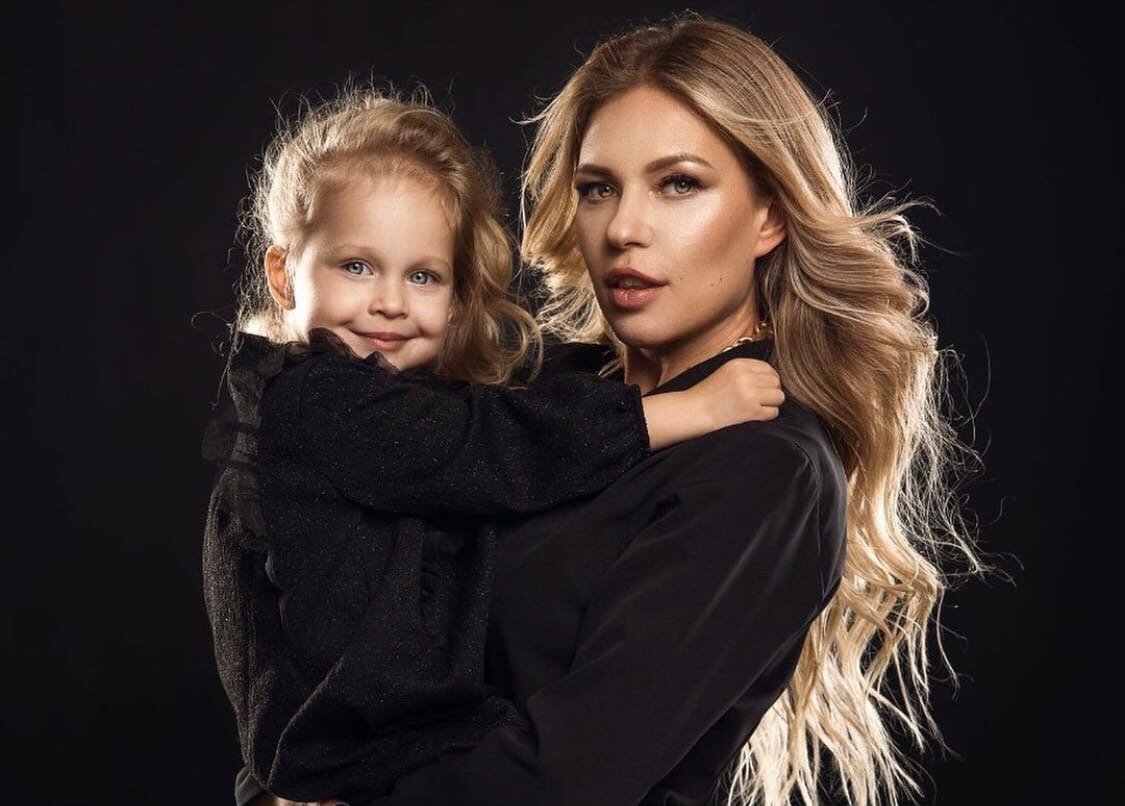 According to the singer, the teacher behaved unprofessionally, it is impossible to treat children like that, it contradicts the rules of child psychology and pedagogy in general. As a result, Mia categorically does not want to go to dances anymore, than upset her parents.
Rita often shares stories about her daughter with fans; she recently asked for advice on what to do when the child is hysterical.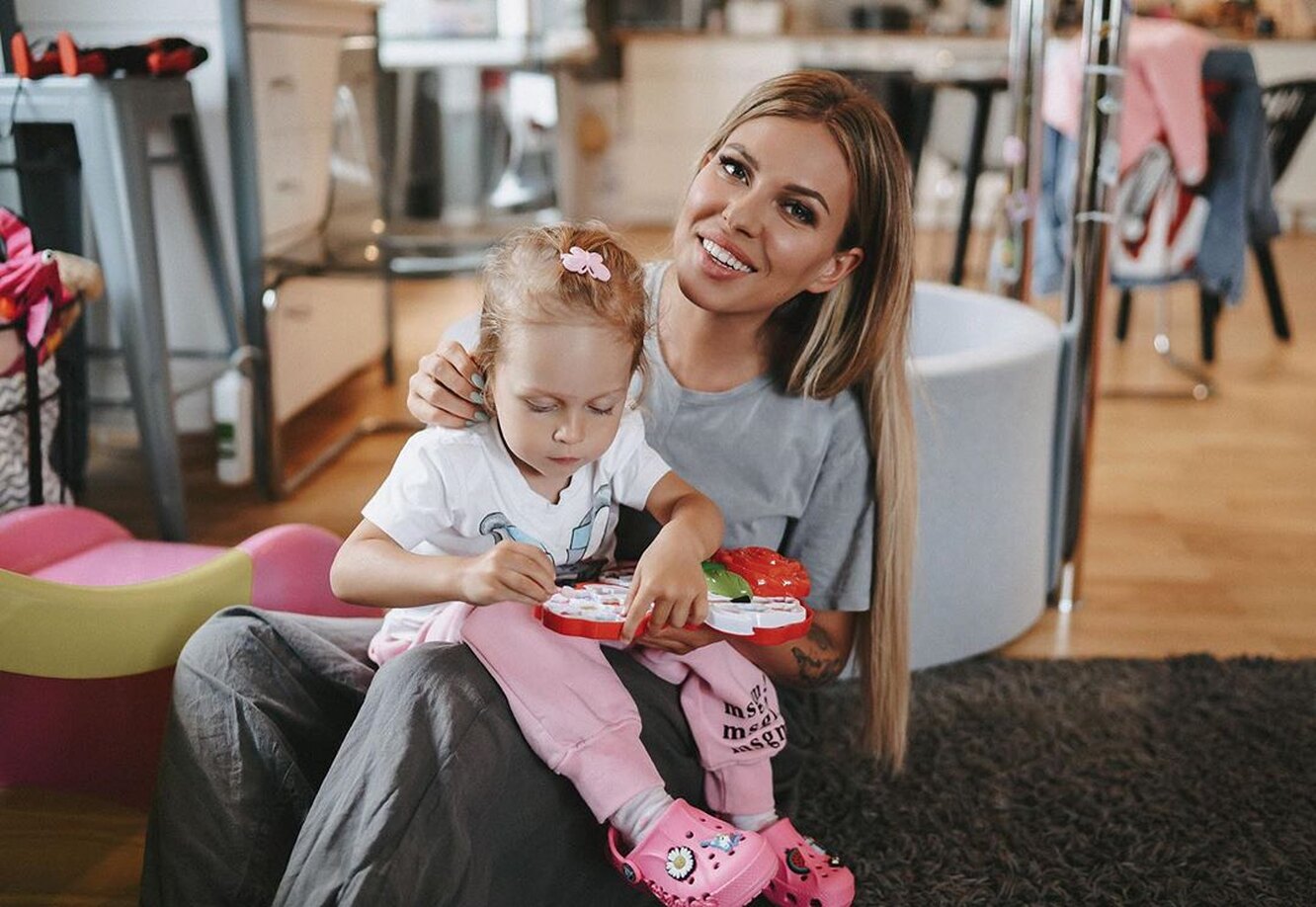 Article Categories:
Show Business