The singer ended the year quite unexpectedly. In her blog, Dakota shared a shot from the plane. The girl decided to celebrate the 2021 offensive in Bali. In the company of his current boyfriend Fedor and daughter Mia, they were also joined by the ex-husband of the artist, Vlad Sokolovsky.
It is noteworthy that, unlike many celebrities who prefer to fly in business class, or even a private jet, Rita and her men went on vacation in economy.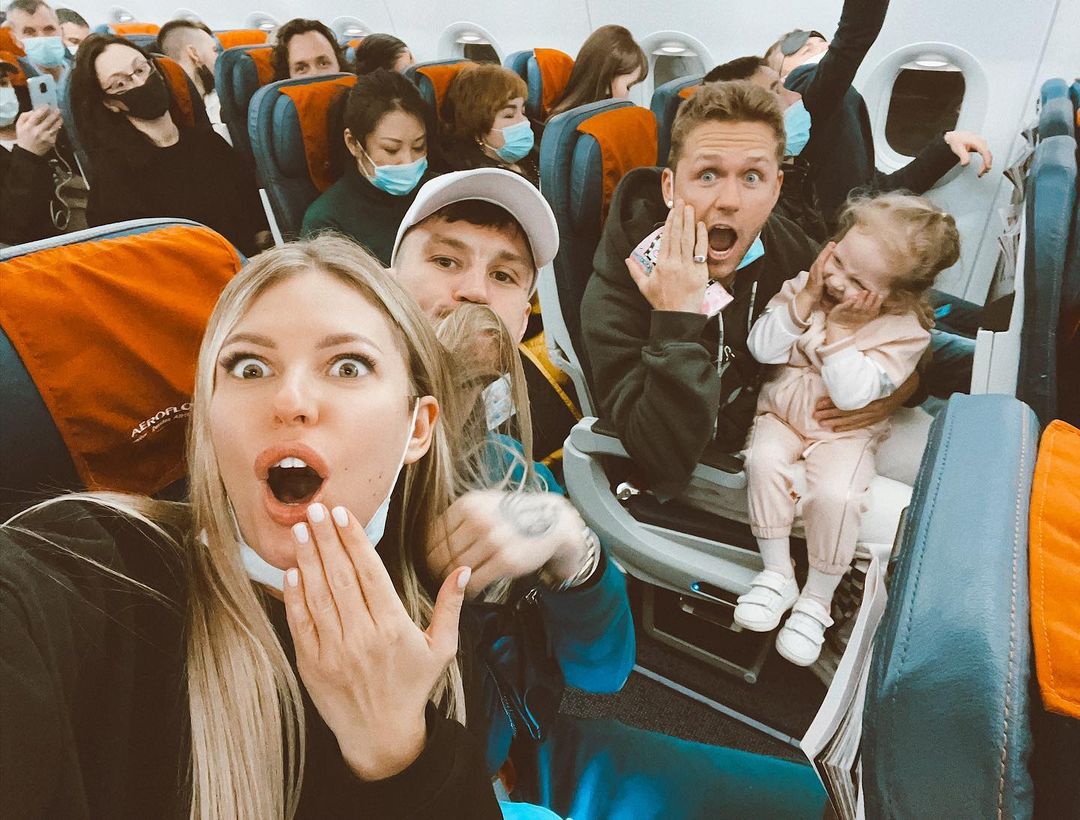 "An ideal photo for perplexed exclamations in the comments. This is the kind of company we flew to the island! And this is not a joke. On a short transfer, this is all the signature that I have time to make. In the next post, all the details about this and about our most extreme trip in life Ps: and yes, we fly economy. Just because we are the same ordinary guys, like everyone else. Neither better nor worse! "- Dakota signed the frame.
Many were surprised that Rita decided to rest with her ex-husband. However, she previously told subscribers that, despite the divorce, she maintained good relations with Sokolovsky.
By the way, 2020 was a very successful year for Dakota, she purchased two two-story apartments in an elite district of Moscow.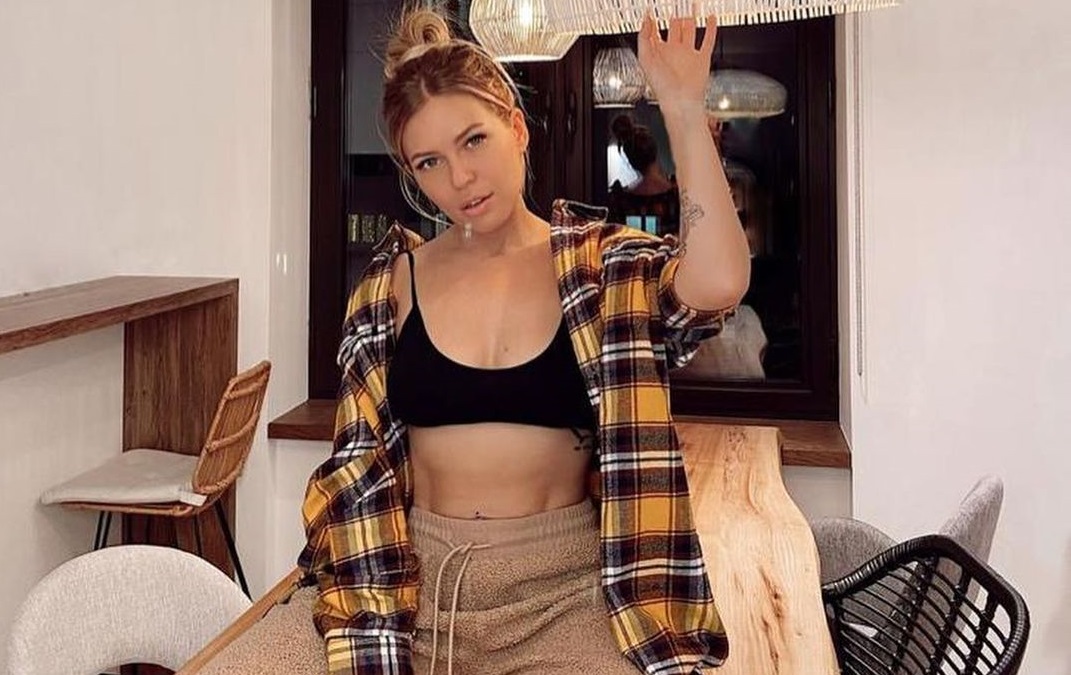 Article Categories:
Show Business