The daughter of Rita Dakota and Vlad Sokolovsky had a birthday. The artist revealed on Instagram that they were planning a grand Cruell-style party, but that it was canceled because Mia got sick. As a result, we decided to celebrate at home with the family and it turned out very cool.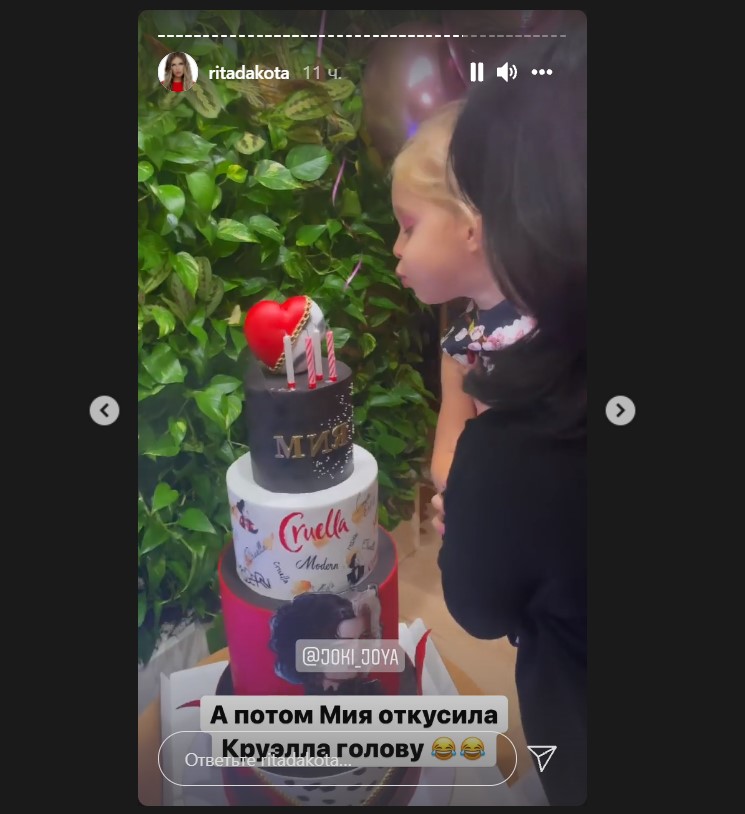 A photo appeared on the singer's blog in which she poses with her daughter, boyfriend Fedor Belogai, ex-husband and his girlfriend Angelina. Everyone is smiling happily and willingly posing.
Rita wrote a short text for publication: "The holiday is not in scale and not in decorations, but in people. Is always. Happy Birthday, our Mi. You are a miracle. You made us all better, kinder, more tolerant, just look. "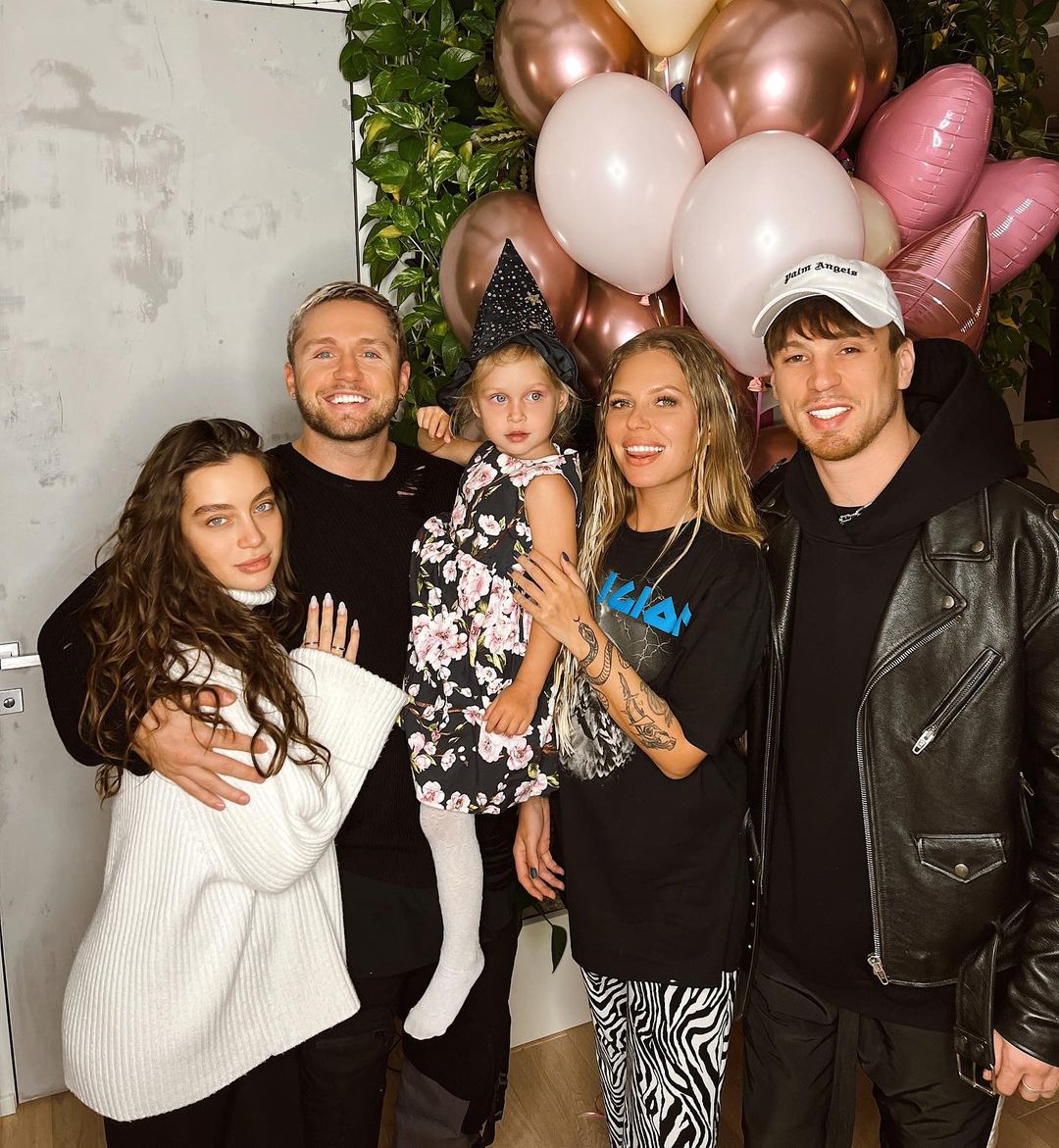 Dakota thereby admitted that if a couple of years ago she and Sokolovsky were in conflict and she openly hated him, now everything has changed. For the sake of their daughter, they maintain friendly relations, and the singer herself sees no point in hating each other. Moreover, both are happy in a new relationship.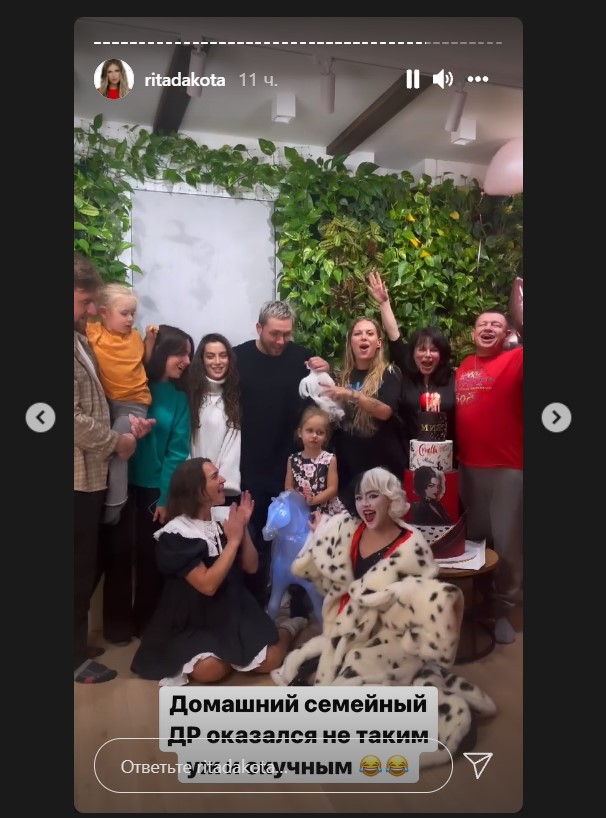 Article Categories:
Show Business