The 30-year-old singer happily announced that she had purchased two two-story apartments. The property is located in an elite area near the "Moscow city" complex. Rita explained her purchase by the fact that she decided to invest in the future, since she plans to rent out the apartment.
"Behind my back is a luxurious house with a view of Moscow City, and in my pocket are the keys to two cozy two-storey studios, which I will now rent out," the artist shared.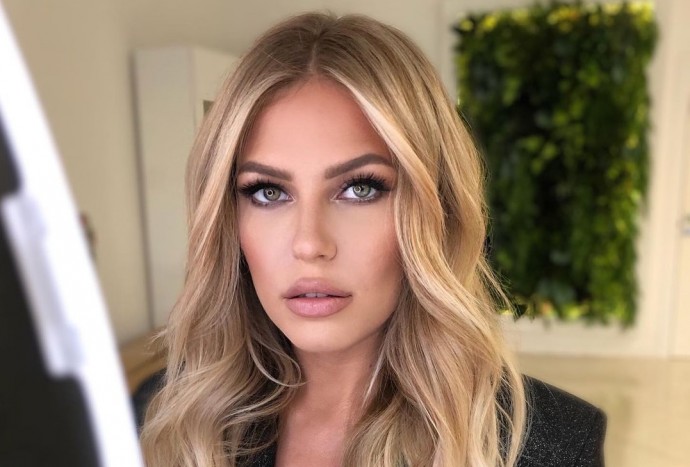 Dakota reasoned that in our turbulent times at any time, you can lose a stable income. Its popularity may fizzle out, Instagram may be closed, then it is not so easy to make money on advertising, renting out apartments is a constant income, and passive. According to the girl, this will help her in the future and she will always have something to feed her child and pay for the studio to record the track.
In addition, Rita thanked the fans who bought tickets for her concerts and downloaded her compositions.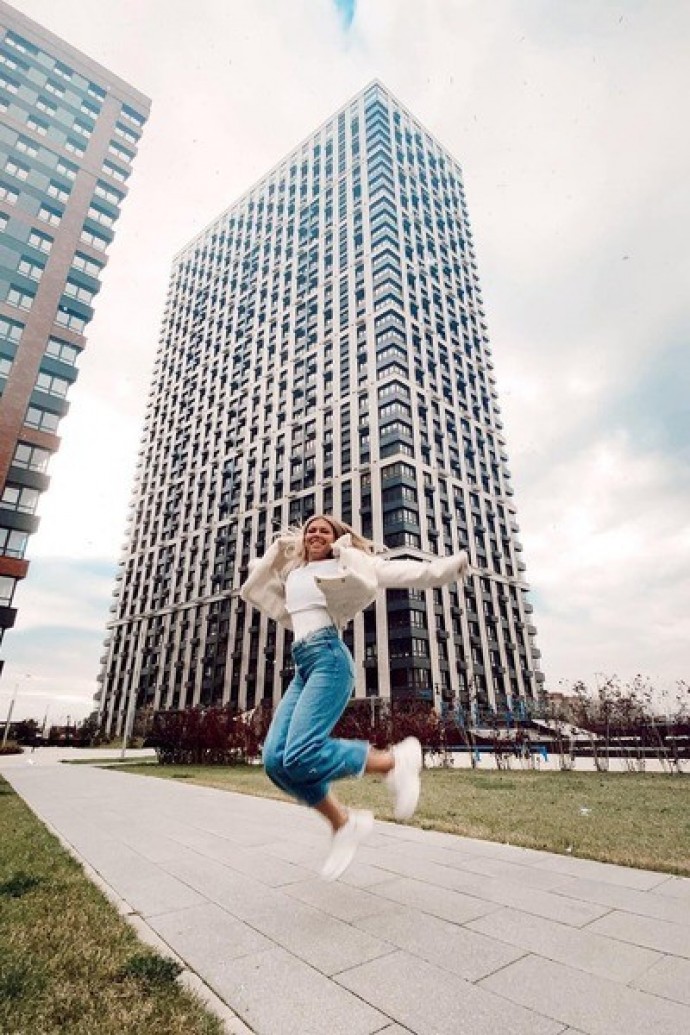 Article Categories:
Show Business