The film "Text" has definitely become a turning point in the life of Kristina Asmus, and if before she undressed only at the direction of the director, now she did it of her own accord.
It is already difficult to even name the number of nude photos that Asmus posted on Instagram. Of course, they comply with the rules of this social network, but the fact that Asmus is naked on them remains a fact.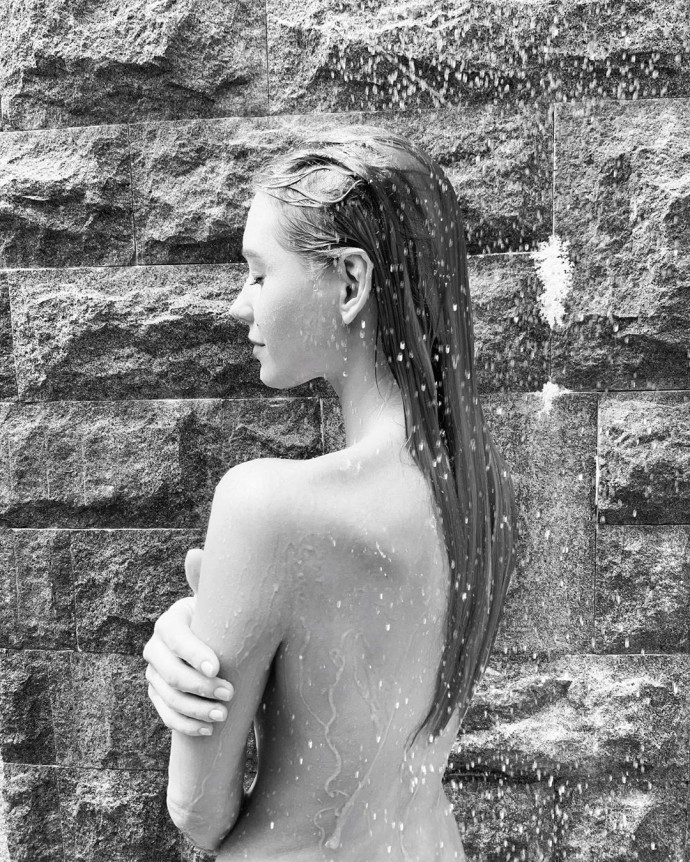 The other day she presented a photo taken to advertise the play, where she performed the main role.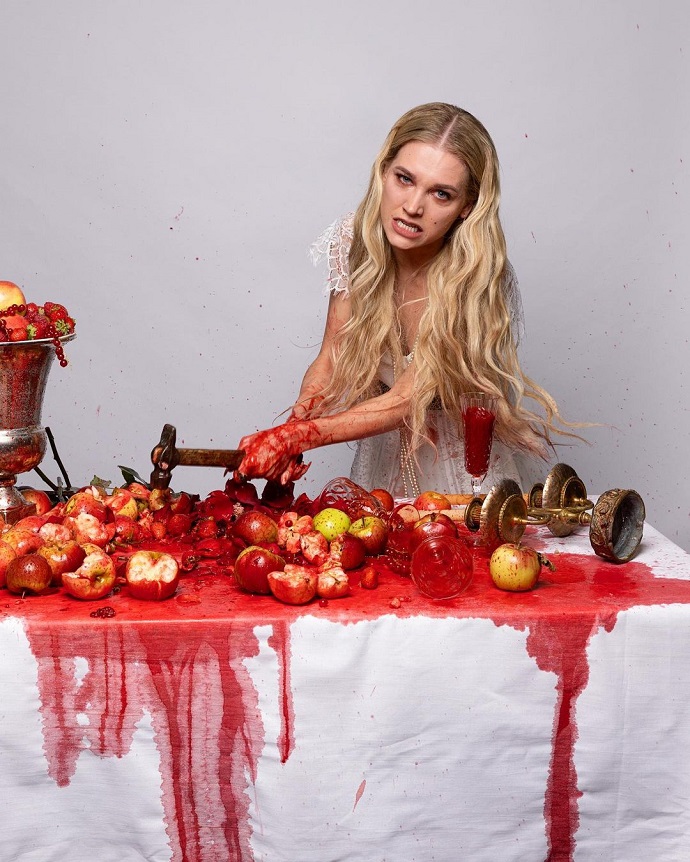 There was no need to bare breasts, but Christina did it after the end of filming. Well, and in her favorite manner, she accompanied this photo with a list of hashtags, where the first was #rightmore. So now there is a reason to argue on this topic.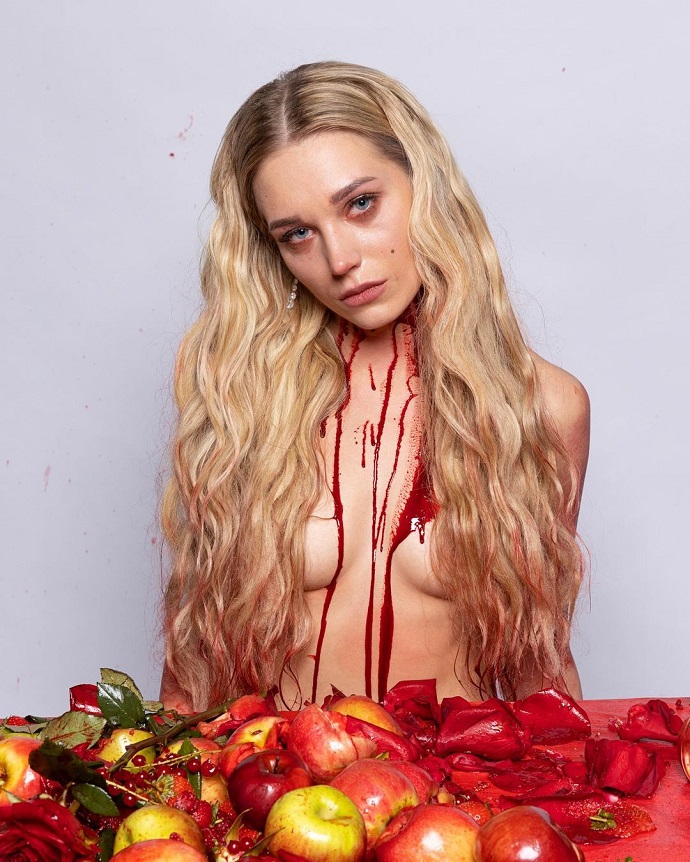 In continuation of the news about this cute beauty, we suggest recalling not only the shots of Christina Asmus in the film "Text", but also her photo in an earlier joint project with Tair Mamedov in the film "What Men Do", as well as a photo session in Maxim magazine. There Asmus is no less good.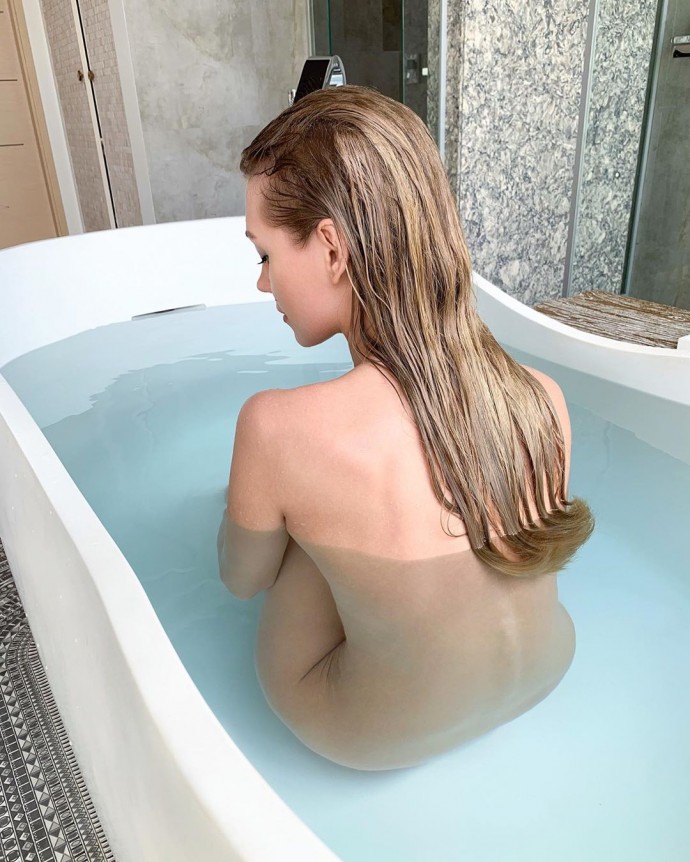 Article Categories:
Show Business