It looks like 36-year-old Lady Gaga will no longer come to Russia with concerts. During her performance in Los Angeles, the artist allowed herself to offend the Russians.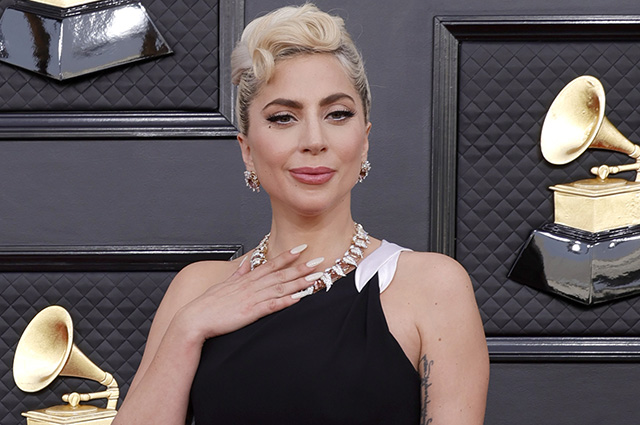 "They needed to arrest me in Russia while they had the opportunity. I told them to put handcuffs on me, I came with an escort. They were dumb then, they remained like that," Gaga said from the stage.
She had problems with representatives of the law of our country twice. In 2009, they tried to arrest the singer for an inappropriate view on Red Square. In 2014, she gave a speech in support of the LGBT community during concerts in Moscow. After that, an inspection was carried out at the initiative of Vitaly Milonov.
Well, according to tradition, the Russians, after the artist's statements, began to attack her page on the now banned social network.
I wonder how many questions from the school program could Gaga answer?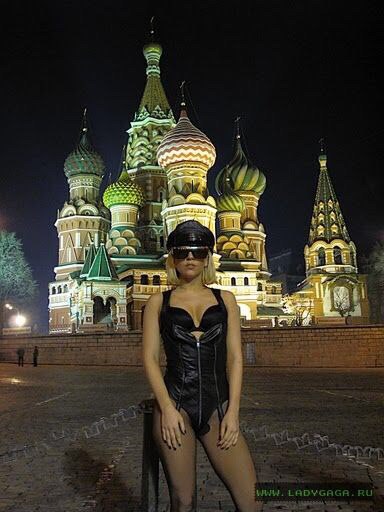 Article Categories:
Show Business