While Leonid Kuravlev is in the intensive care unit of the hospital with extensive lung damage, his relatives managed to come to the boarding house where the actor lived for six months and pick up all his things.
Son Vasily answered reporters that dad is already better, it is likely that he will soon be transferred from intensive care to a regular ward.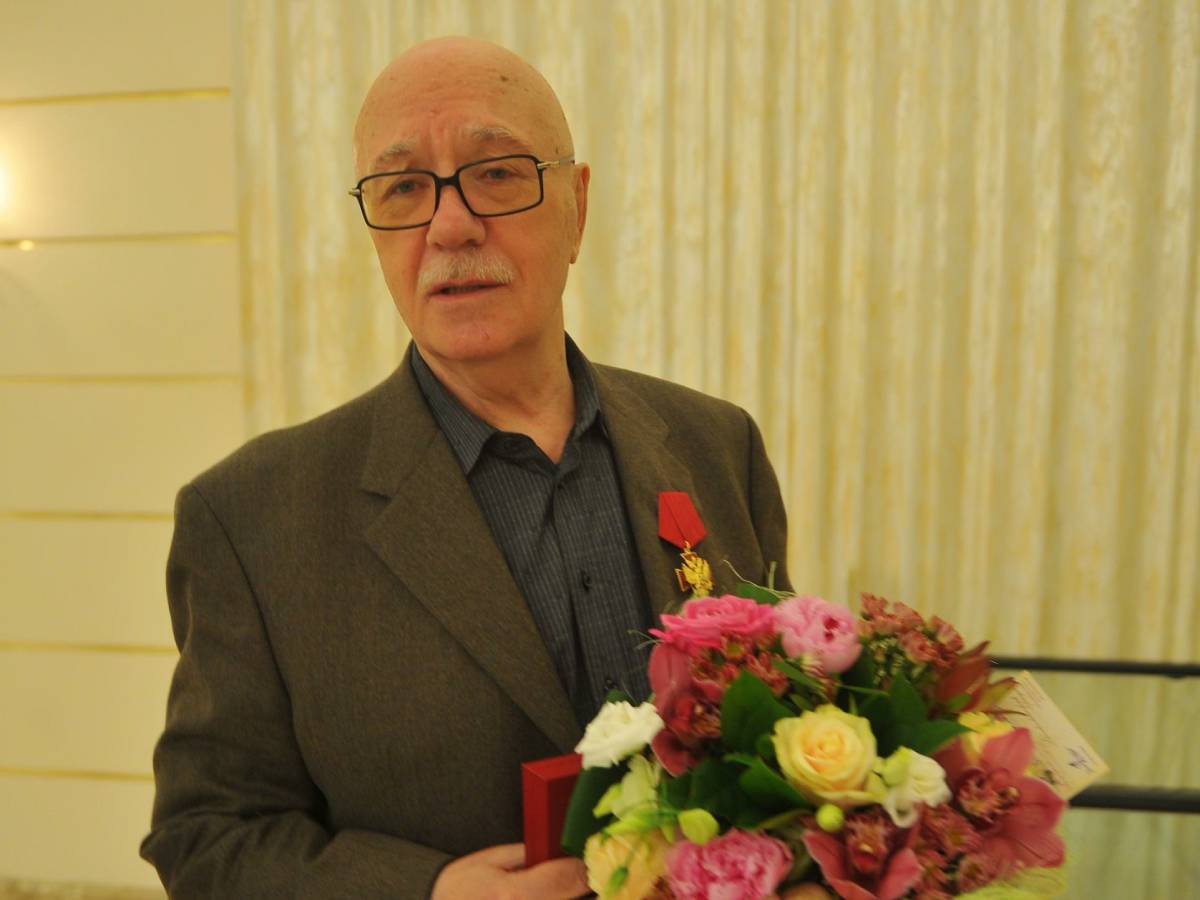 But it is not yet clear where Kuravlyov will live after his discharge. It is already clear that not in a boarding house. Previously, he lived with his daughter, whom he cannot stand. It is likely that his son will take him to him.
The employees of the institution said that they were ready to accept Leonid Vyacheslavovich again at any time, if he himself wanted it.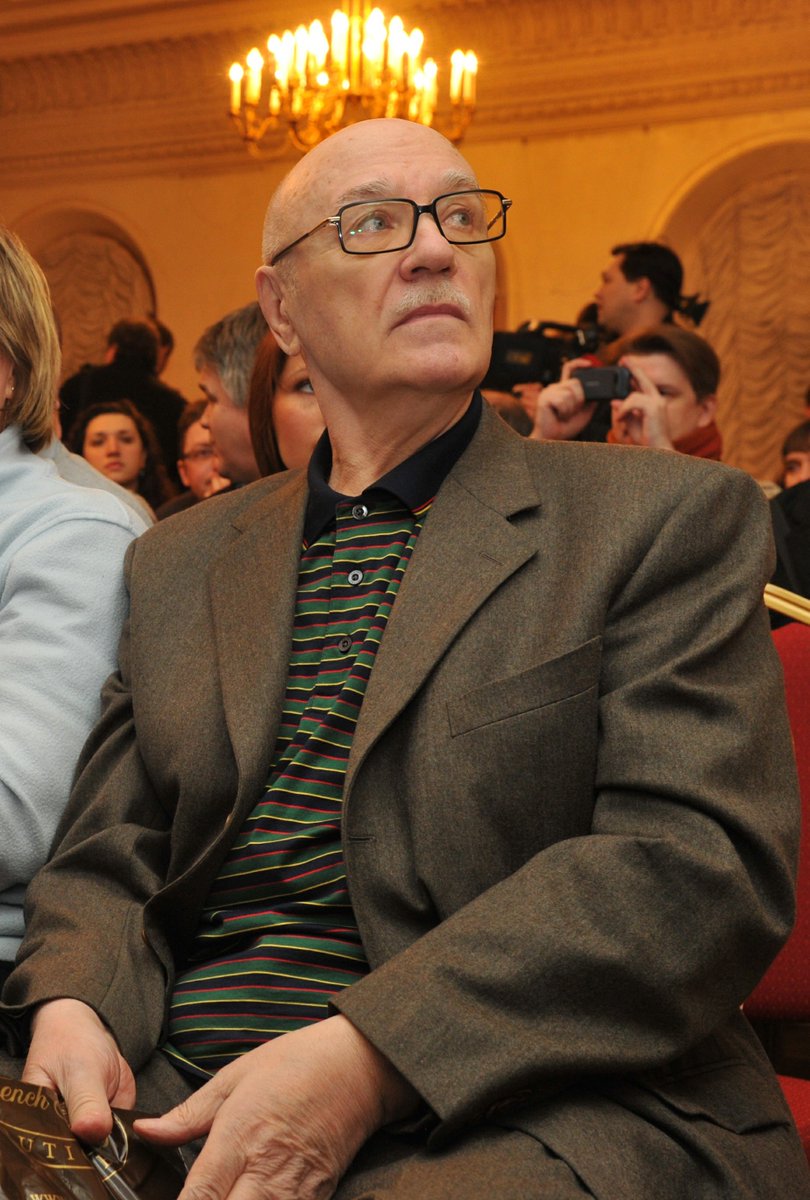 Article Categories:
Show Business