The day before, the presenter shared how the day of all lovers in their family went. Regina called this post on Instagram "How to turn Valentine's day into an apocalypse." As it turned out, Vlad Topalov gave his beloved a gift, everyone was preparing for a joint dinner and watching the "Mask" show. However, for a second, Regina looked at her son and noticed something was wrong.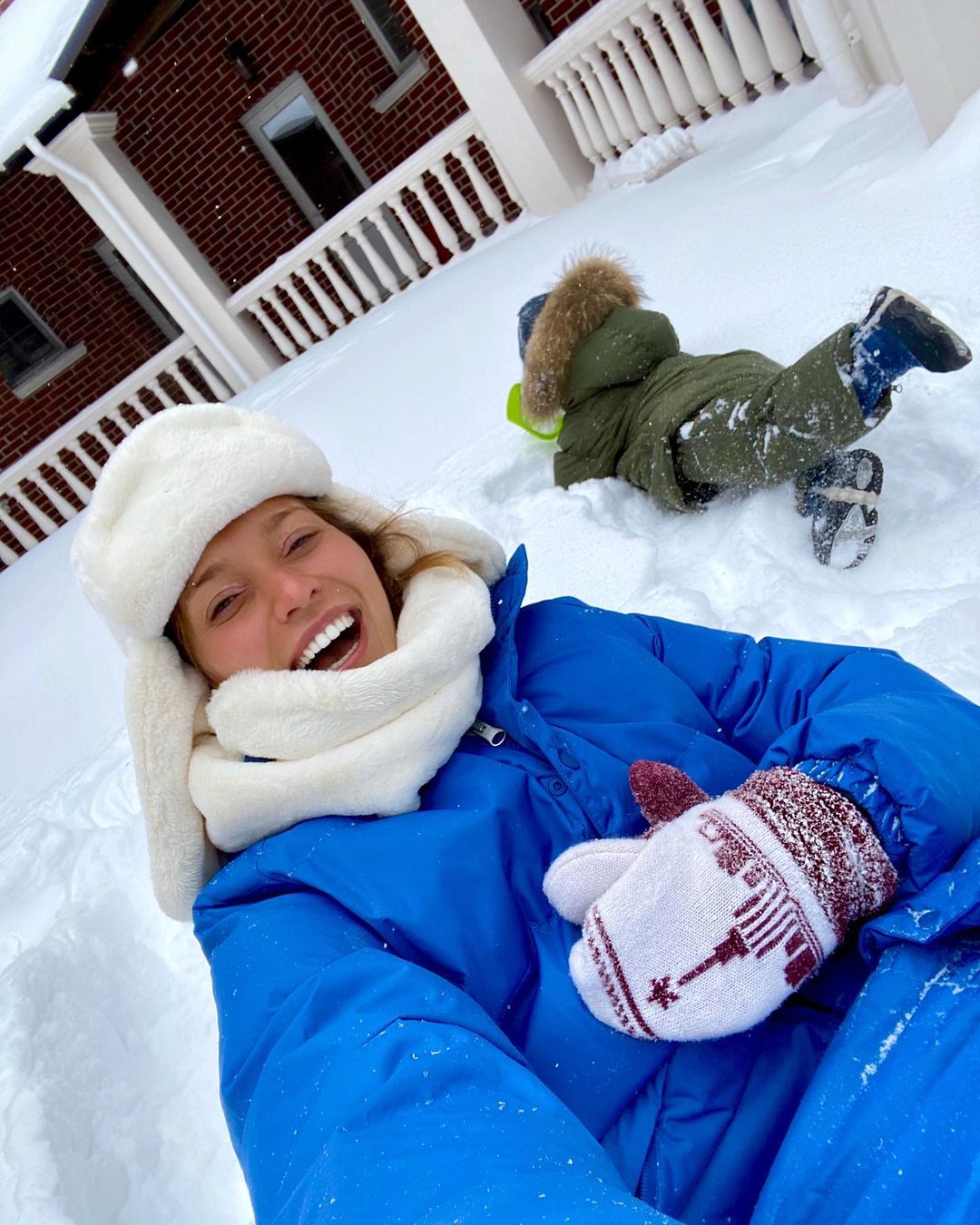 "In a second, our Bear became crimson with a puffy face. Of course, we immediately went to the hospital. It turned out that there was some kind of reaction to the nut," wrote the star.
Todorenko gave the boy a couple of pine nuts, which caused an allergic reaction. Fortunately, the doctors helped the baby and the worried parents.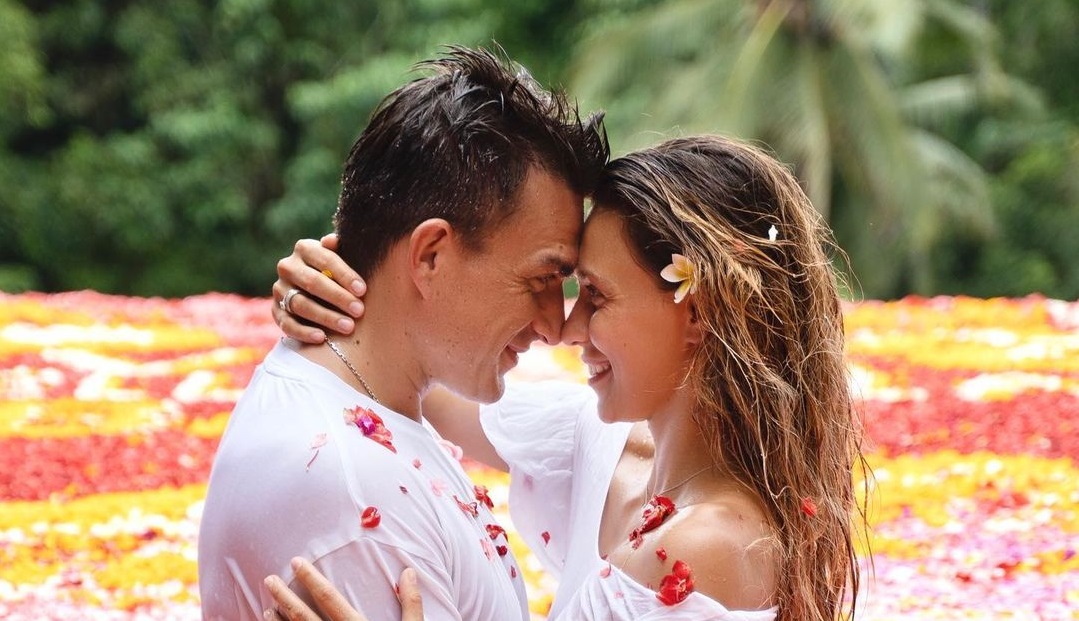 Article Categories:
Show Business